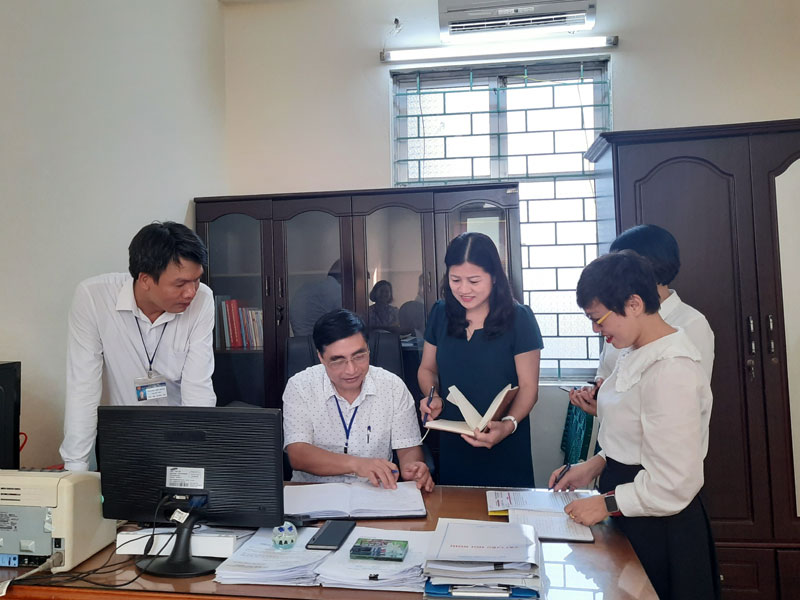 (HBO) - Hoa Binh province is set to organise the fifth patriotic emulation congress for the 2020-25 period in mid-September. The event will honour outstanding collectives and individuals of all branches, levels, localities, economic sectors, and walks of life during the past five-year patriotic emulation movement, and bolster efficiency of the movement in the coming time. Preparations have been promptly carried out in a thorough and meticulous manner.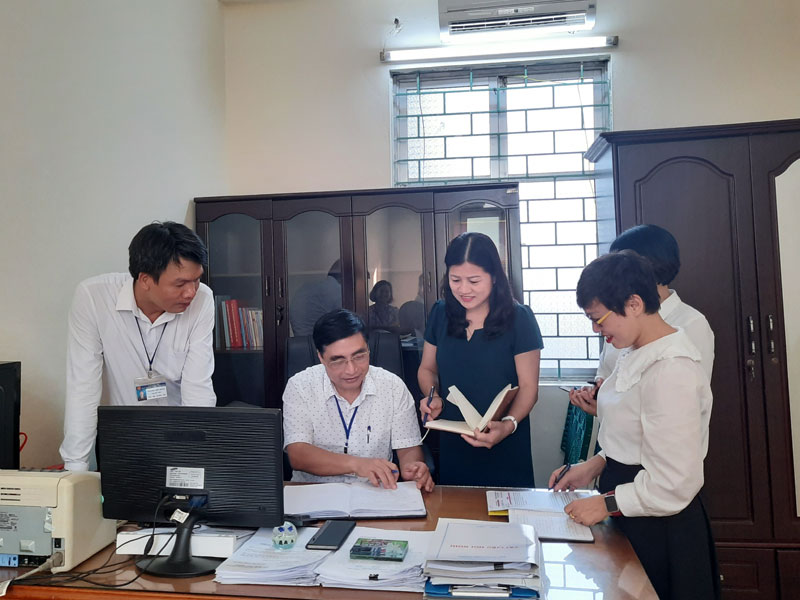 The provincial emulation-commendation board meet for the preparation of the fifth patriotic emulation congress of Hoa Binh.
In November last year, the provincial People's Committee issued plan No. 180/KH-UBND on the organisation of the fifth patriotic emulation congress, aiming to review and assess results of the movement in relations with the implementation of tasks in socio-economic development and ensuring national defence-security from 2015 until now.
The congress theme is "Party organisation, administration, armed forces, business community and people in Hoa Binh keep consensus, actively take part in emulation campaigns, early achieve targets, contributing to fulfilling socio-economic development tasks for 2020 and for the 2021-25."
To honour and promote outstanding role models, since the start of 2020, the provincial Party Committee's Popularisation and Education board asked local media agencies to bolster communications on the tradition of patriotic emulation on the occasion of major celebrations of the country, the province and ceremonies honouring exemplary models at all levels. It also rolled out the fifth writing contest on good people and good deeds in the province.
Meanwhile, the provincial Department of Information and Communications has devised communications plans prior to, during and after the congress, to introduce role models, good people and good deeds across all fields, as well as activities commemorating the event.
Also from the beginning of the year, Hoa Binh launched a campaign that calls on the Party organisation, authorities, armed forces, business community and people in the province to stay united, disciplined, responsible and innovative to fulfil socio-economic tasks this year.
Due to the impact of COVID-19, the province introduced more emulation campaigns on bolstering production and contributing to budget collection./.