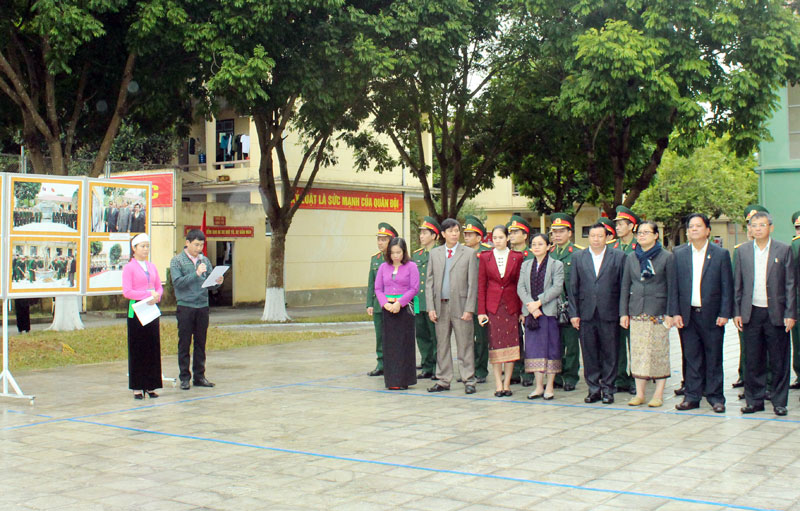 (HBO) - The People's Council of Hoa Binh province on July 7 issued Resolution No. 267/NQ - HDND approving adjustments made to an investment plan for a project to restore and embellish a historical site related to the Lao People's Revolutionary Party (LPRP) in the province. The site was where the LPRP held political training coursed and its second national congress.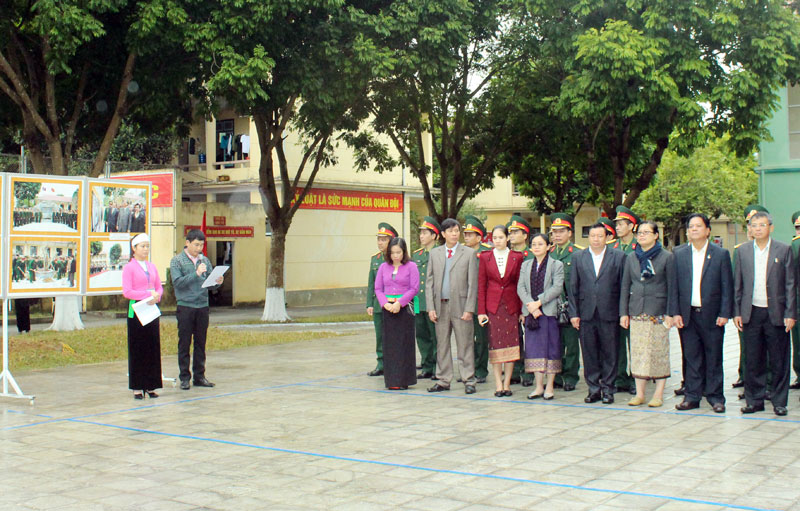 The Lao delegation visits
the revolutionary historical site
where the LPRP held political training courses and its second congress i
n Hoa Binh.
Accordingly, the provincial People's Council decided to adjust the total investment of project to over 47.1 billion VND, to be disbursed in two phases.
In the 2016-2020, the total investment was 23 billion VND, including 18 billion VND from the State budget, and 5 billion sourced from the local budget.
After 2020, the project will receive 24.12 billion VND sourced from the State and local budget, and other lawful capital sources.
The provincial People's Council asked the provincial People's Committee to direct the project's investor and relevant agencies and organisations to implement the resolution in line with the 2019 Law on Public Investment and other regulations on project investment, construction and management.
The investor and relevant agencies were also ordered to effectively use the investment capital, mobilise other lawful capital sources to implement the project, prevent debts, and disburse capital sources on schedule to ensure the project implementation schedule./.