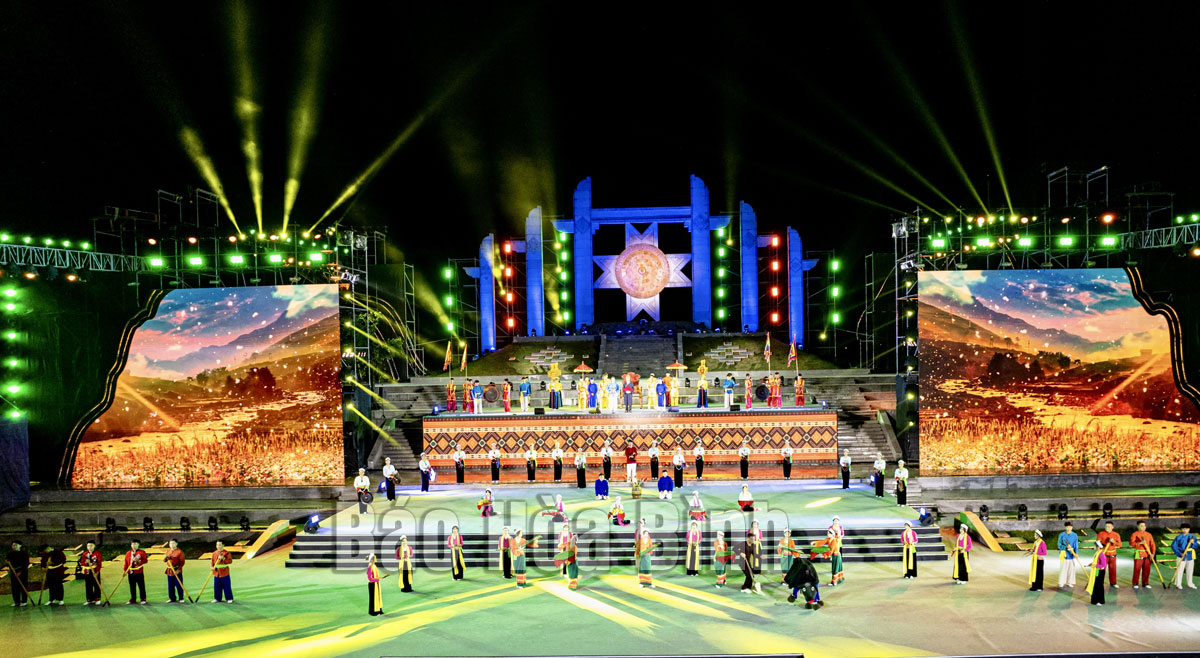 (HBO) - Through many ups and downs of history, Khai ha (going down to the field) festival has been preserved by the Muong ethnic group in Hoa Binh province, becoming their indispensable cultural and religious activity every spring. joining the festival, locals wish for a peaceful and prosperous life.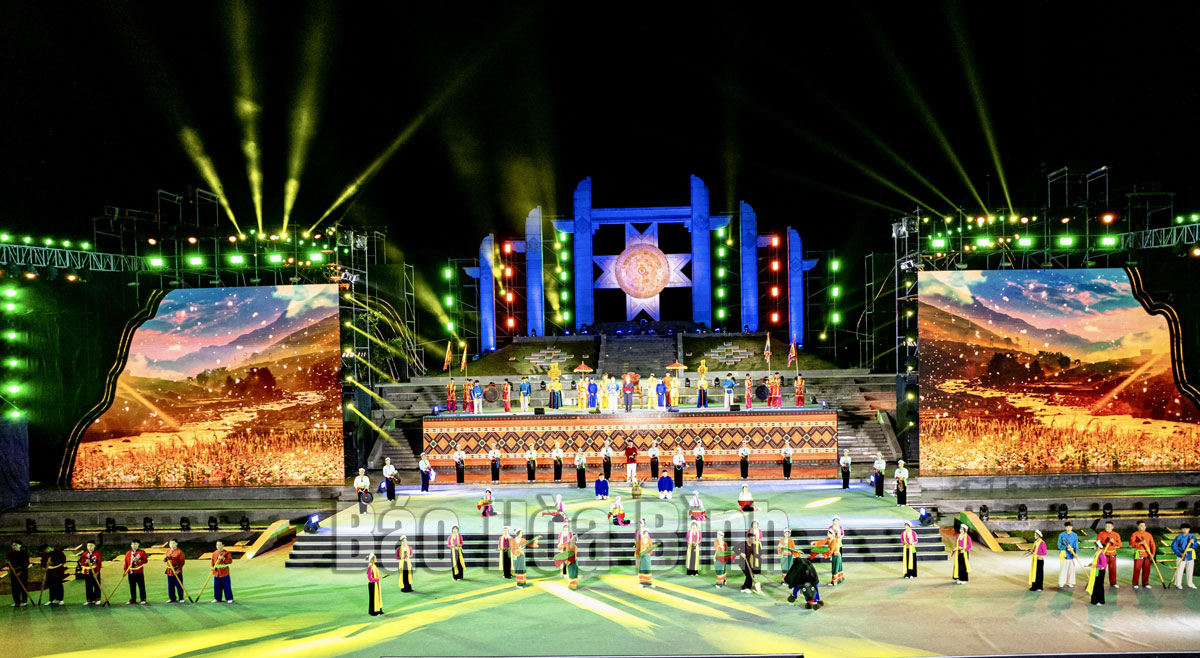 Khai ha festival was promoted at a special art programme in 2022 when the province received certificates recognising bamboo calendar and the festival as national intangible heritage.
Talking about the cultural value of the Khai ha festival, Luu Huy Linh, Deputy Director of the provincial Department of Culture, Sports and Tourism, said that the heritage reflects, preserves and disseminates the cultural values of the Muong ethnic group, and demonstrates admiration and veneration of the god who set up the Muong land. The festival also aims to strengthening community cohesion, and is a spiritual and cultural activity reminding younger generations of the tradition of the ethnic group.
Today, Khai ha is one of the most pervasive festivals that have a great influence on the spiritual life of the Muong ethnic group. In 2022, with many efforts of the province, this festival was recognised as national intangible cultural heritage.
The festival, also dubbed as the ploughing or forest opening festival, has connection with the wet rice cultivation which carries a sign of civilisation of the ancient Vietnamese. Khai ha in each Muong region takes place at different times and places./.