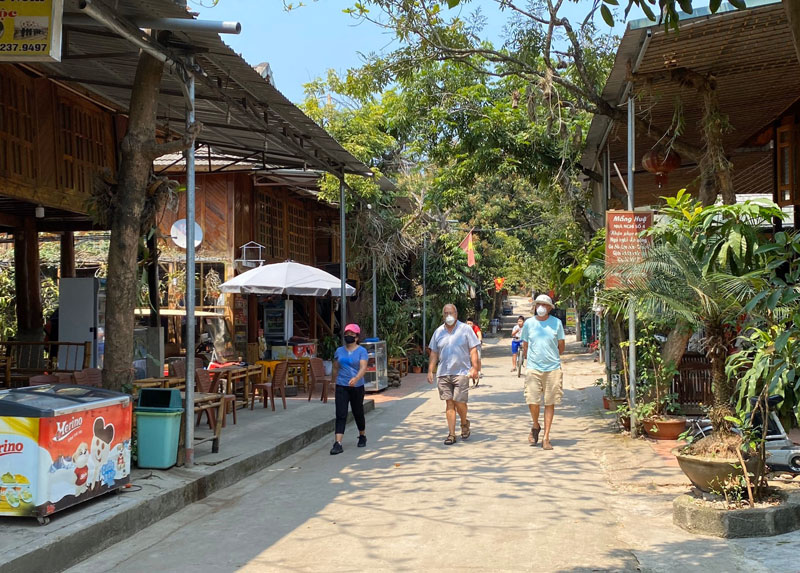 (HBO) – The People's Committee of Mai Chau district in the northwestern province of Hoa Binh on March 14 dispatched a notice on the reception of tourists to the locality.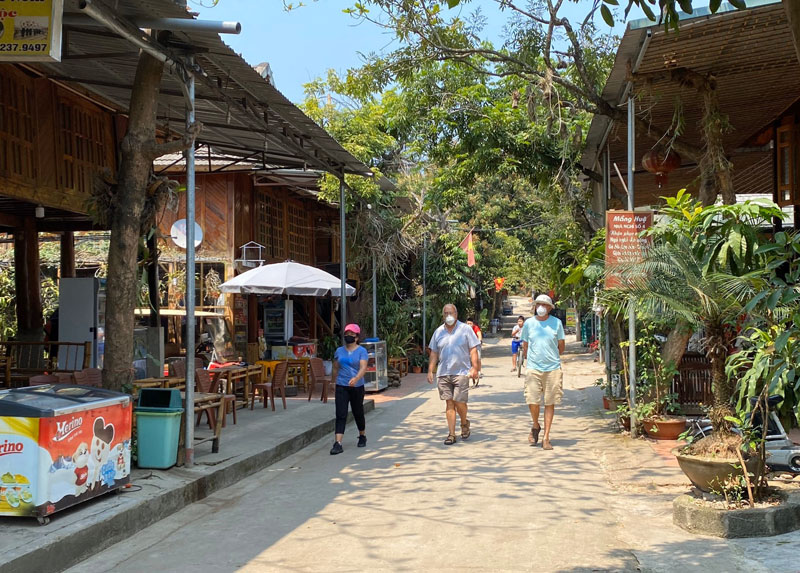 Foreign visitors in Mai Chau district.
On March 2, four British nationals on the same flight with a passenger who tested positive for the SARS-CoV-2 visited Mai Chau. Therefore, the district had to quarantine 140 people who had contact with them.
On March 11, another four British passengers on the same flight with a confirmed COVID-19 case arrived in Mai Chau. The district carried out concentrated quarantining for them at a local health centre, and 138 others who had contact with the suspected cases.
Given that situation, the district's People's Committee asked accommodation and travel service businesses to weigh the reception of tourists from eight European countries, namely Denmark, Norway, Finland, Sweden, the UK, Germany, France and Spain, which the Prime Minister ordered visa suspension./.