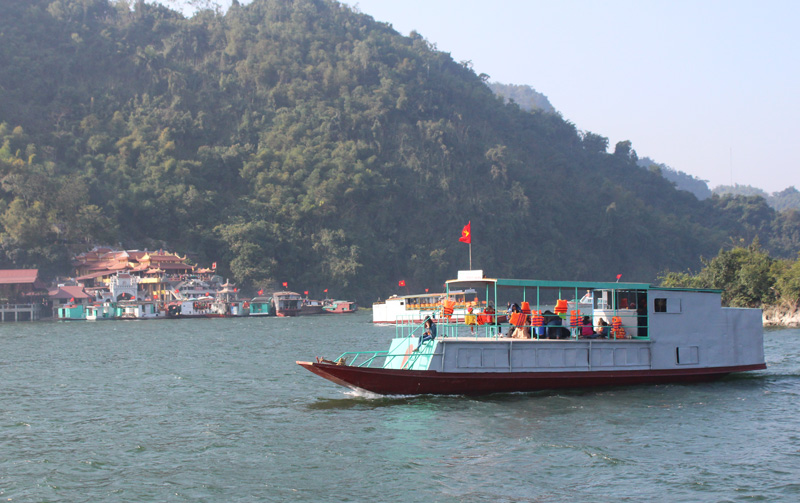 (HBO) – Hoa Binh province has what it takes to develop agri-tourism. The province is home to more than 88,400 hectares of agricultural land, including 4,700 hectares of citrus fruits, over 6,500 hectares of purple and green sugarcanes and 11,000 hectares of vegetables. It also has more than 4,700 cages of fish, mostly in the Hoa Binh Reservoir.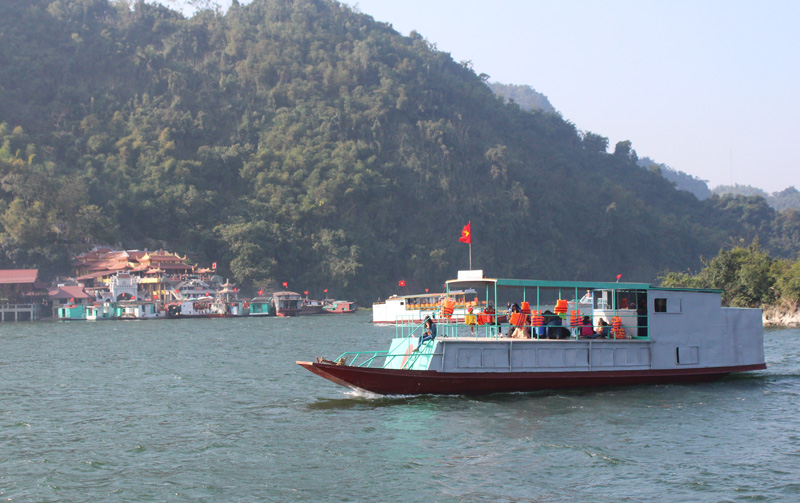 Hoa Binh lake is a tourist destination.

Hoa Binh is nationally renowned for a variety of agricultural specialties, such as Cao Phong and Lac Thuy oranges, Tan Lac and Yen Thuy pomelos, Da River prawn and fish, and purple sugarcane. Many orange farms in Cao Phong have strived to make the most of their potential by combining agriculture and tourism.
It is naturally blessed with scenic rolling limestone mountains and magnificent caves, particularly Dau Rong caves and mountains in Cao Phong district, Tien Pagoda's caves in Lac Thuy district, Ngoi Hoa and Nam Son caves in Tan Lac district, and Trung Son cave in Luong Son district; and a number of primitive tropical forests as well as nature reserves, namely Pu Canh, Ngoc Son – Ngo Luong, Thuong Tien, and Hang Kia – Pa Co.
The popular Hoa Binh Reservoir, which has 47 islets and islands, is dubbed as Ha Long Bay on land. It holds large potential for the locals to develop eco-tours and adventure tours, most favoured by young people and foreign travelers.
The province, which has a total population of 850,000, is one of the most ethnically diverse province in Vietnam. It is inhabited by various ethnic minority groups, such as Muong, Thai, Tay, Dao and Mong, which together account for 74.31 percent of the population. The ethnic minorities have still preserved centuries-old rich and distinctive cultures.
New tourism services have been developed within small and cozy villages of local ethnic minorities, attracting an increasing number of visitors, particularly foreigners. Hoa Binh now has many well-known community-based villages and more than 150 homestay facilities.
Hoa Binh has also worked hard to maintain and restore traditional festivals of ethnic minorities.
Fifty-seven out of 131 communes in Hoa Binh have achieved new-style rural area status after the new rural development programme was launched in the province 10 years ago. Seven communes have meet advanced new-style rural area standards while 39 residential zones have been named as model ones.
The province has been making all necessary steps for 58 local signature products to be recognized as 3-star "One Commune, One Product" (OCOP) products, including two in tourism./.