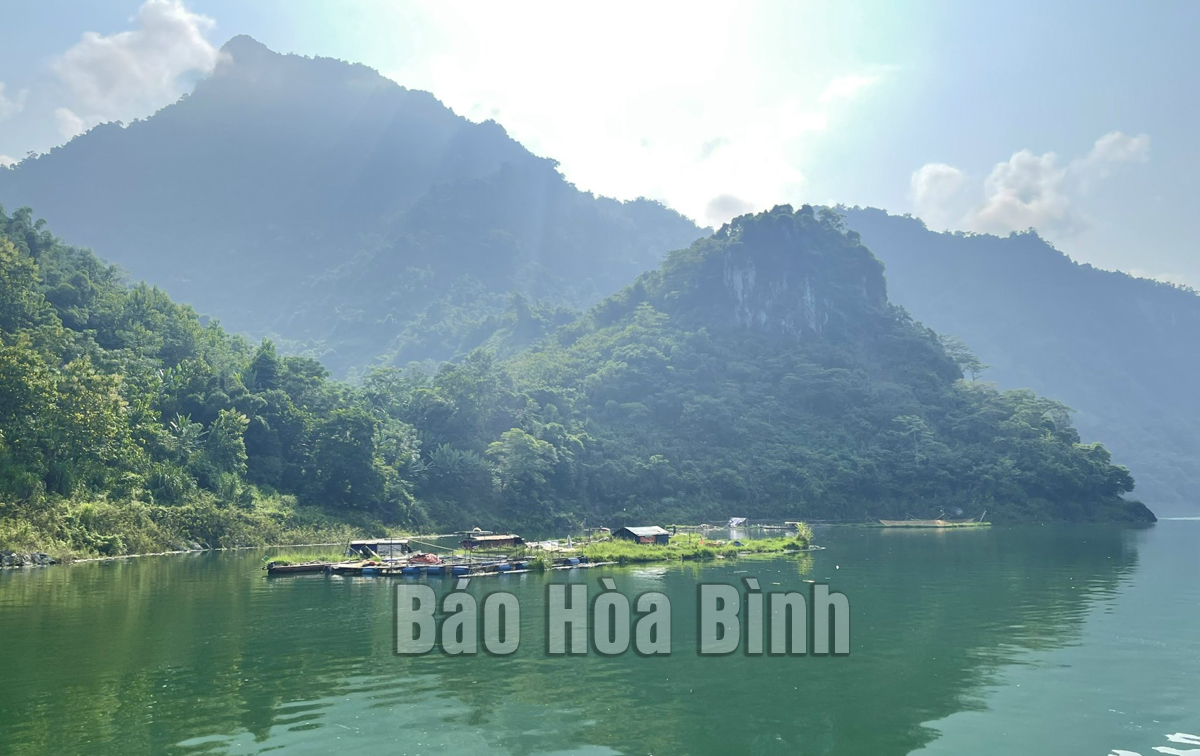 (HBO) - The Standing Board of the provincial Party Committee has just issued Conclusion No. 800-KL/TU, dated September 28, 2022, on the preliminary review of the five-year implementation of Resolution No. 14-NQ/TU, dated June 22, 2017, on the development of Hoa Binh lake tourism site into a national-level one.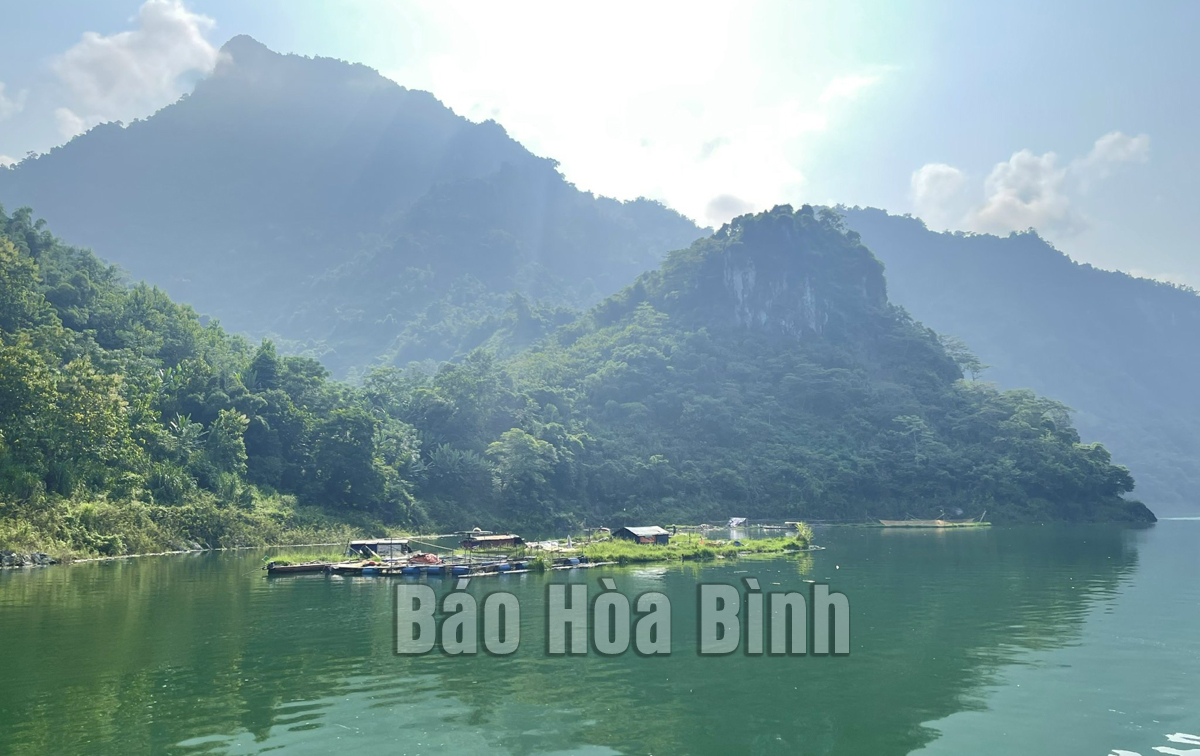 Currently, Hoa Binh lake tourism site meets three out of five criteria of national one.
Accordingly, the Standing Board assessed that after five years implementing the resolution, the awareness of the local Party committee, authorities, business community and people in Hoa Binh lake tourism area has improved, and tourism activities flourished. Currently, Hoa Binh lake tourism site meets three out of the five criteria of national one.
To continue implementing the resolution's goals and tasks, in the coming time, Hoa Binh will focus on strengthening the leadership and direction of the Party committees and authorities in the implementation of these goals, tasks and solutions so as to basically meet the criteria to become a national tourism area by 2025, and a national tourist resort, with a relatively modern and concerted infrastructure system, high-quality tourism products imbued with ethnic cultural identities; the largest tourist centre of Hoa Binh province, one of the 12 key tourism sites of the Northern Midlands and Mountainous region by 2030.
The province continues to prioritise the State budget for investment in upgrading infrastructure, especially roads, ports and marinas connecting tourist destinations.
Attention will be paid to perfecting policies to attract more investment to tourism development and assist in the quick settlement of administrative procedures, site clearance, land use purpose change, and expanding the application of science and technology and digitalisation in investment, dissemination, and promotion of tourism advantages and products on the mass media.
Hoa Binh will also continue to raise public awareness of the position and role of the tourism industry in socio-economic development; improve the efficiency of State management and promote the training of quality human resources; encourage locals to preserve traditional customs and practices, protect natural resources and the environment; and support them in participating in tourism business, contributing to promoting tourism development and preserving national cultural identity./.