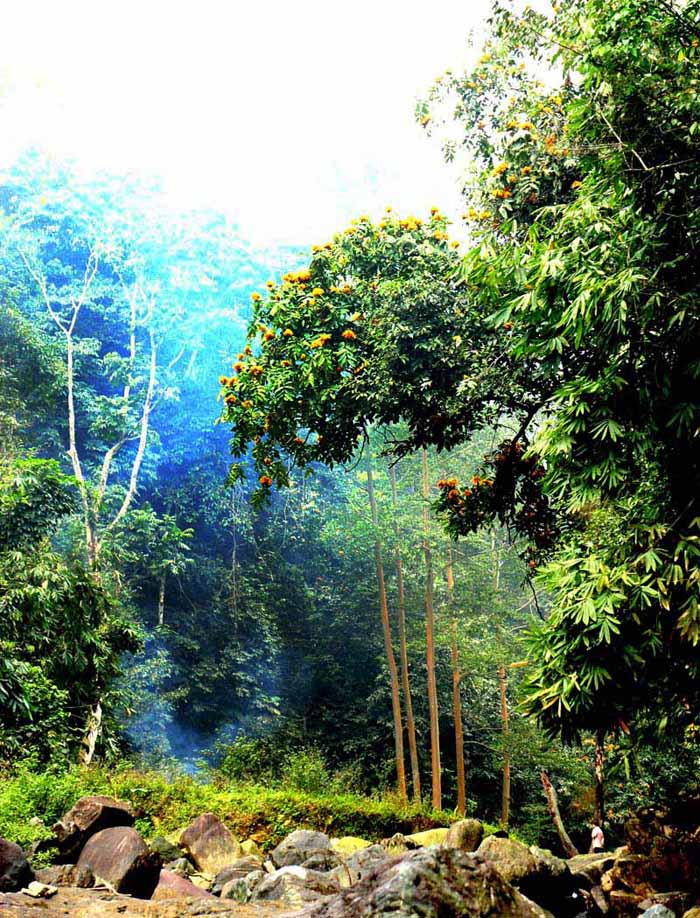 (HBO) -
Thuong Tien Nature Reserve with
6,000 ha spreads across the three communes of Kim Tien, Thuong Tien (Kim Boi district), and Quy Hoa (Lac Son district). Thuong Tien commune lies in a core zone of more than 5,000 ha. It is impressed with the deep nature reserve. It has clear stream, blooming flowers, chirping birds, fresh air... The following photos are in Thuong Tien Nature Reserve: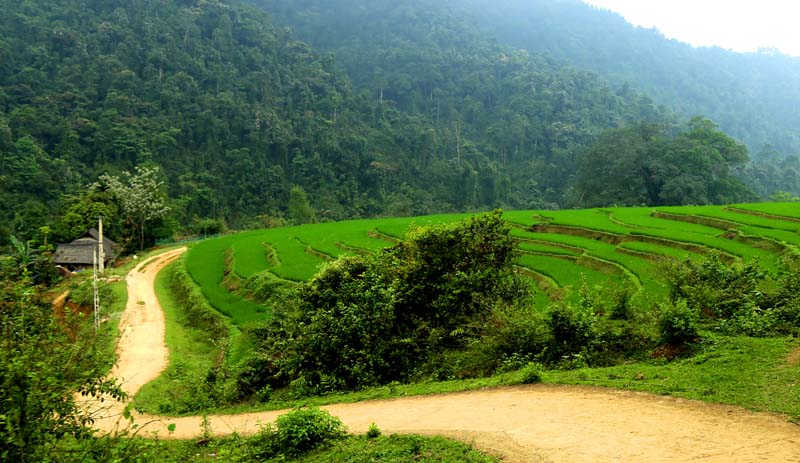 The village roads wind around the houses and fields.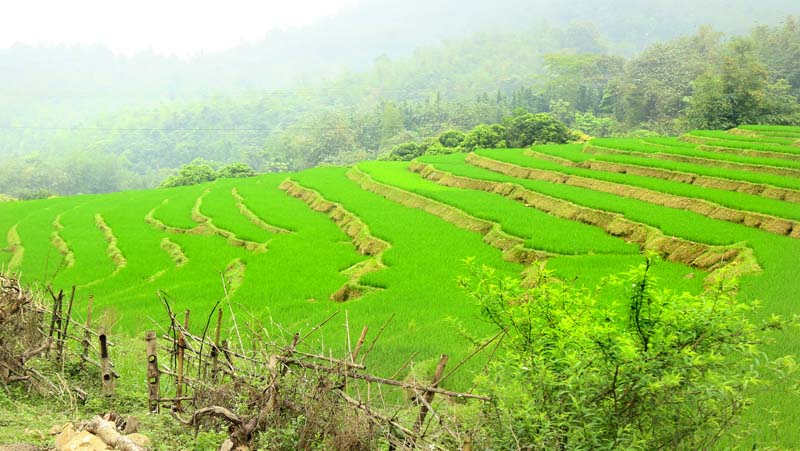 Thuong Tien is overwhelmed by the green of terraced rice fields.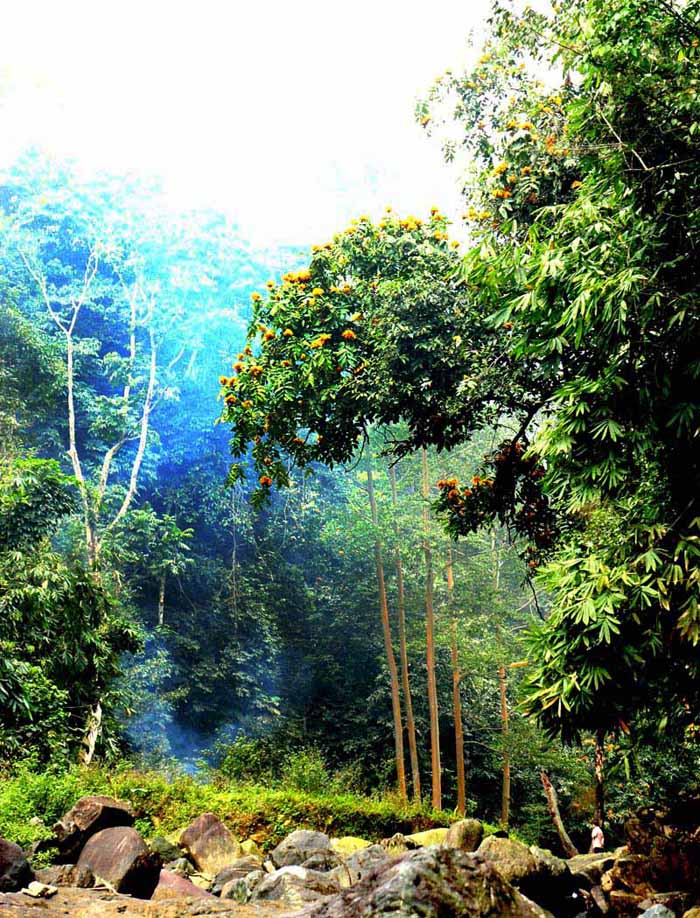 Fanciful and sun streaks in the forests.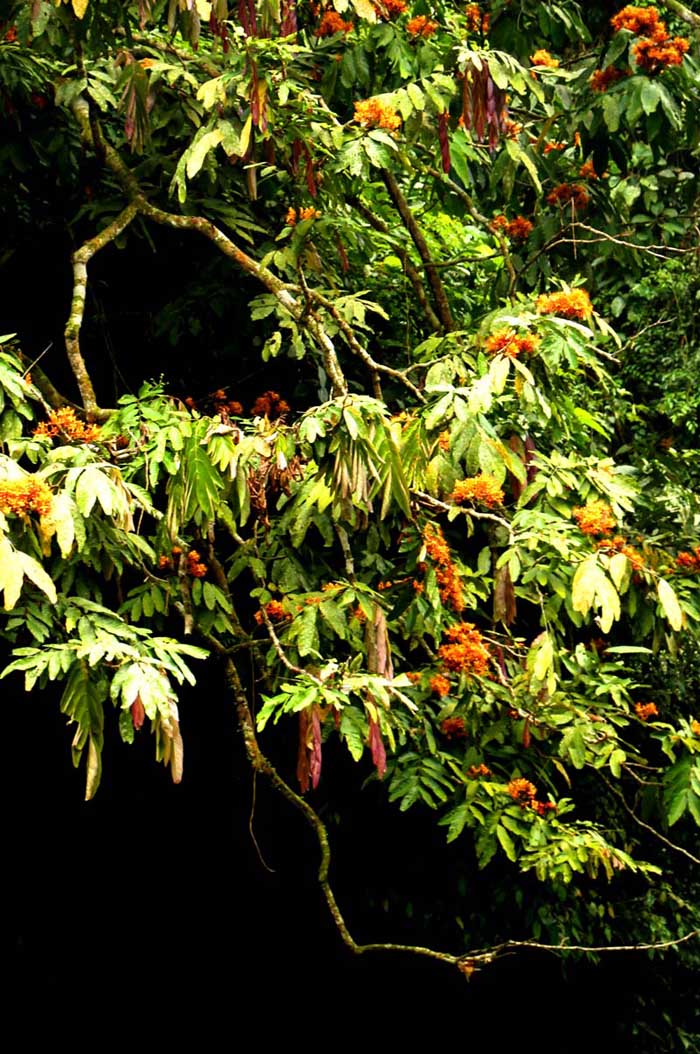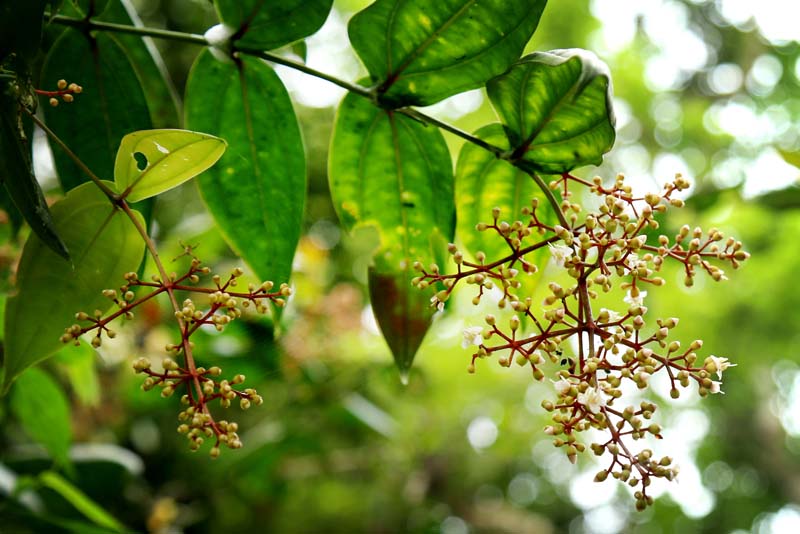 Flower in Thuong Tien Nature Reserve.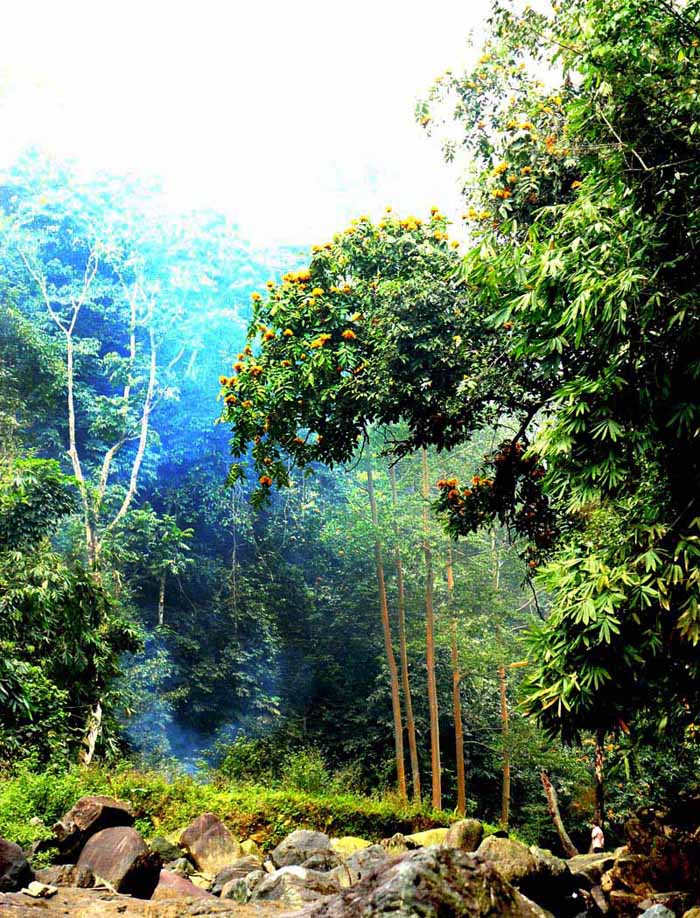 The fungi grow from woody stems in primeval forest.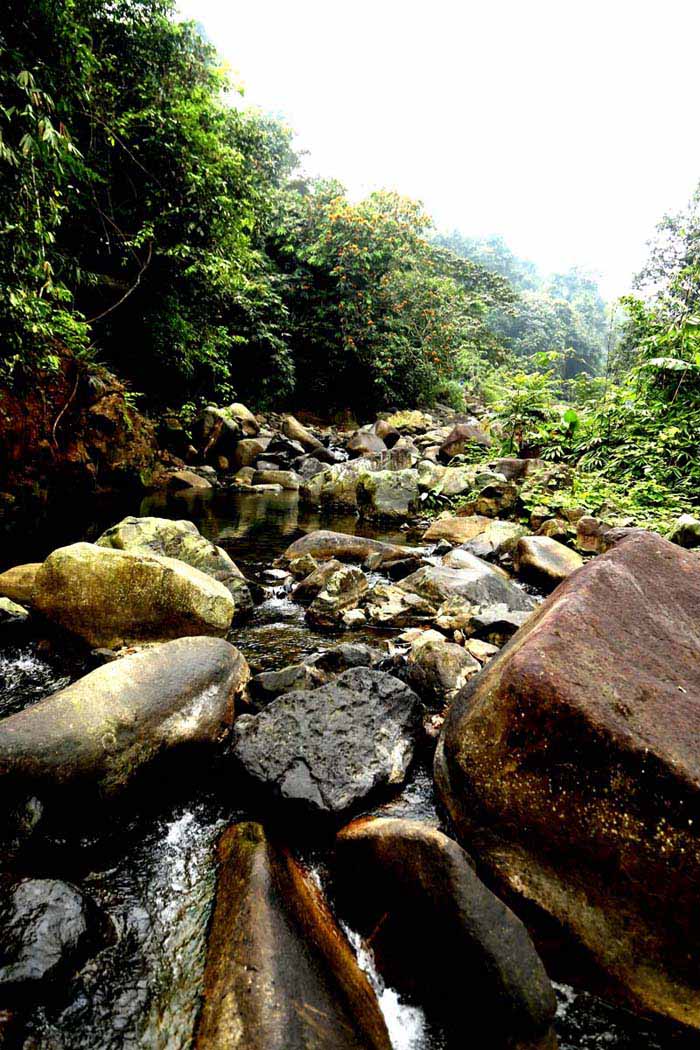 Stream flows around the forest with clear water and impressive pebbles.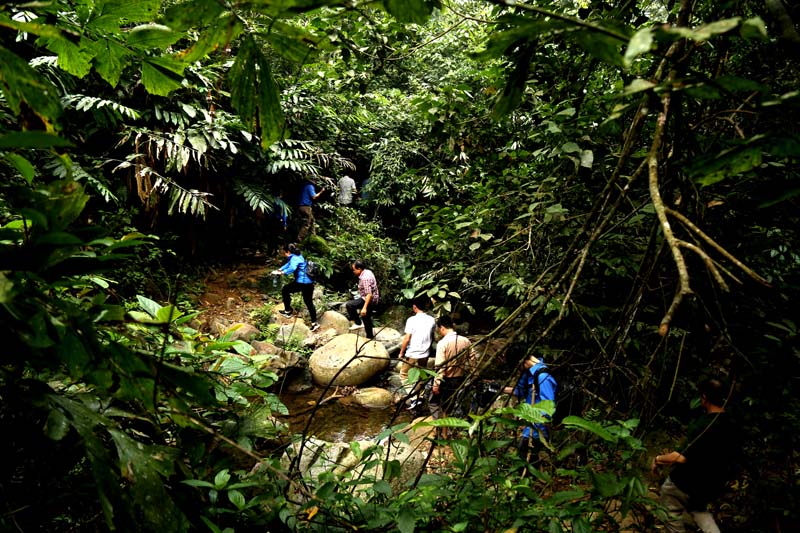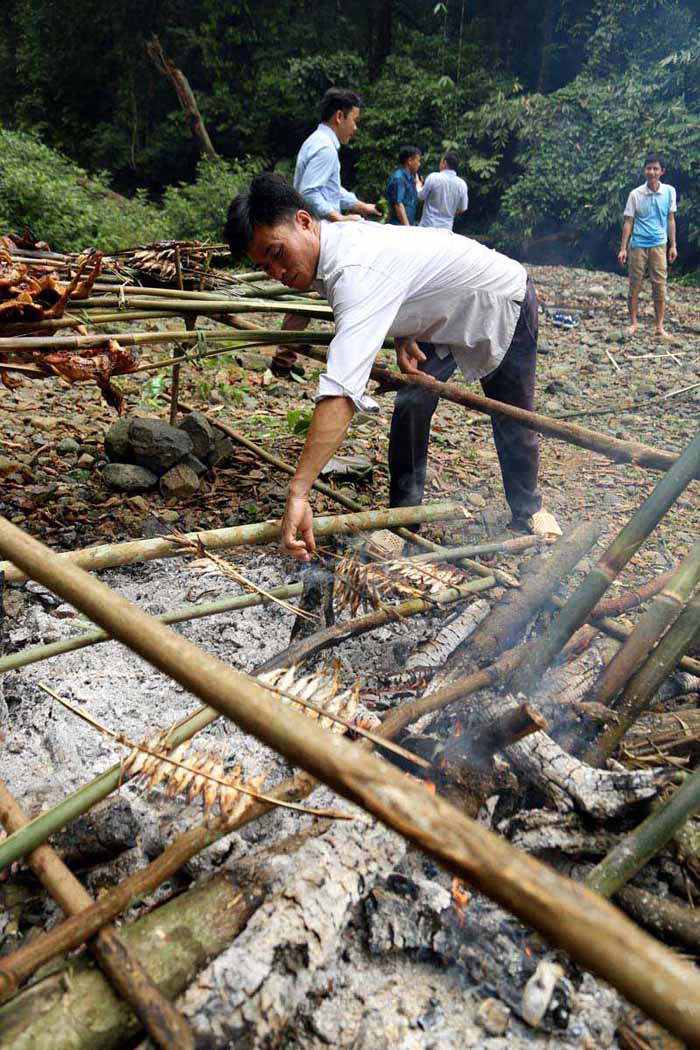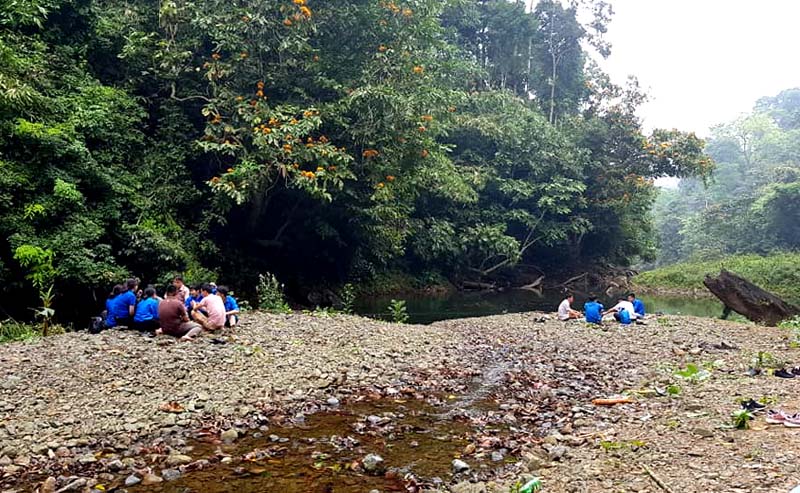 Many people enjoy exploring primeval forests and tasting the rustic dishes when they rest by the stream and other interesting experiences ... These are impressive points and chance to develop tourism in Thuong Tien.