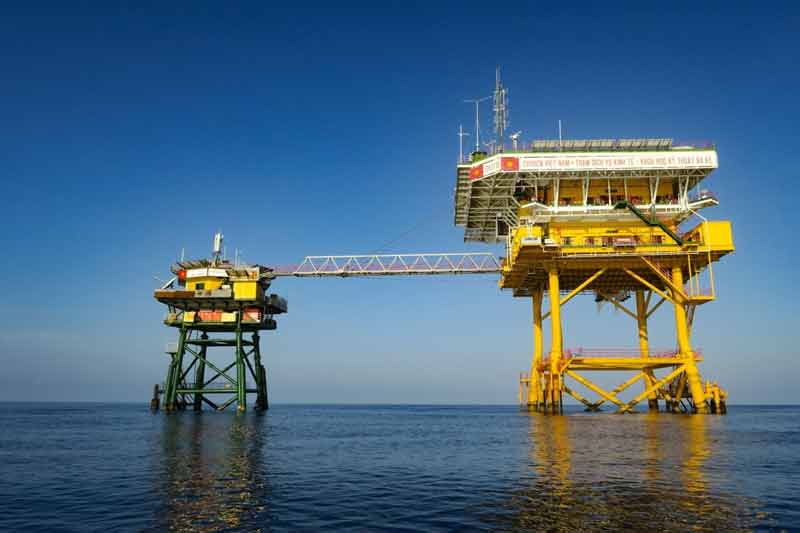 On the occasion of the 30th anniversary of the establishment of DK1 battalion (July 5, 1989 – July 5, 2019), NDO introduces photos about the houses on the sea, the creativity, determination and courageous sacrifice of naval soldiers on the rig-house.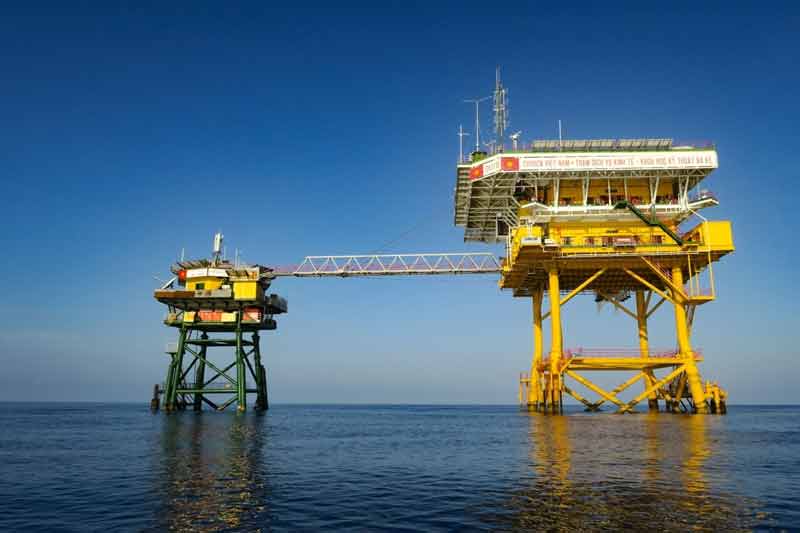 DK1 is the name of an Economics - science - service block built in the form of rig houses, on the southern continental shelf of Vietnam, about 250 - 350 nautical miles from the mainland. The cluster houses (DK) are understood as works for civilian purposes at sea.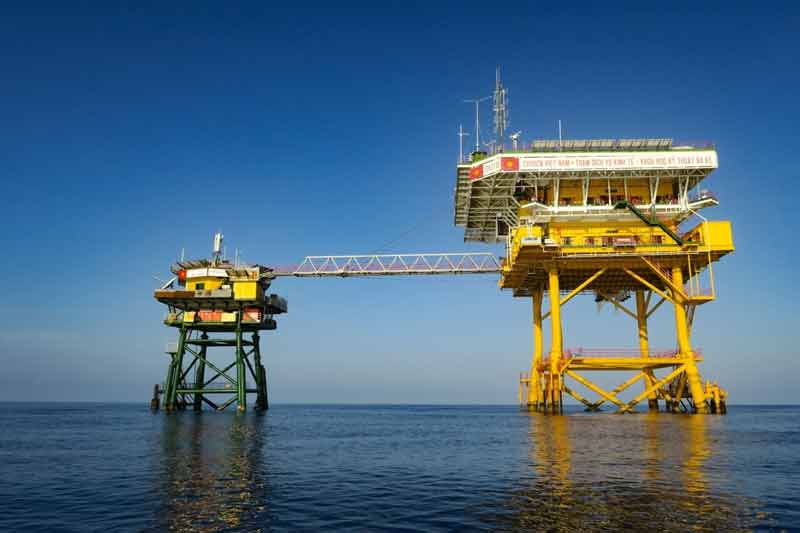 A cluster of DK1 rig houses located on Que Duong, Phuc Nguyen, Tu Chinh, Phuc Tan and Ba Ke sandbar. The sea area of the DK1 has a bottom that is stretched from the shore to a depth of 200m.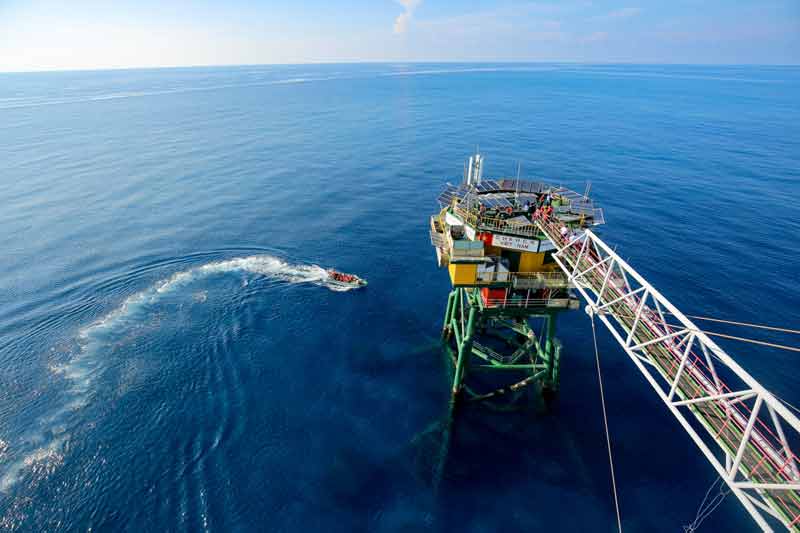 Each rig-house is 30m higher than the sea level, the depth from the base of the sea-floor rig to the coral bottom is about 20-25m. The foundation piles system of the rig-houses is deep from coral bottom surface to 30-40m more to maintain the rig house.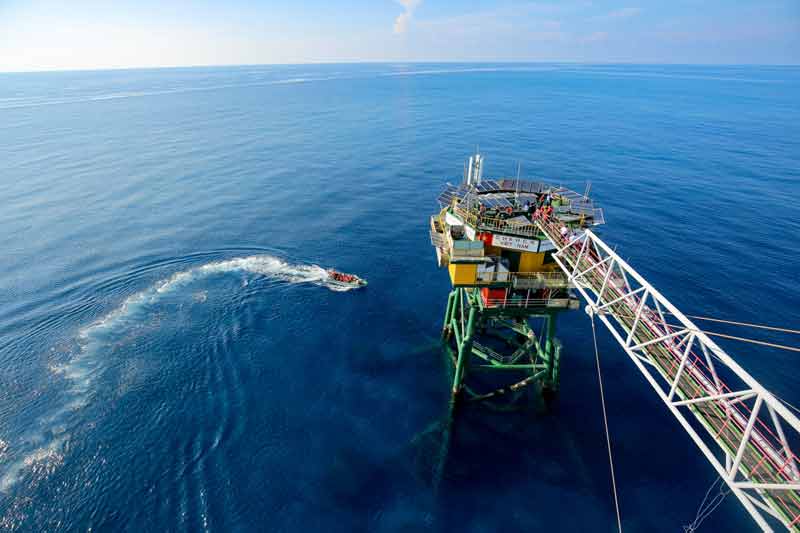 Working group No. 12 arrives the DK1 / 9 Ba Ke rig house to visit and encourage soldiers.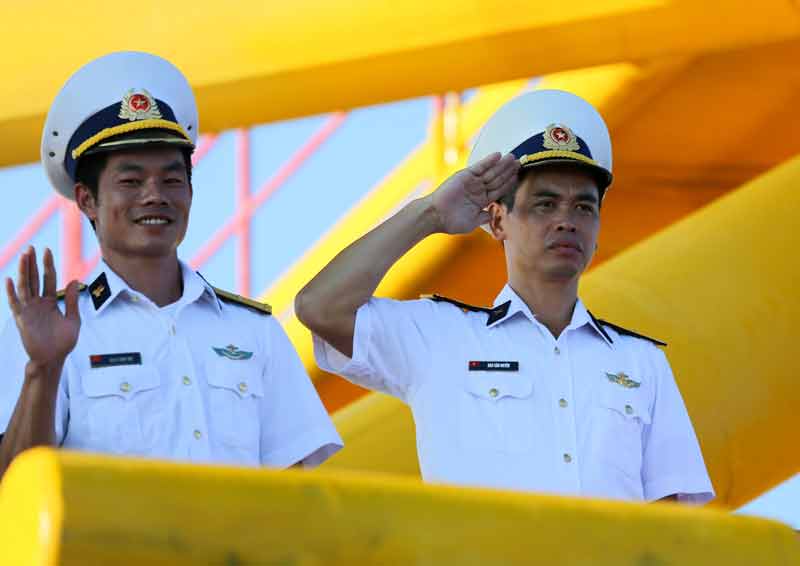 Smiles of navy soldiers. For them, the warm feeling of people from the mainland is the greatest gift.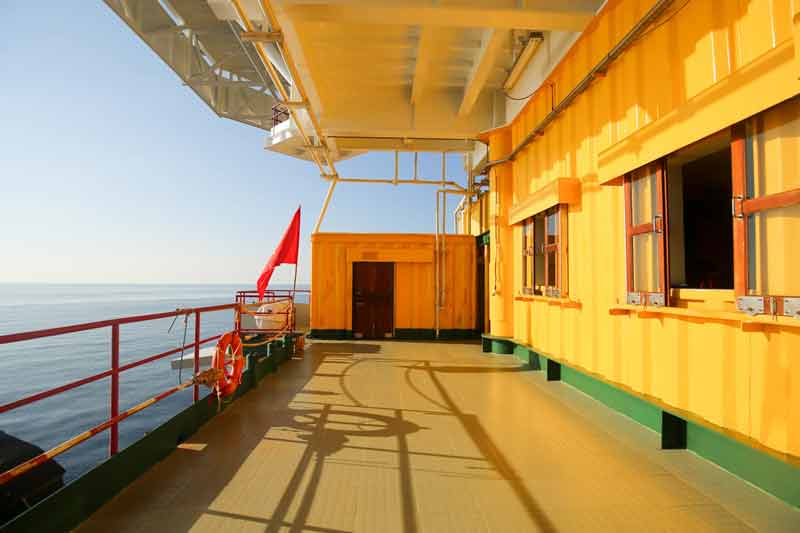 The living quarters of the soldiers were designed with steel and painted yellow against rust. All are designed to withstand heavy storms.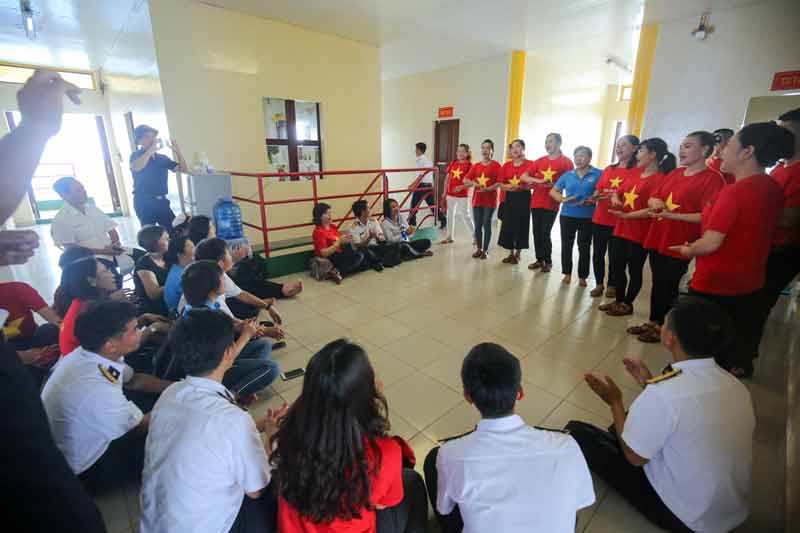 Exchanging programmes between ensemble and navy soliders.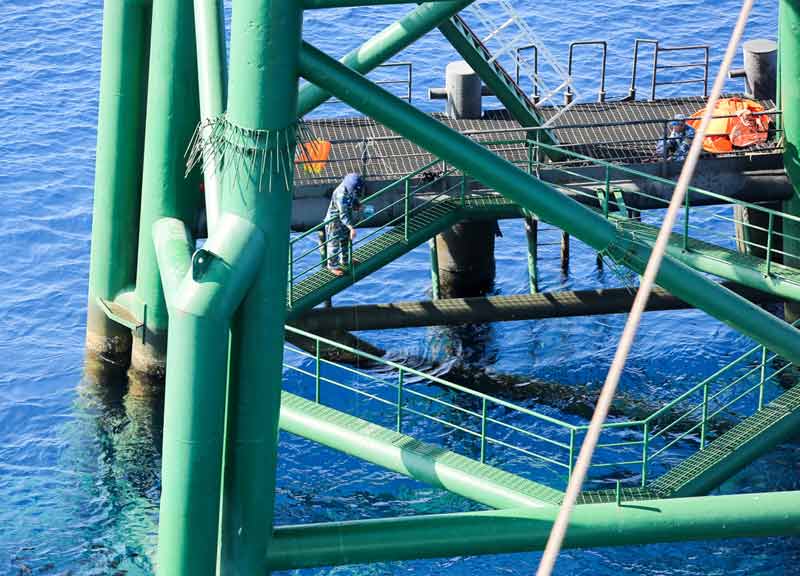 It is often built on coral reefs, so it is often very diverse in seafood houses. In their free time, soldiers often go to the bottom of the rig-house to fish for daily meals.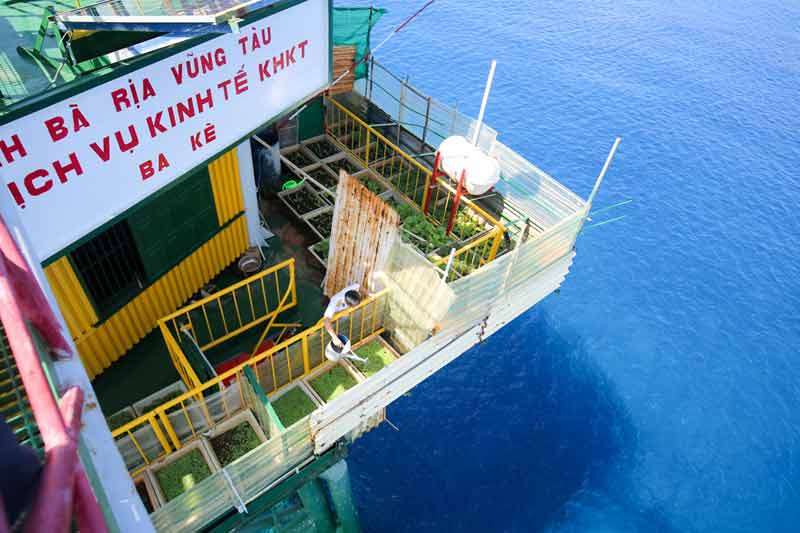 Green vegetables are always a challenge for people living in climates with salt and sunshine all year round, when fresh water is so rare.
Source: NDO