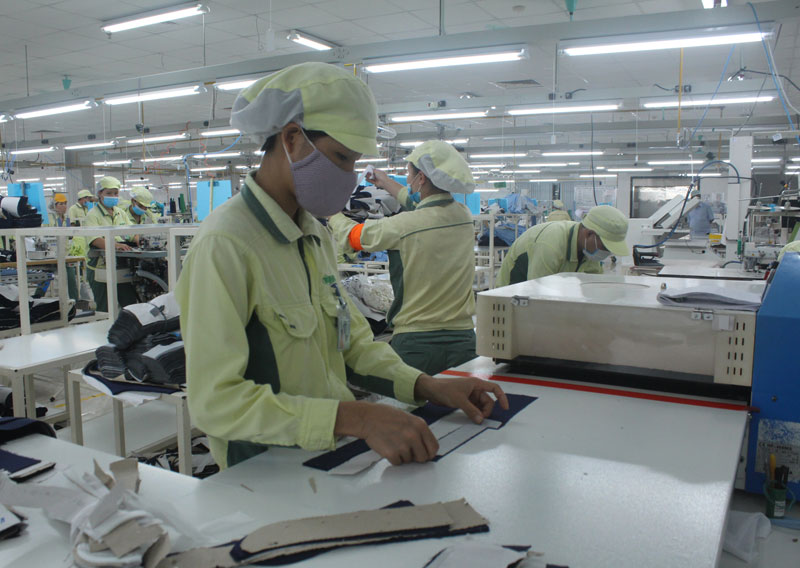 (HBO) - In the past few years, the socio-economic situation of Hoa Binh province has been increasingly developed. On the occasion of congratulating the National Day on September 2, please introducing some socio-economic images of Hoa Binh province recently.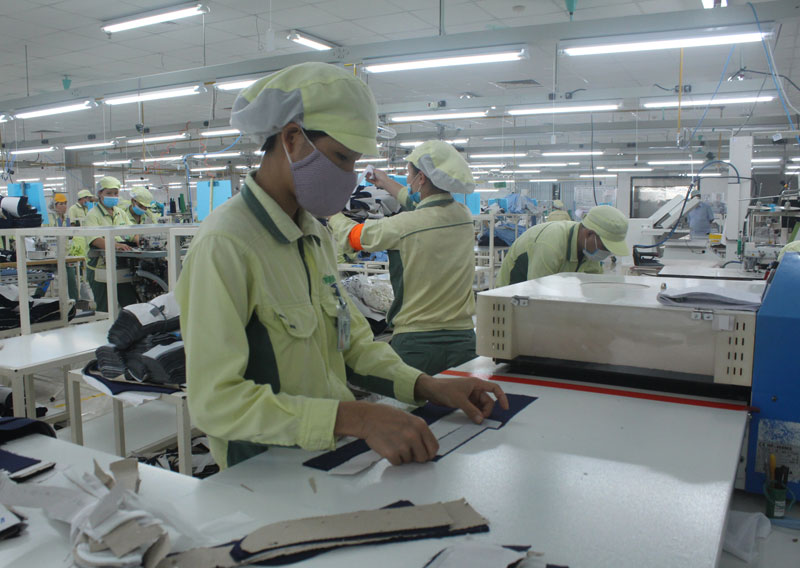 Enterprises in industrial zones of Hoa Binh province develop stably, creating jobs for about 17,900 local laborers. (Photo taken at Luong Son Industrial Park).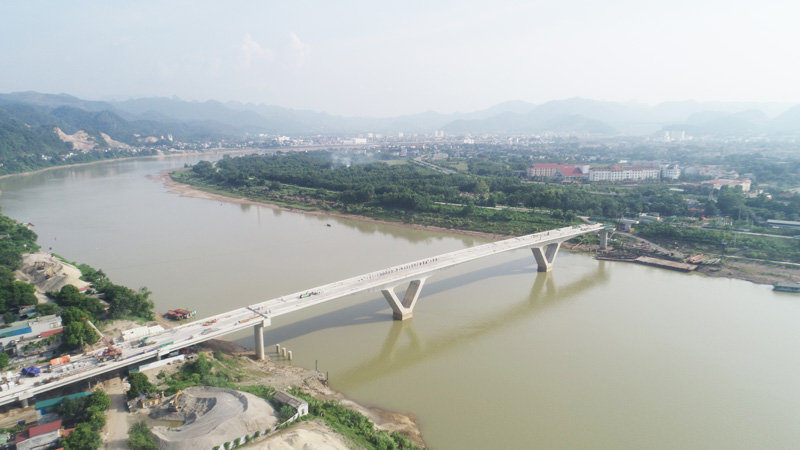 The Hoa Binh Bridge 3 will be expected to be put into operation by the end of 2019, contributing to create more motivation for socio-economic development of Hoa Binh city in particular and Hoa Binh province in general.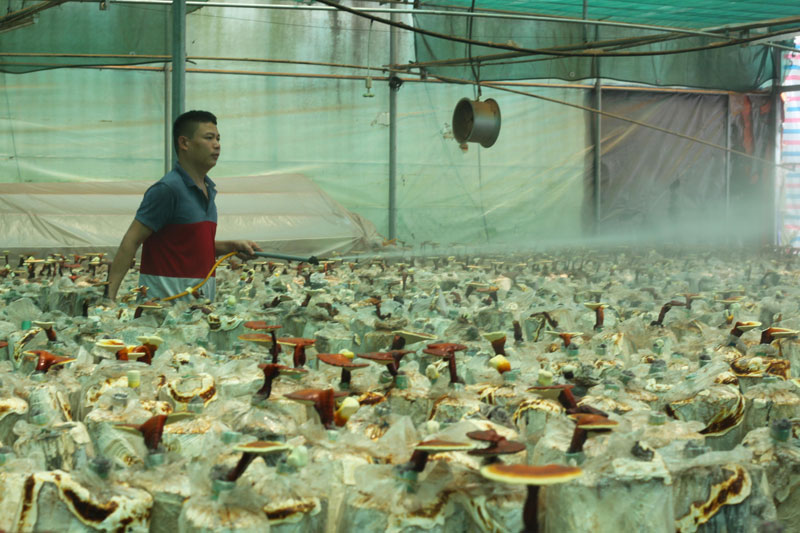 Ganoderma products of the Center for Scientific and technological information application (Department of Science and Technology) are OCOP products in 2019.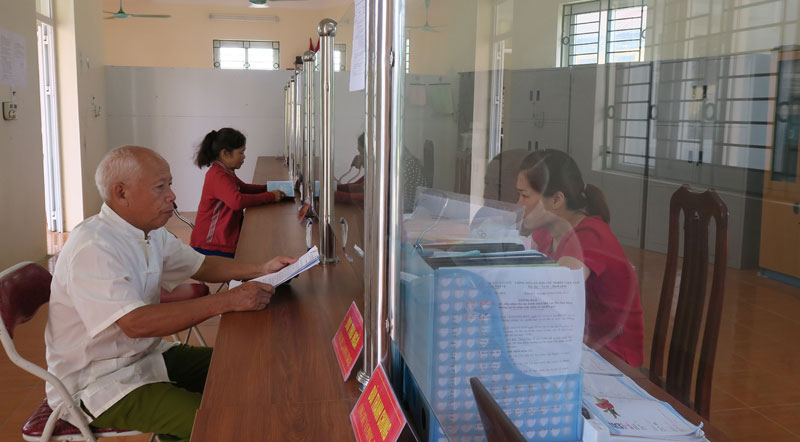 The receiving and results division of Binh Son commune (Kim Boi district) improves the quality of service to organizations and individuals.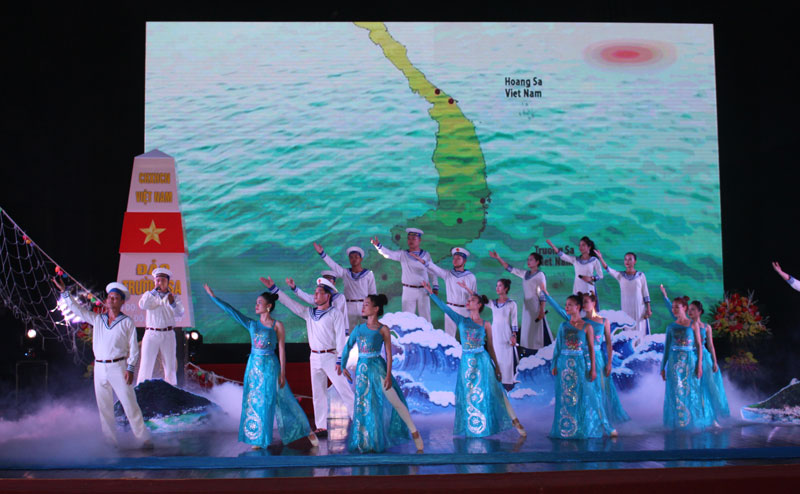 The repertoire of Hoa Binh province was performed at the propaganda contest on the sea and islands of Vietnam in the Northern mountainous region and neighboring provinces.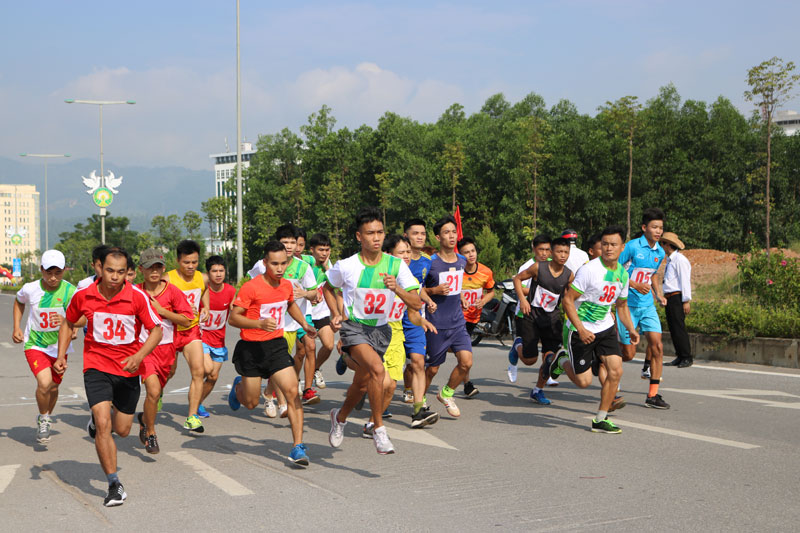 Physical training and sports movement develops. Photo: Athletes competed in the 28th o Hoa Binh newspaper open cup, 2019.