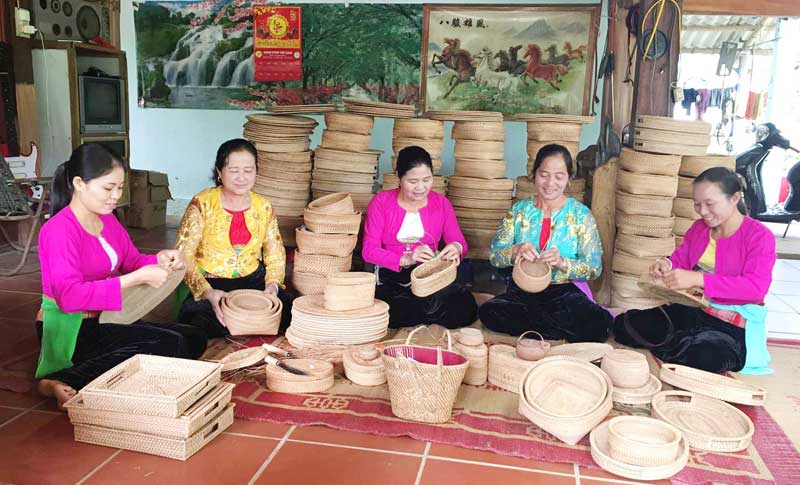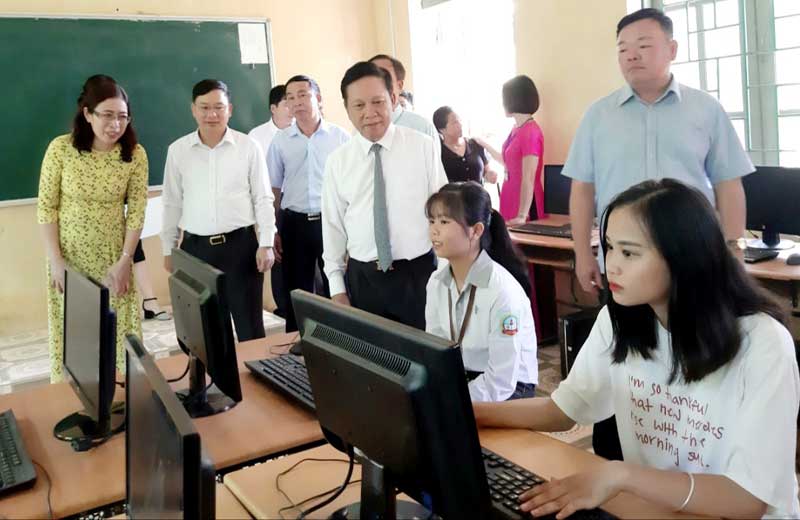 In the past 5 years, the educational and training sector in Lac Son district has been constantly innovating and developing comprehensively, becoming a prominent highlight in the local socio-economic picture.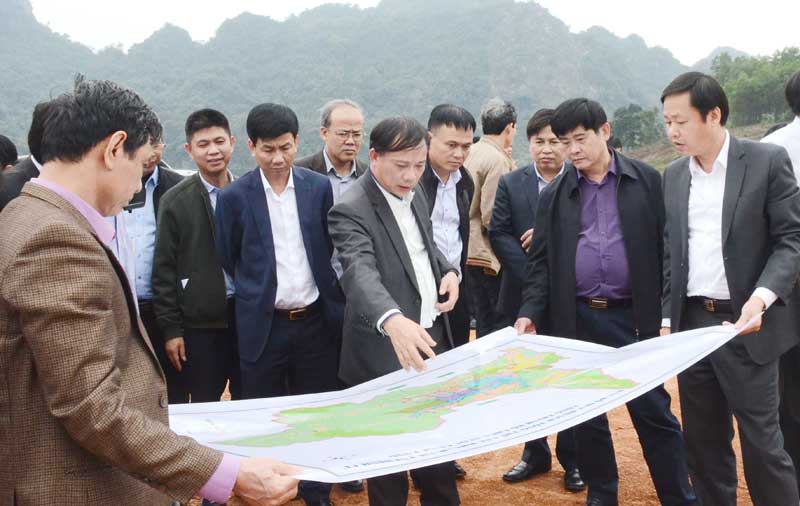 Closely following the orientation of effectively mobilizing resources, many investment projects have been implemented smoothly in the district with the synchronous and drastic participation of the political system of all levels.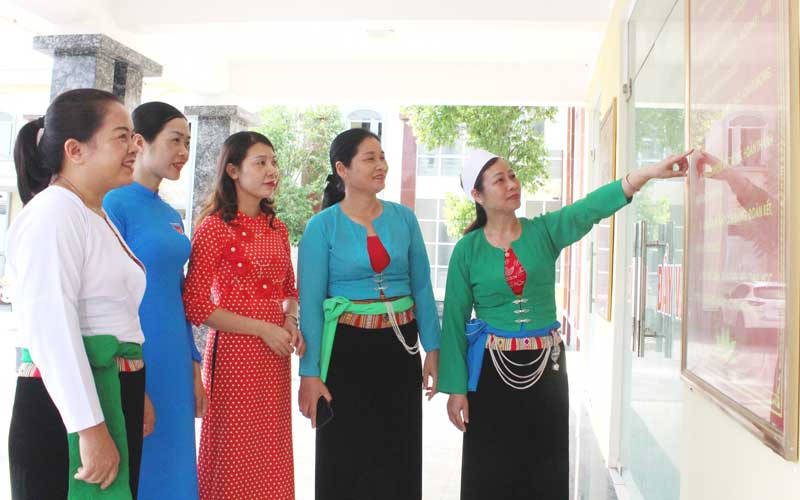 Being the district with the largest area and greatest population in the province, Lac Son always pays attention to creating jobs and increasing income for the local laborers. Thereby, it has been creating flourishes in developing agriculture, farmers and new rural construction.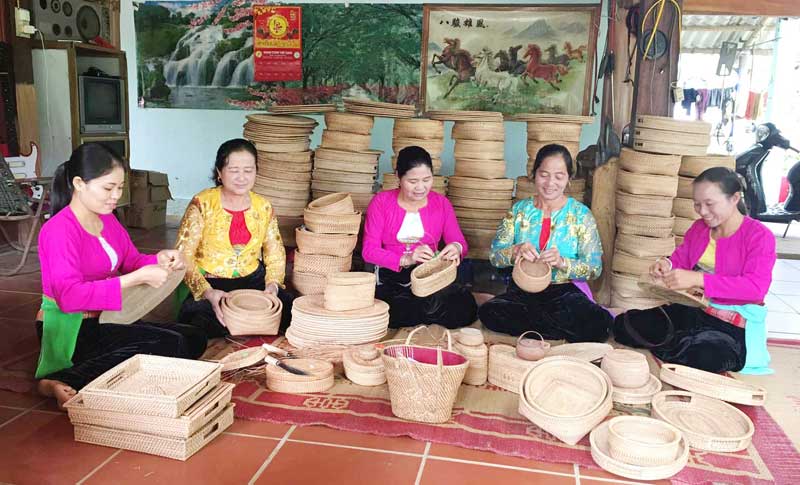 During the term of 2015 – 2020, the positive changes in the roadmap for administrative procedure reform of Lac Son district, towards the satisfaction of the local people, the organizations, the businesses have been recorded and the quality of public services of system of State administrative agencies have continuously been improved.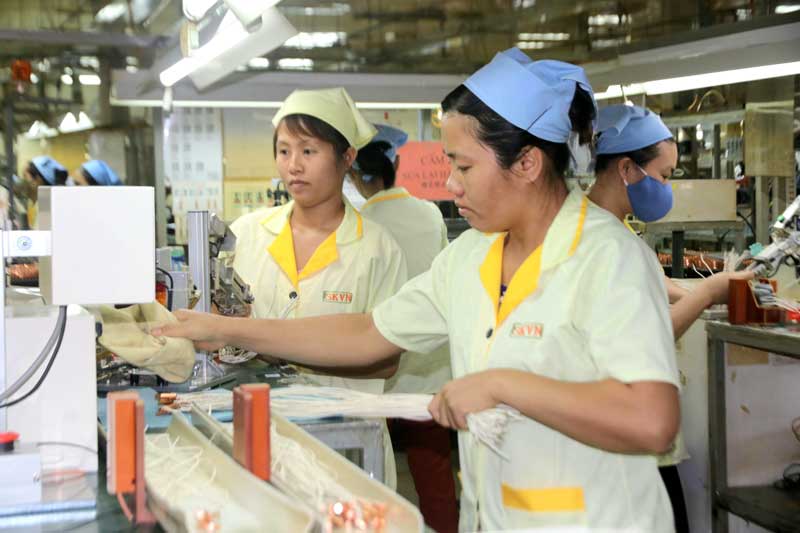 With the determination to overcome the difficulties of a purely agricultural district, Lac Son has initially attracted foreign enterprises successfully, creating more motivation to promote the development of the district during the past years and in the coming stage.