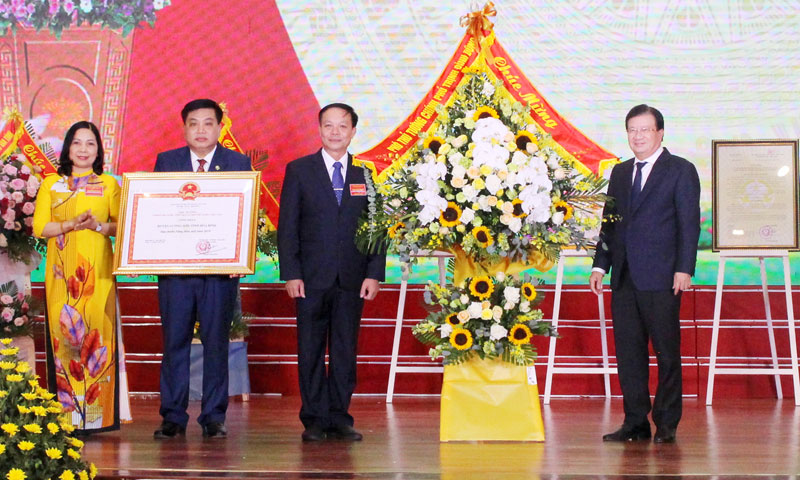 The Deputy Prime Minister, Mr. Trinh Dinh Dung awarded the Prime Minister's Decision recognizing that Luong Son district has met the standards of the new rural area in 2019.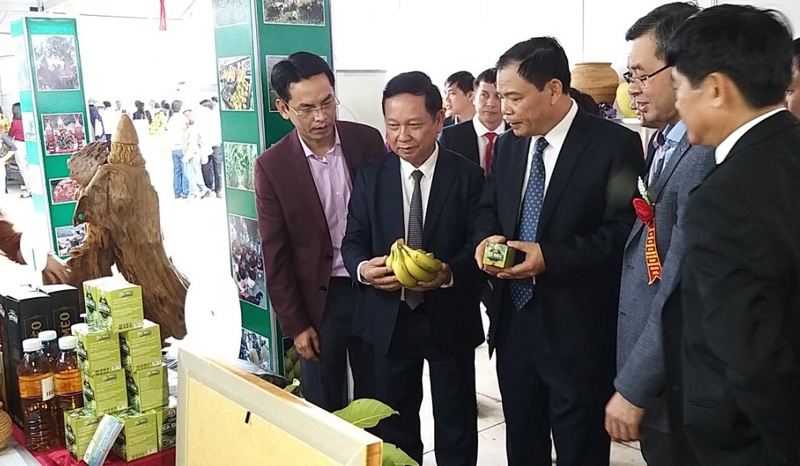 The Minister of the Department of Agriculture and Rural Development, Mr. Nguyen Xuan Cuong and the provincial leaders are visiting the booth introducing the agricultural products in Luong Son district.
The enterprises in the area have efficiently been operating, contributing to the sustainable economic restructure.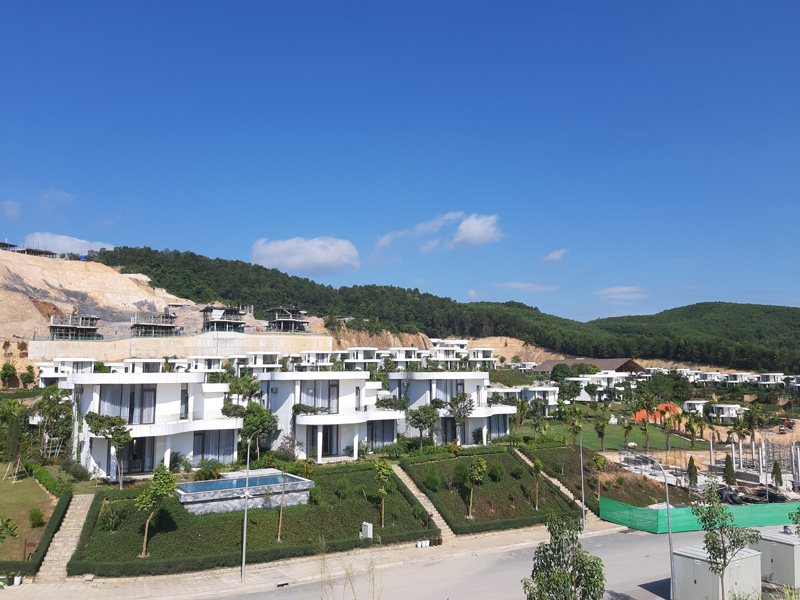 Luong Son district has been attracting the investment projects for the development of urban areas, commerce and service.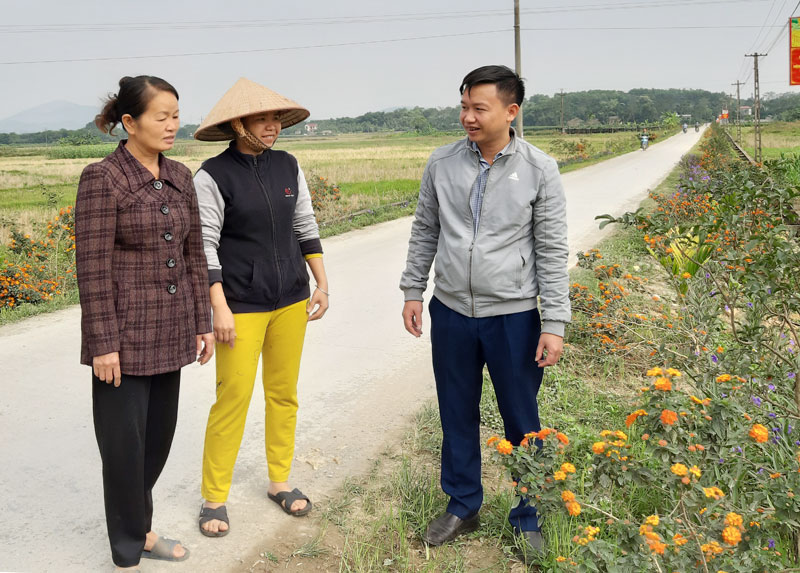 The traffic infrastructure has been invested and built according to the standards of the new rural areas.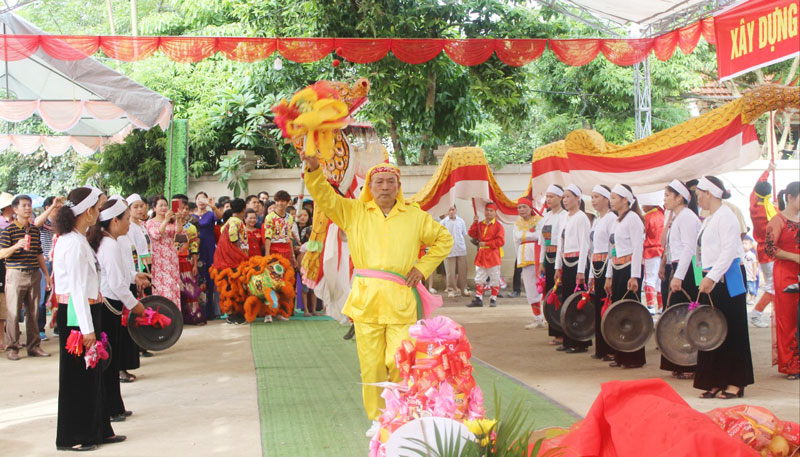 The cultural and artistic movements have extensively developed, contributing to improving the spiritual life of the local people.