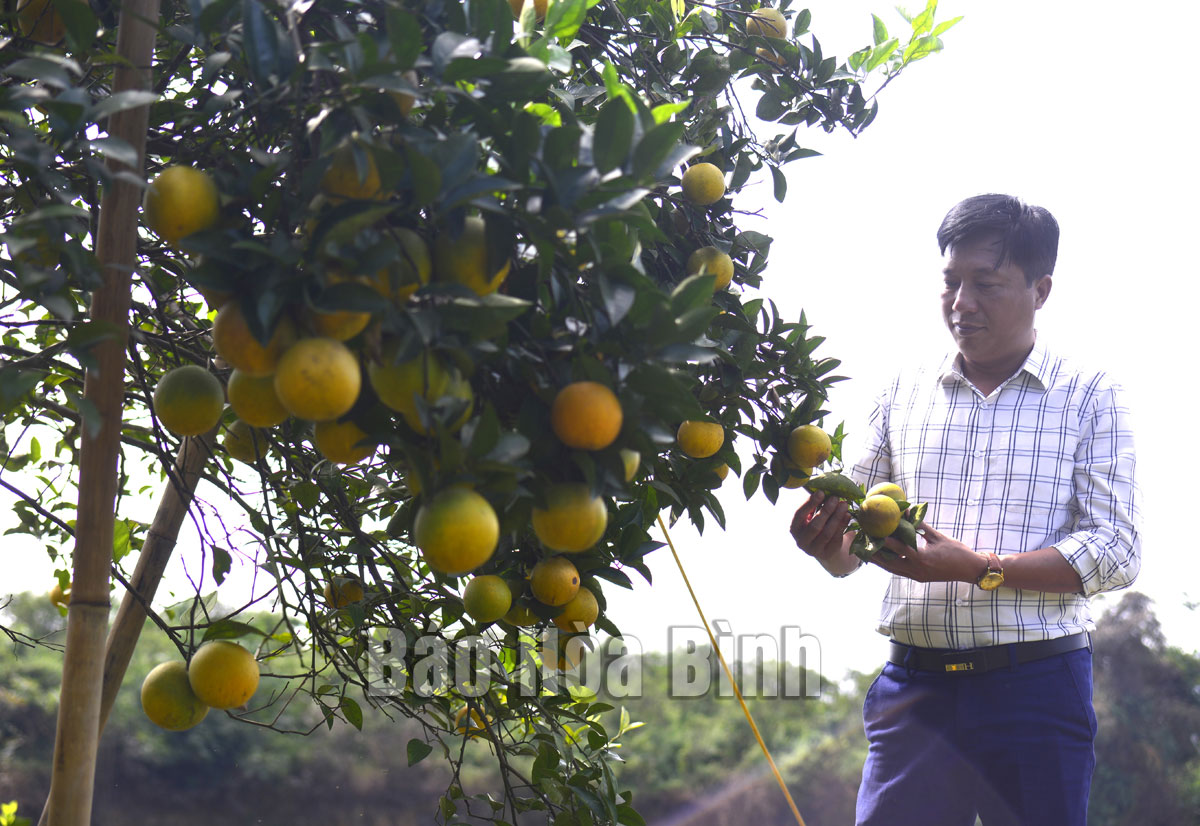 (HBO) - Cao Phong district has officially entered the orange harvest season, the 2022-2023 crop. In the whole district there are currently 1,744.4 hectares of citrus trees, the output in this 2022 - 2023 crop is estimated at about 22,000 tons. Particularly, the area of oranges is about 1,500 hectares, the output is estimated at 18,000 tons, of which the area of oranges produced according to VietGAP standards is about 536.77 hectares. Here are some photos taken by the reporters of Hoa Binh Newspaper reflecting the beginning of the orange cropn in Cao Phong.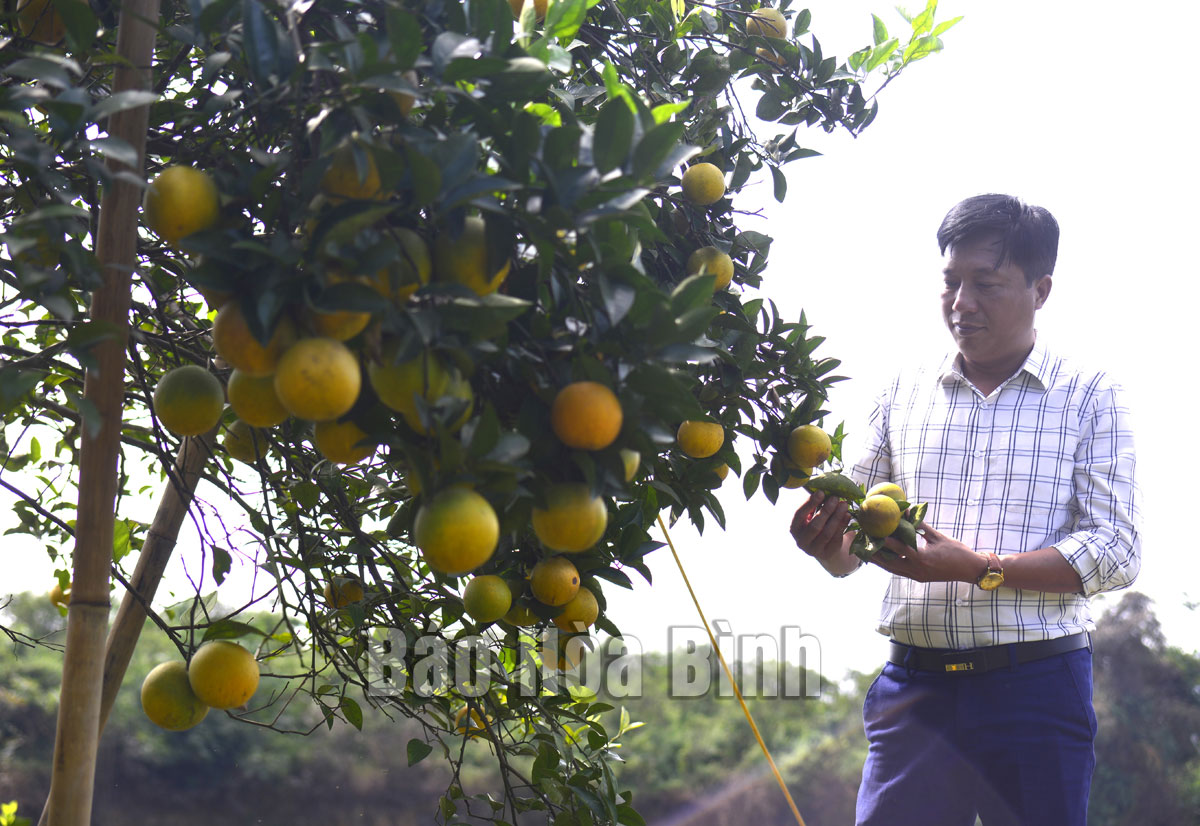 Mr. Pham Van Ban, who grows oranges in Bac Phong commune, says: Cao Phong is a famous orange land. Thanks to the application of the safe production methods, the quality of oranges this year is stable, the price of oranges at the beginning of the crop is quite high.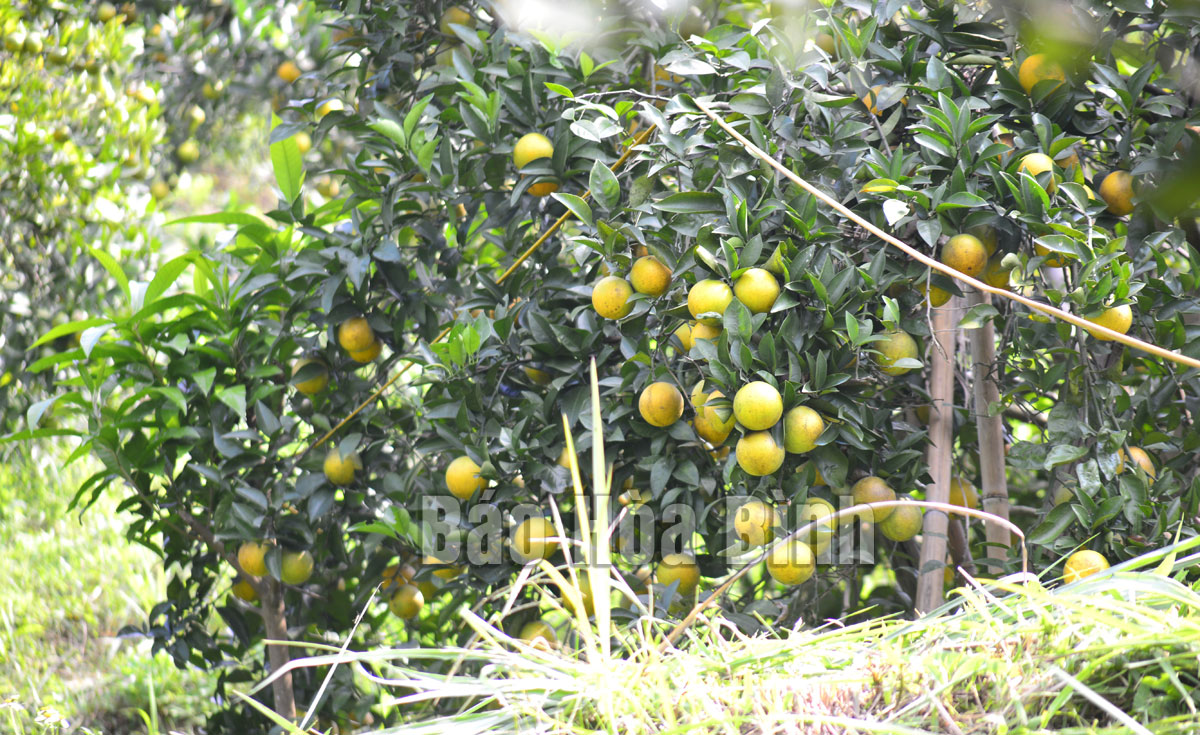 Oranges with yellow cloves begin to ripen.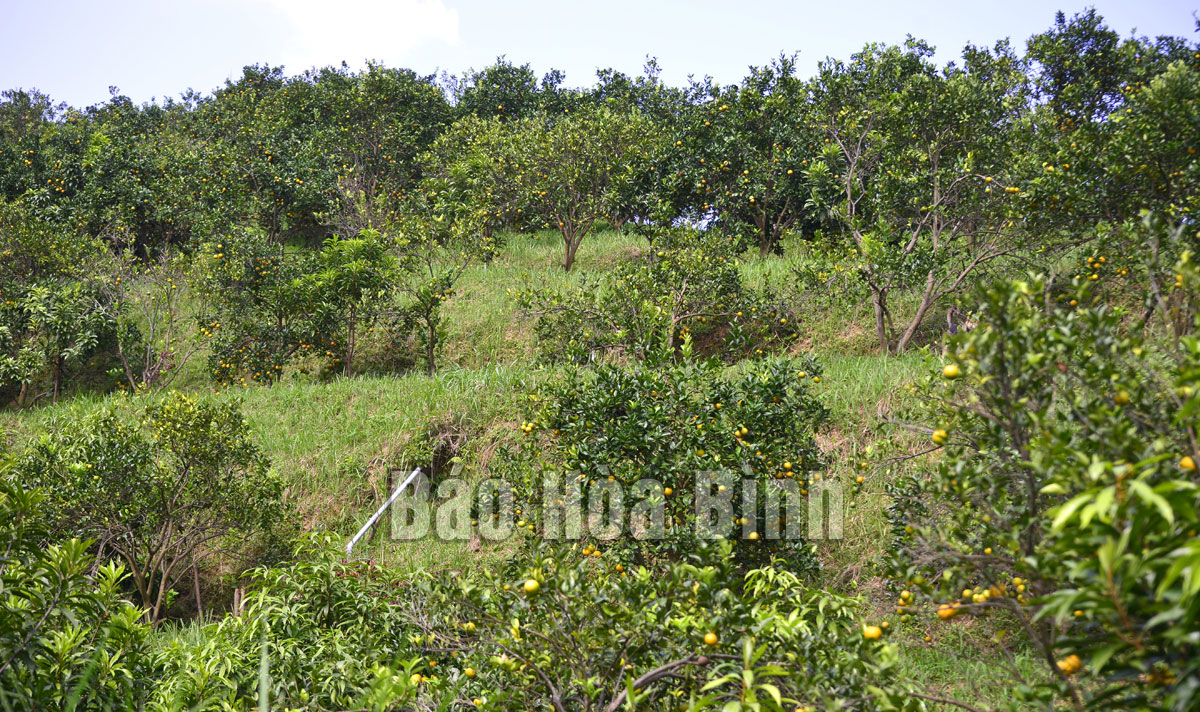 The orange orchards in Cao Phong began to ripen.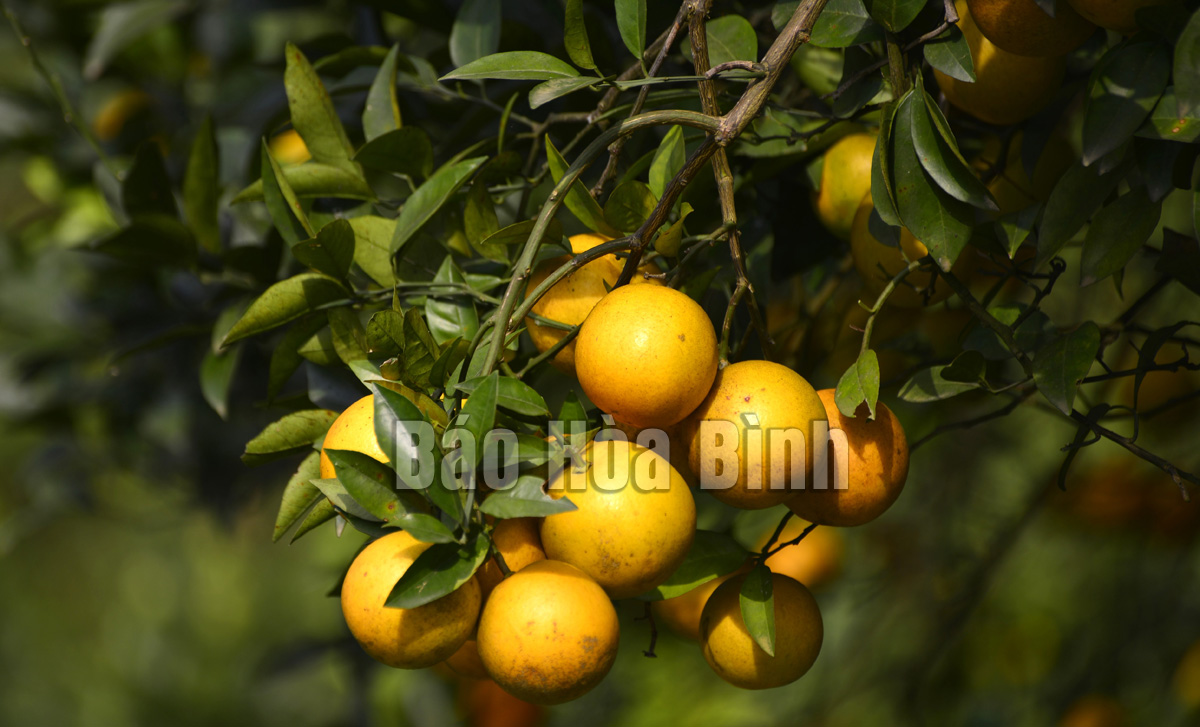 When it is sunny with a little dryness, when the yellow oranges begin to ripen, the skin is golden, sweet and cool.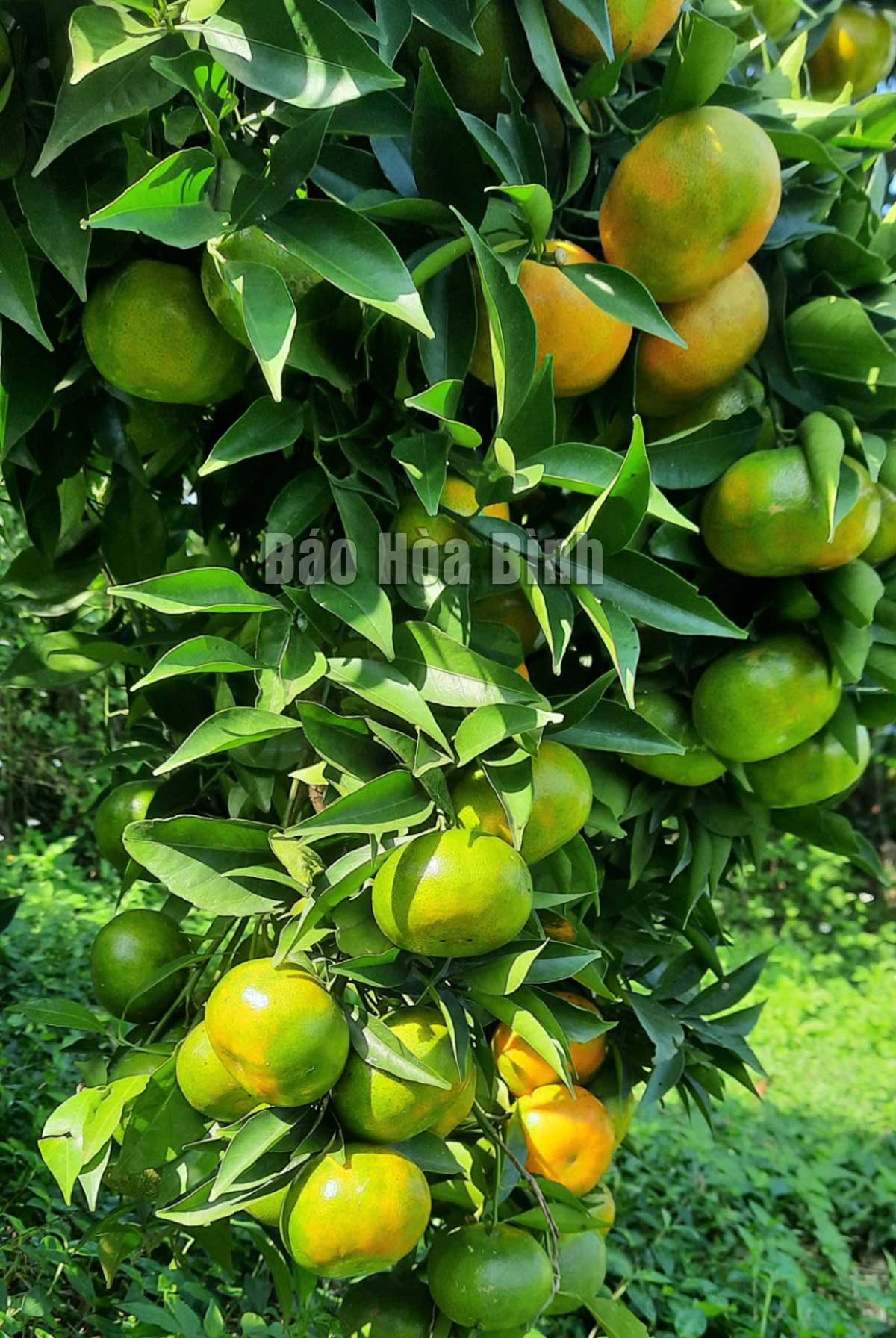 The orange branch is full of fruits, and the harvest begins.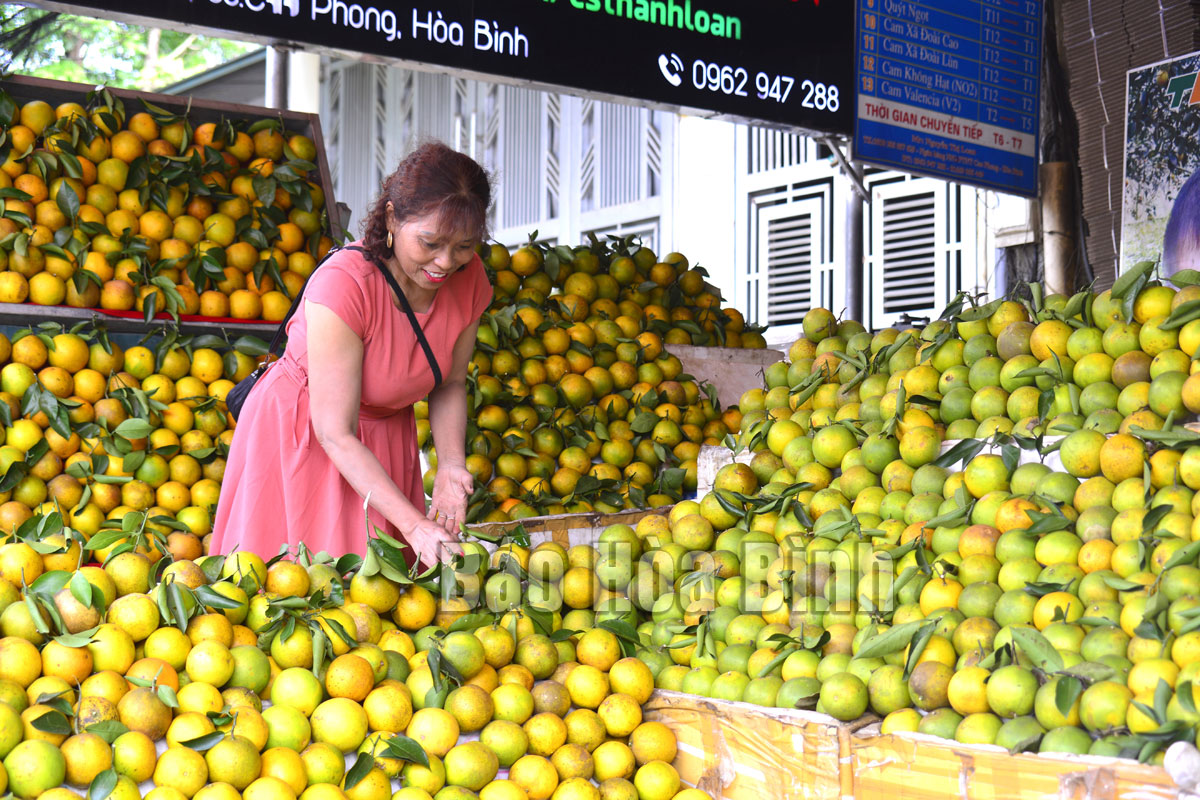 The shops along Highway 6 have prepared different kinds of oranges to serve consumers.