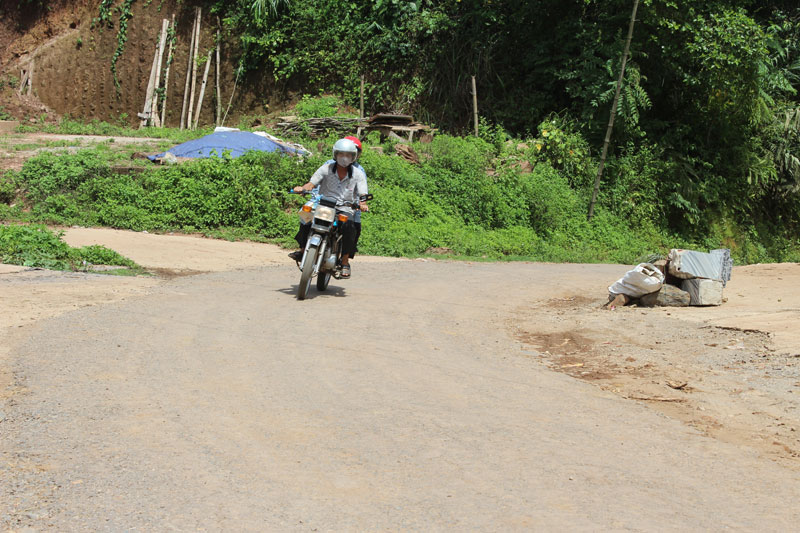 (HBO) - Yen Lap is a disadvantaged mountainous commune in Cao Phong district with nearly 540 households, with Muong ethnic people accounting for 98.2 percent of the commune's population.
The commune has complex mountainous terrain. Locals' income depends on agricultural production. The percentage of poor and near-poor households accounts for over 35 percent and 30 percent, respectively.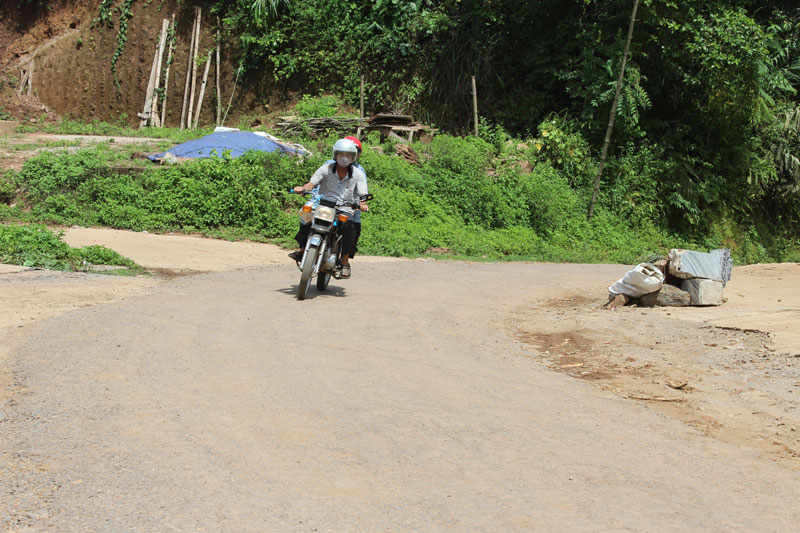 Thanks to investment resources from programmes and projects, the rural road system in Yen Lap has been concreted, meeting the need of travel and goods transportation of local people.
According to Secretary of the communal Party Committee Bui Ngoc Hoa, people in Yen Lap commune always show the spirit of solidarity and mutual support to realize the goals of political stability, economic development, poverty reduction and new-style rural area building.
In recent years, with efforts made by locals, and the attention of the Party and the State via Programme 135, policies to provide loans for people living in difficult areas and support seedlings and breeding animals, and other programmes and projects, have given a facelift to Yen Lap commune, with many essential facilities built. Local people have changed their mindset and the way of doing to improve the labour efficiency.
As many as 97.4 percent of local households have gained access to the national grid; the system of inter-commune and inter-village roads has been concreted to serve trade and production. Schools have been constructed and upgraded, ensuring the best conditions for teaching and learning.
Over 97 percent of locals now have access to health services; while 95.58 percent of households use hygienic water; and over 70.8 percent of families have sanitary breeding facilities and toilets.
The communal authorities always pay attention to calling on people to restructure production, support locals in building agricultural production models such as planting sugarcane, citrus plants, and cattle-breeding in order to access commodity production, thus increasing income and financial accumulation.
Additionally, the commune has also devised policies to support pupils and students from poor and ethnic minority households.
Thanks to the support from the Party and State, and efforts made by local people, the material and spiritual lives of ethnic minorities in Yen Lap commune have been increasingly improved. Essential infrastructure has been invested synchronously.
In 2018, the commune's per capita income was 18 million VND and the figure is estimated to reach 19 million VND in 2019. /.