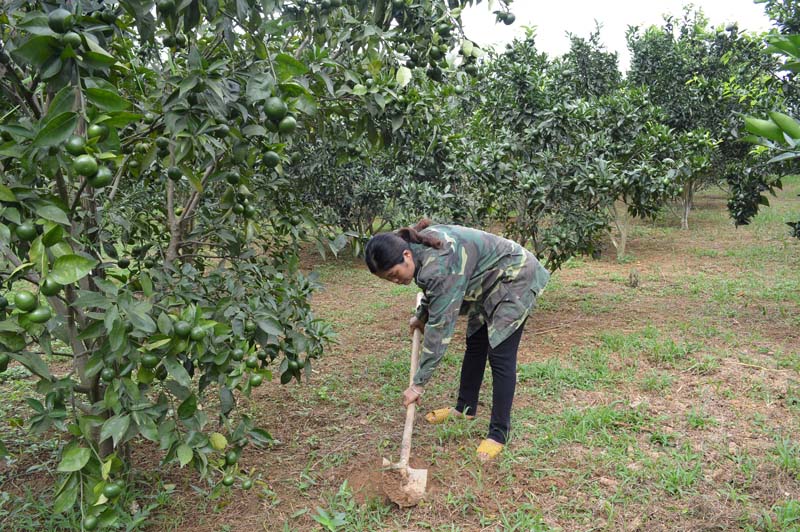 (HBO) - In recent years, the implementation of Programme 135 in Kim Boi district has received attention and directions from the district Party Committee, People's Council and People's Committee as well as relevant agencies, and the involvement of local residents.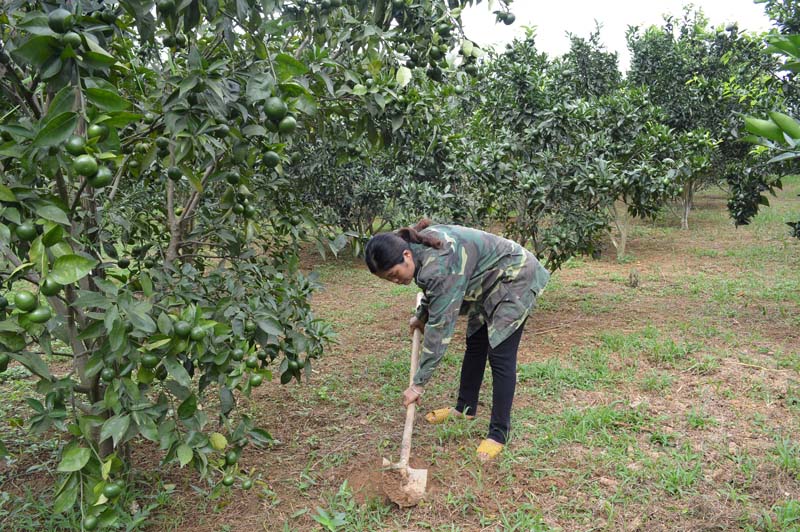 Residents in Thung Rech, Tu Son commune (Kim Boi district) carry out soil conditioning for growing citrus fruit trees.
The programme has brought newfaceto rural areas in the district, contributing to improving incomes for locals and promoting poverty reduction.
The rate of poor households in the locality averagely dropped to 14.77 percent in 2019 from 35.04 percent in 2016. The rate is expected to fall to 10.37 percent by the end of 2020.
Meanwhile, the annual per capita income in the district reached 32.5 million VND in 2019, up 18.12 million VND./.