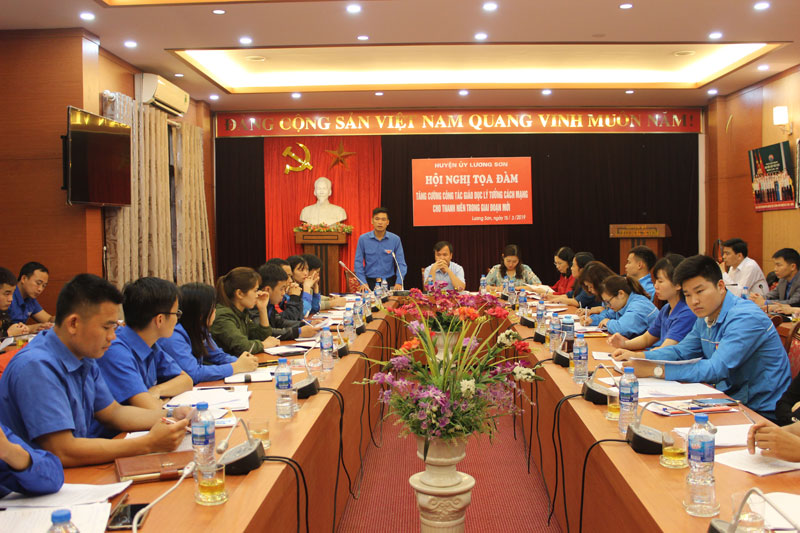 (HBO) - The Ho Chi Minh Communist Youth Union of Hoa Binh province in conjunction with the provincial young theoretical club, and the Ho Chi Minh Communist Youth Union of the Cong San (Communist) Review, organised a seminar on revolutionary ideal education for the youth in the context of the fourth industrial revolution.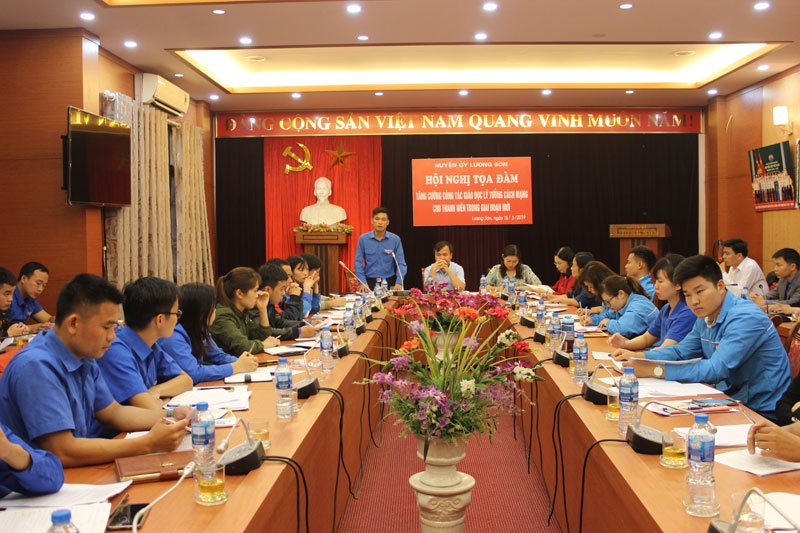 At the seminar.
The event offered a good chance for members of the young theoretical club to exchange and share difficulties of local youths.
During the event, participants heard orientations and measures to improve professional capacity and enhance revolutionary ideal and morality for young people, especially in the era of the fourth industrial revolution.
The work has become more and more necessary, having practical significance in forging morality for cadres, party members, especially youths.
At the seminar, the club's members and those from the Cong San Review discussed and proposed their opinions on how to uphold the strength of the modern media in fostering revolutionary ideals for local youths; measures to promote the study of political theory among youths; as well as directions to help local youths have steady political ideology, not be shaken bydistorted and wrongful informationspread by hostile forces on the internet and social networks./.