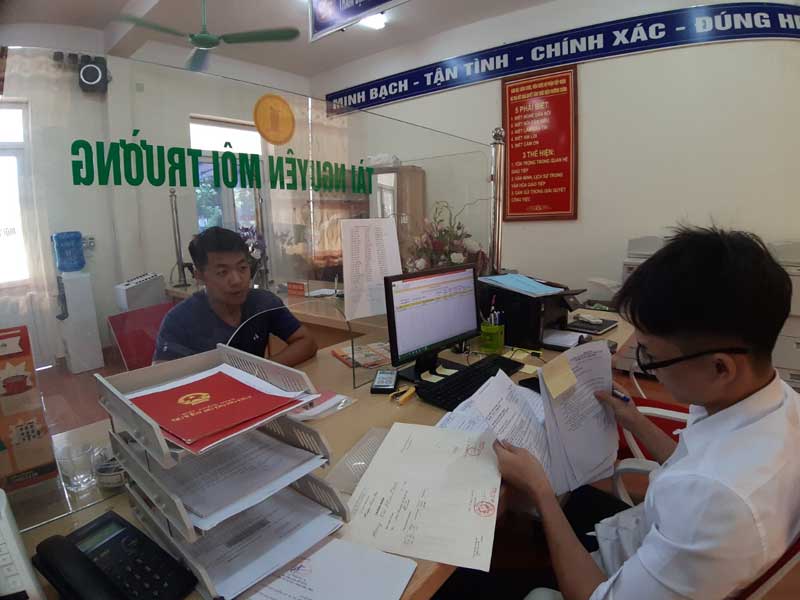 (HBO) - In 2020, an emulation movement themed "Lac Son's Party organisation, authorities, armed forces, business community and ethnic groups work toward solidarity, discipline, integrity, action, and creativity". The theme has been translated into specific tasks for public agencies and sectors, focusing on multiplying role models in society and production.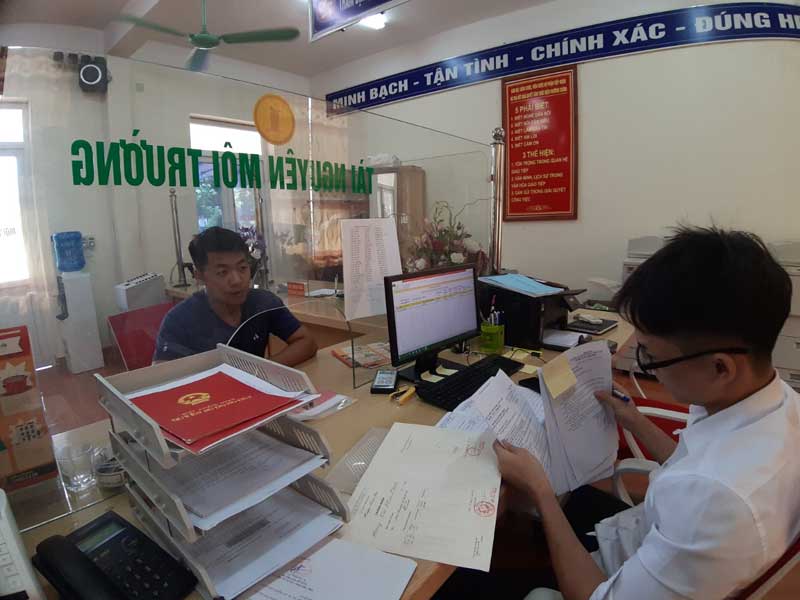 Administrative staff in charge of receiving and returning of documents in Lac Son district effectively implement an emulation movement in administrative procedure reform, contributing to raising service quality.
The quality of public services at administrative agencies has been improved significantly. From the beginning of 2020, the unit in charge of receiving and returning of documents has completed processing 481 out of 560 documents it received.
Administrative procedures have been handled in a timely manner, meeting the requirements of organisations and citizens.
Party committees at all levels have directed the effective implementation of Directive 05 and other resolutions on Party building, with 100 percent of public employees and Party members practicing economical use of public assets and waste prevention.
The effectiveness of the political system's operation has been improved. Lac Son has built 372 "smart mass mobilisation" models, and 252 mass mobilization groups at hamlet level. The district has also instructed the ground clearance work for several major projects.
Thanks to the patriotic emulation movement, the district has fulfilled and over-fulfilled 16 out of 18 targets set in the resolution of the district's 21st Party Congress. Agricultural production has experienced many positive changes, optimizing local potential in agriculture and tourism. Meanwhile, the rate of poor households decreased 5.4 percent on an annual average./.