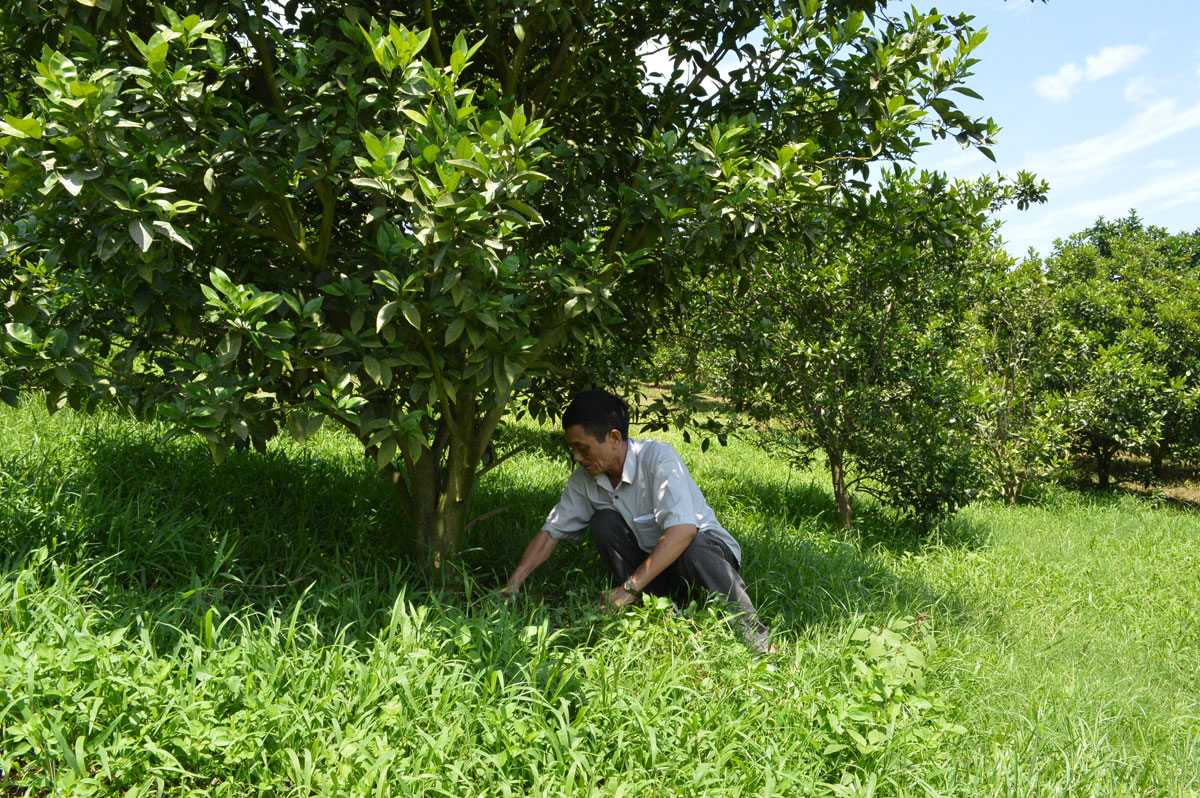 (HBO) – After re-arranging administrative units in line with Resolution No.830/NQ-UBTVQH last year, the province now has nine districts and one city with 151 communes, wards and townships. Its 74 communes and 24 villages are eligible for investment under Programme 135, which is designed for especially poor areas.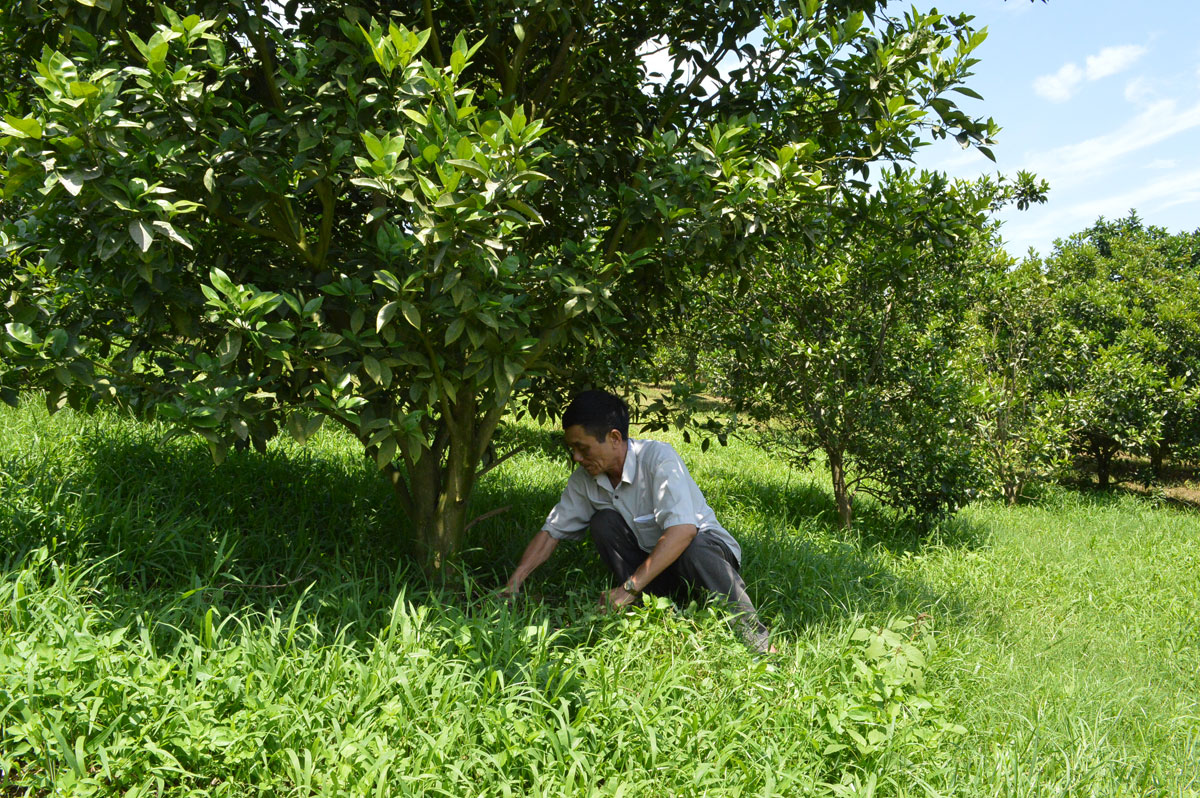 Residents in Muong Dao hamlet, Doc Lap commune, Hoa Binh city benefit from poverty reduction and household economic development policies.
The province has issued resolutions, schemes and decisions to perform tasks under the National Target Programme on Sustainable Poverty Reduction for the 2016-2020 period. Departments and agencies later issued specific plans to carry out those documents. Poverty reduction policies were carried out fully and promptly, contributing to improving material and spiritual lives of poor people and creating a driving force for sustainable economic development. A notable example is the preferential credit programme of the provincial Vietnam Bank for Social Policies, which offered over 243.9 billion VND in loans to 6,271 poor households, more than 240.9 billion VND to near-poor families, and 139.8 billion VND to 3,471 households that recently escaped poverty for production, trade and job creation.
The province issued 623,834 free health insurance cards for 13,100 poor residents, 12,242 resident lacking access to health insurance, 403, 757 ethnic minorities living in disadvantaged areas, 12,191 residents in especially disadvantaged areas, 7,194 people in near-poor households, 7,242 social welfare beneficiaries and others, at a total cost of over 400 billion VND. It also provided more than 2.74 billion VND from the provincial fund for health check-ups for the poor for ethnic minorities, children aged below six and welfare policy beneficiaries. Health check-ups and treatment for the poor were conducted from communal to provincial levels. Attention was paid to medical infrastructure and supplies, particularly in especially disadvantaged communes, remote and mountainous areas, contributing to improving public health care.
As part of housing support for the poor, up to 396 poor households were helped to build new houses, and 61 others to repair their houses at a total cost of over 11.58 billion VND. More than 27.4 billion VND in support of electricity bills was offered to poor and welfare beneficiary households. Amid the COVID-19 pandemic, the province also lent support to 22,806 welfare policy beneficiaries at a combined value of more than 33.1 billion VND, 89,755 poor households with over 67.28 billion VND, and 124,872 near-poor households with over 93.6 billion VND.
On the occasion of the Lunar New Year festival in 2020, aid worth more than 8.6 billion VND was offered to 24,771 poor families. The provincial Vietnam Fatherland Front Committee presented 29,265 gifts worth over 15 trillion VND to the disadvantaged. Mai Chau district handed over 33,795kg of rice to 2,253 poor households and social policy beneficiaries. Da Bac district helped 285 households (1,160 people) with 17,400kg of rice. VinGroup's Thien Tam Fund offered 2,854 gifts valued at 1.7 billion VND to poor households and children. During the Lunar New Year festival in 2021, the province assisted 18,847 disadvantaged families with more than 7.53 billion VND. The provincial Vietnam Fatherland Front also allocated 4,331 Tet gifts worth 2.8 billion VND from the Fund for the Poor.
In response to the emulation campaign "The whole nation joins hands for the poor – Leave no one behind", VFF chapters at all levels in the locality urged agencies, Party organisations, authorities, socio-political mass organisations, armed forces, State employees, philanthropists and communities to foster the building of great national unity, join in economic development and sustainable poverty reduction via practical actions. As a result, the province's rate of poor households was brought down to 8.6 percent at the end of 2020, down 2.76 percent from 2019, meeting 98.6 percent of set target./.