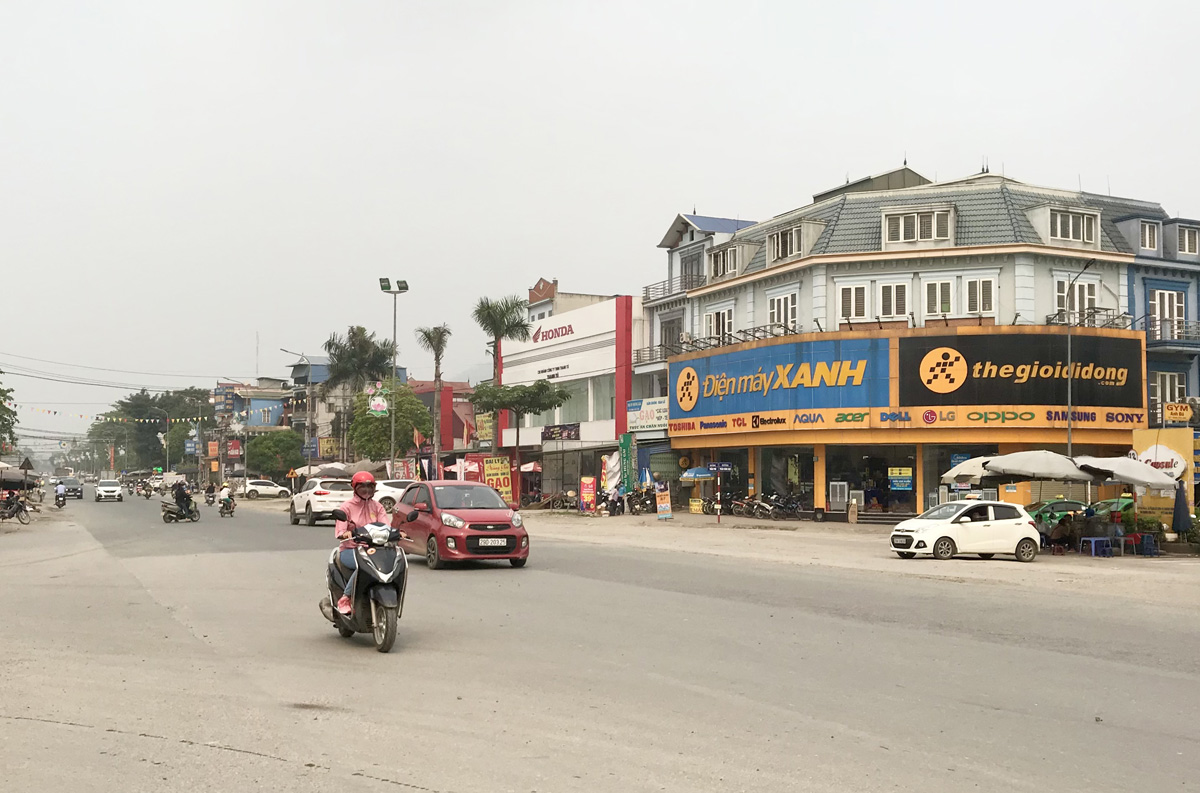 (HBO) – Luong Son township is one of the standout localities in Luong Son district in economic development thanks to its large population, wide area, convenient transport system, and huge number of enterprises. Therefore, the local Party Committee and authorities have seen directing and leading the implementation of economic development tasks as a focus over the past time.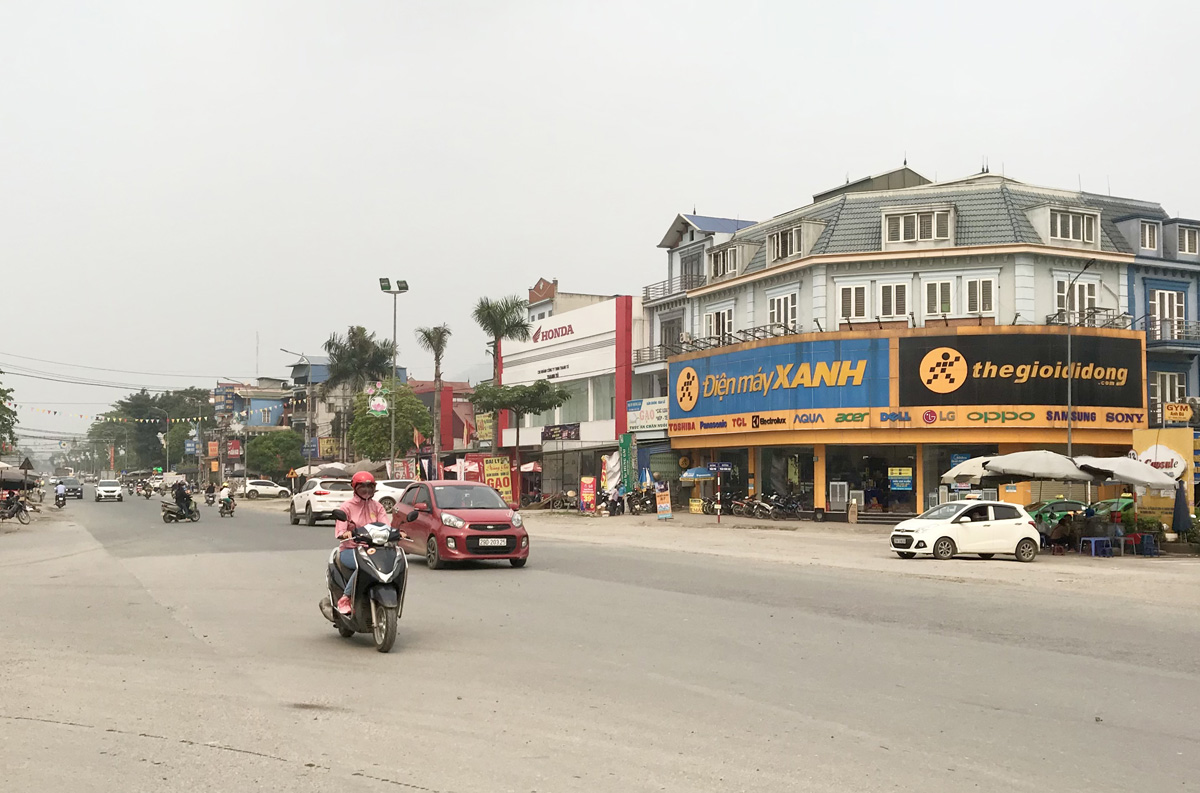 Luong Son township has developed synchronous and modern infrastructure.
Last year, local criteria on economic structure surpassed the targets set in the town's Resolution, with income per capita topping 63 million VND (over 2,700 USD) per year, exceeding the plan by 26 percent, and budget collection surpassing 32.4 percent.
To date, the township is branching out livestock and poultry farming, fruit tree cultivation on an area of over 45 hectares, and aquafarming on more than 8.6 hectares.
Being the political-economic hub of the district, Luong Son township has worked to develop trade-service sector valued at more than 480 billion VND, and industry-handicraft sector worth 340 billion VND.
Regarding infrastructure, the township has concreted all of the local roads, meeting travel demand of the local residents and socio-economic development. In the first quarter of this year, the locality upgraded inter-field roads and canals, while encouraging locals to plant more than 1,500 trees.
According to Hoang Viet Hai, Secretary of the Luong Son township Party Committee, the local Party Committee and People's Committee have promoted democracy at grassroots level, and worked to ensure transparency in collection of public opinions on the township's economic development plan.
In the coming time, the Party Committee will continue enhancing communications and encouraging locals to well perform criteria on building civilised urban areas, promote IT application in the locality, as well as further develop trade and services./.