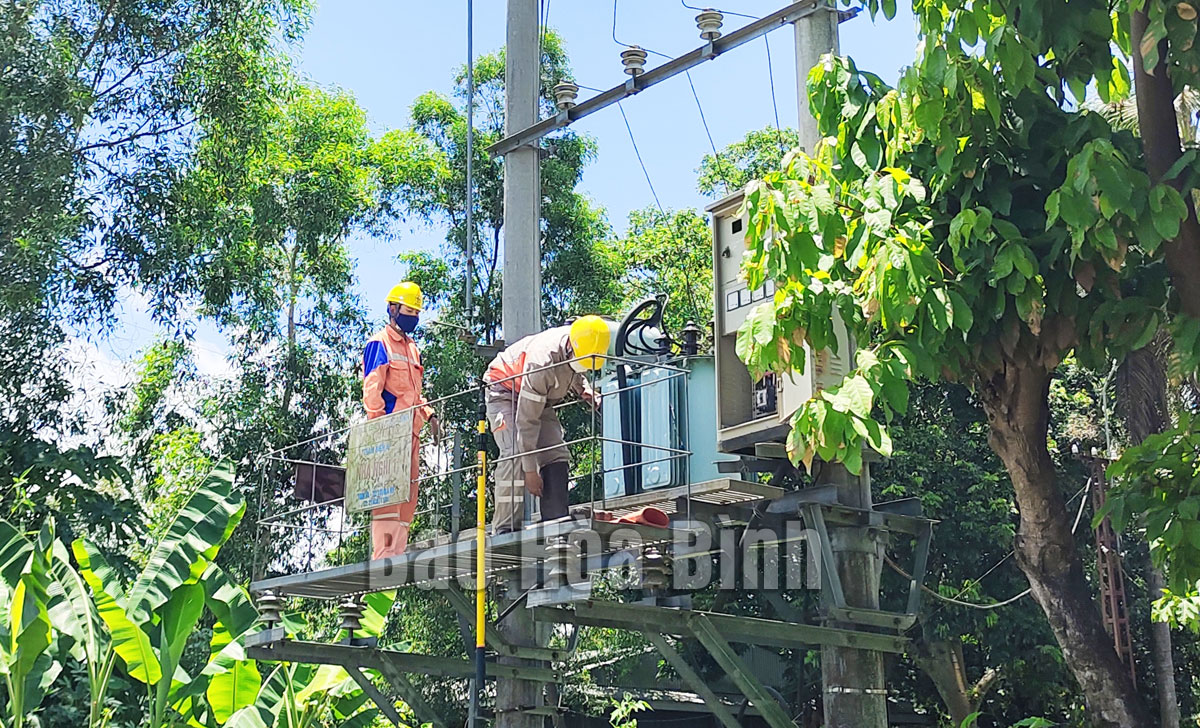 (HBO) – Villages and hamlets in the northern mountainous province of Hoa Binh have been connected to the national power grid, serving their local people's lives and production and helping them overcome poverty and build new-style rural areas.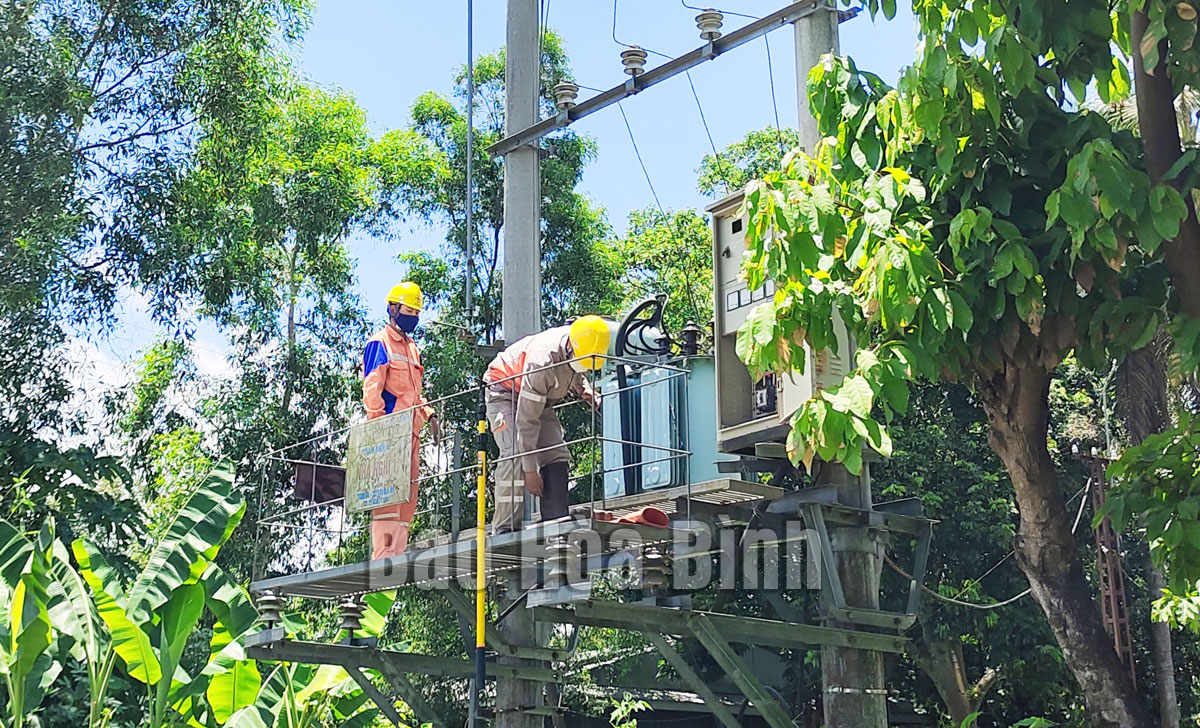 Attention is given to upgrading rural power infrastructure. The photo is taken in Vinh Dong commune, Kim Boi district.
Efforts to increase access to the national power grid
About five years ago, the electricity system in Hoa Binh faced many difficulties, with many areas having yet to connect to the national power grid. Weak power was showed in almost all localities, particularly remote ones in the districts of Kim Boi, Lac Son, Tan Lac, and Da Bac.
Focusing on improving power system in difficult areas
Luong Van Phuong, Deputy Director of Hoa Binh EVN, said 100 percent of people in the province have to date got access to the national power grid. Identifying upgrading the electricity network as a key to socio-economic growth, the company has made efforts to mobilise resources for investment in the infrastructure, he added.
In 2021, it built 77 new transformer stations across the province. Since 2016, nearly 500 transformer stations have been set up, reducing power loss in low voltage lines to less than 9 percent. The company plans to install 100 more stations in rural areas next year.
In the coming time, the focus on projects to prevent overload for the rural power grid will be the premise for many disadvantaged areas to have the opportunity to overcome poverty and step up new-style rural building./.