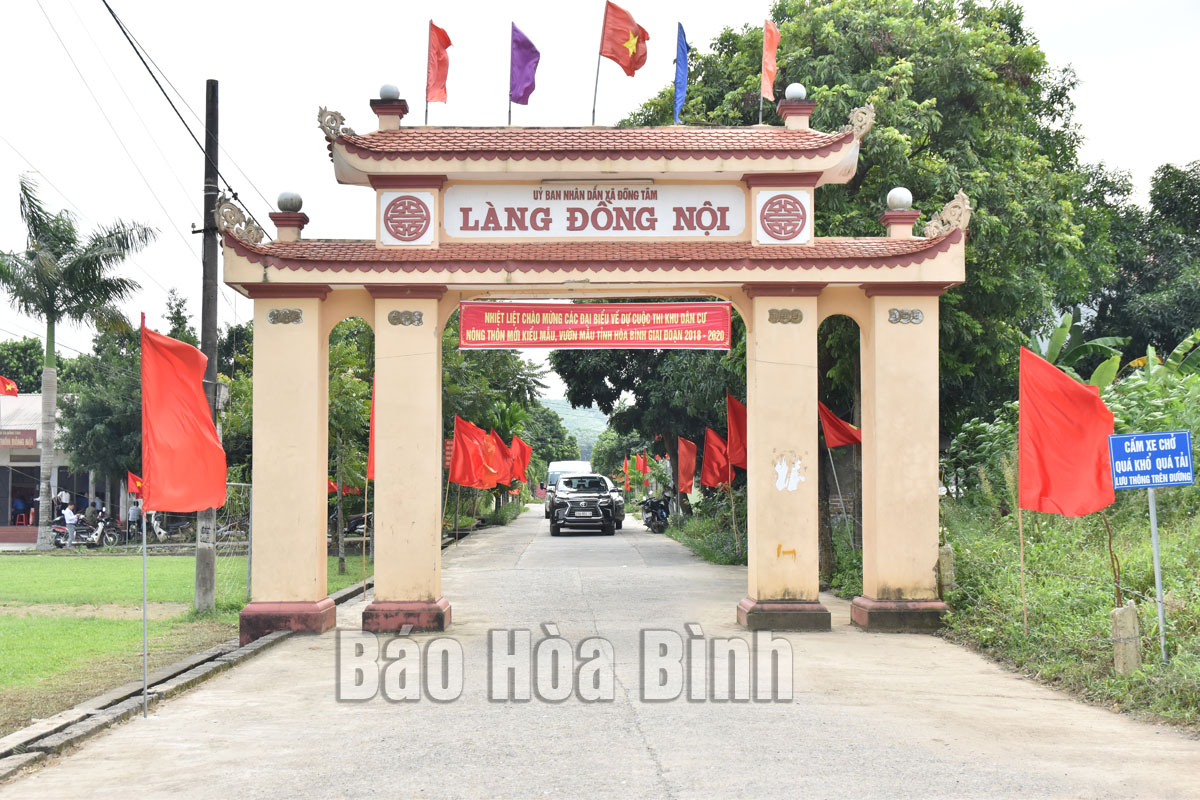 (HBO) – The approved detail planning of Dong Tam industrial cluster in Dong Tam commune, Lac Thuy district, which covers 22,853 hectares has been made public in the commune and district for easy access of all local residents.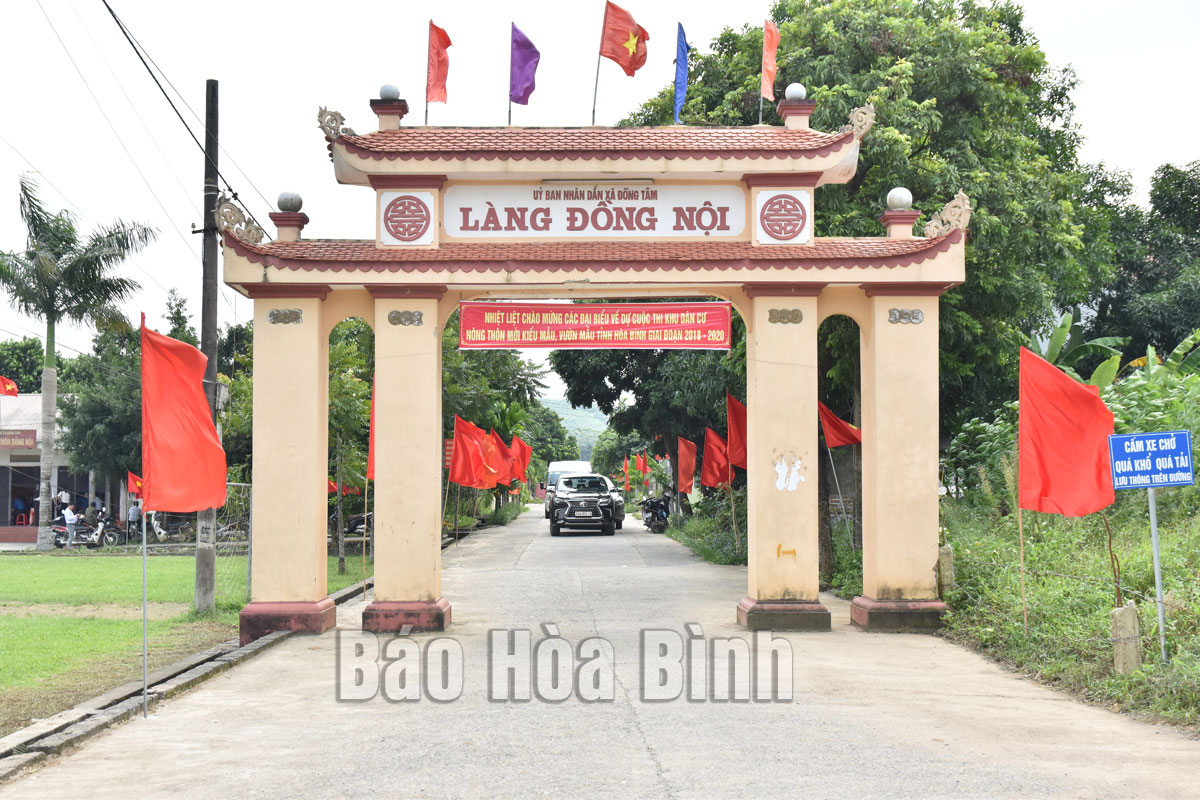 Dong Tam commune in Lac Thuy district has shown strong performance in promoting the rights to mastery of local residents during its infrastructure building work.
The planning is just one of the many contents that the district has publicised with the motto of "people know, people discuss, people inspect and people benefit".
Over the years, the district has ensured that all local residents know about Party and State's policies and laws, resolutions of the district's People's Council, socio-economic development projects, annual State budget estimate and balance, and ground clearance and resettlement plans, among others. Therefore, local residents can supervise the work and give their feedback.
Meanwhile, the supervision over the implementation of the rights to mastery of the people has become part of the inspection programme of the district Party Committee. In the 2016-2021 period, the committee held seven inspections, thus clarifying limitations in the work for timely solutions.
Pham Van Duc, Deputy Secretary of the district Party Committee, said that in order to promote people's rights to mastery, in the time to come, the district will strengthen the popularisation of the Party and State's policies and laws regarding the rights to mastery of the people, while raising local officials, especially Party and administration leaders' awareness of the implementation of the right to mastery of the people. Meanwhile, inspections and supervision of the leadership and direction in the conducting the democracy regulations at grassroots level will be strengthened./.