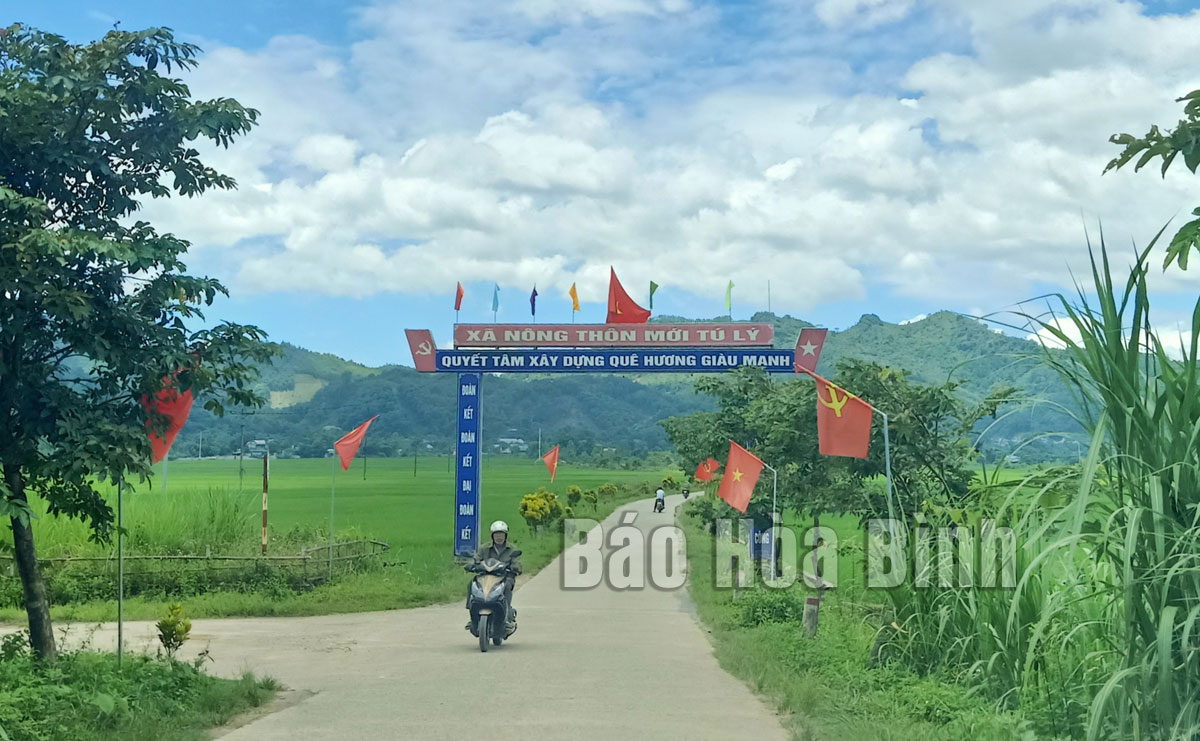 (HBO) - Tu Ly - Hien Luong revolutionary base area is one of the four revolutionary bases in the northern mountainous province of Hoa Binh. The area was recognised as a national revolutionary historical site by the Ministry of Culture and Information in 1996, becoming a "red" address for revolutionary traditional education and a tourism hot spot for visitors.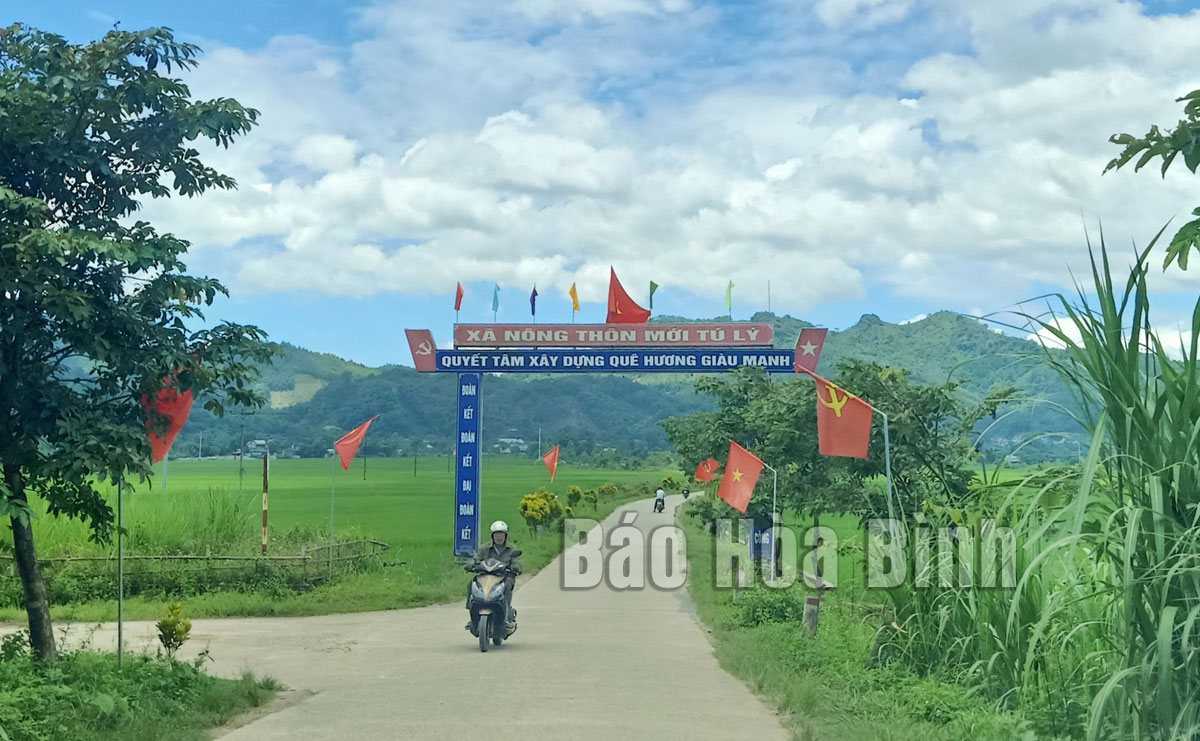 The rural road system in Tu Ly commune of Da Bac district, Hoa Binh province has been invested to meet travel and goods transportation demand.
Hien Luong has favourable conditions both in terms of waterways and roadways. With efforts of the local Party Committee, administration and residents, the commune reached the new-style rural building goal in 2019. Economic development in combination with agricultural production and aquaculture, together with investment to infrastructure, has helped raise people's living standard.
Upholding the revolutionary tradition, Tu Ly commune has been making progress in socio-economic development in the locality. Locals have actively joined hands in building new-style rural development, helping improve their lives.
The commune has attached importance to tourism development and economic restructuring in the direction of reducing the proportion of the agricultural - forestry sector while increasing that of the service - tourism sector.
Nguyen Van Cham, Standing Deputy Secretary of the Party Committee of Tu Ly Commune, said the commune has always focused on the education of the tradition for the young generation while bolstering solidarity among the locals. The locality has taken the initiative to fully tap its potentials and advantages to develop socio-economic development.
He highlighted that the moves have created a consensus between the Party, the administration and the people in the implementation of the local socio-economic development target programmes and plans. Tu Ly commune is identified as a commune with potential and advantages of the district with its geographical location and convenient transportation system.
In the coming time, the commune will strengthen economic restructuring, and mobilise investment resources in agriculture and rural areas in association with the formation of concentrated commodity production zones, creating conditions for industries and services to develop, creating jobs for many local workers, thereby promoting socio-economic development of the commune.
The commune will also take advantage of the State's investment and mobilise resources from the people, striving to achieve advanced new-style.