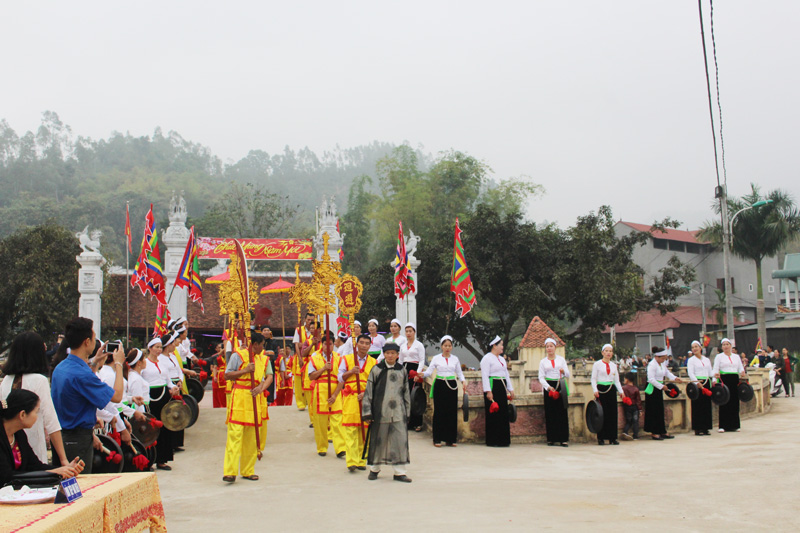 (HBĐT) - The Department of Culture, Sports and Tourism has just organized a symposium on State management of monuments and festivals in the province.
The province has carried out an inventory of 283 relics, of which 102 are classified. There are 41 relics which are classified by the Ministry of Culture, Sports and Tourism as national level monuments, 53 ranked provincial relics. On the basis of research, inventory, understanding the number and status of monuments, the province has developed and issued legal documents to direct and mobilize resources of the people for protection and repair, embellish relics.
The conference identified, next time, strengthened and renovated management work; maintain legal propaganda and education on the Cultural Heritage Law and the State's documents related to the preservation and promotion of historical and cultural values. Further promote the role of people involved in management, protection and promotion of monuments ...