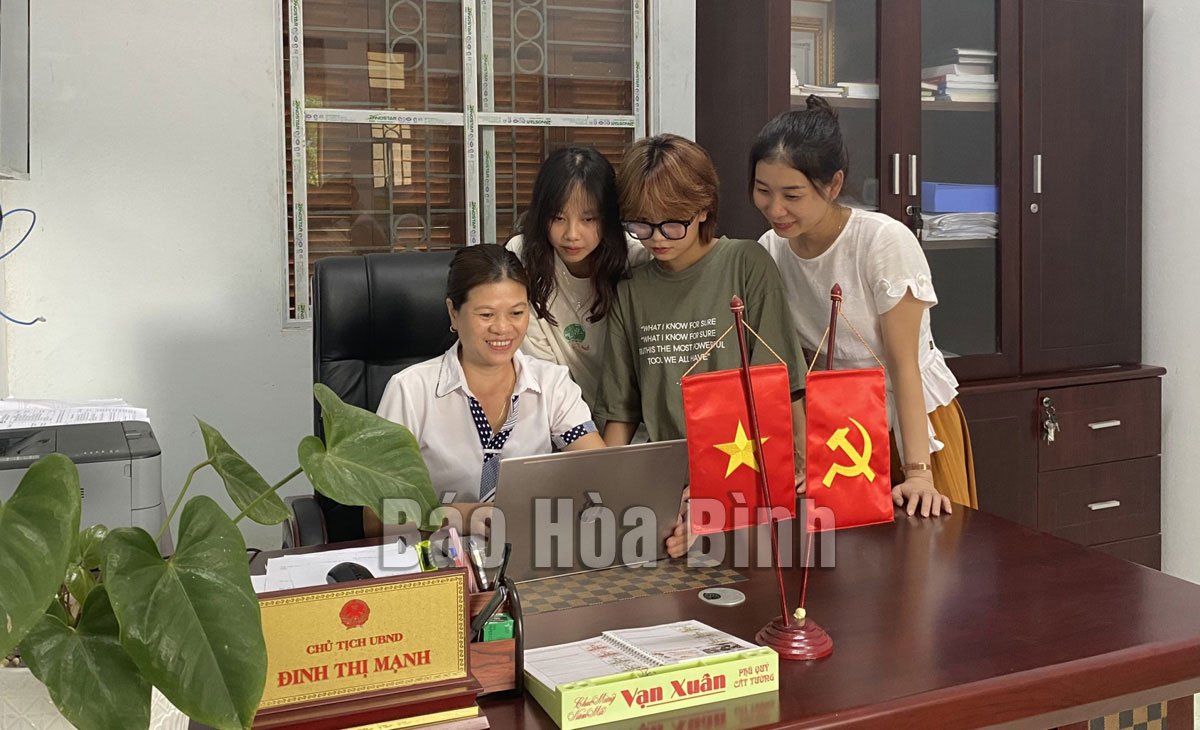 (HBO) – With their love for the homeland and pride in the nation's traditional values, since early 2022, two Muong ethnic students - Sam Bich Ngoc and Tran Hai Ha who are studying in the ethnic boarding high school of Hoa Binh province, have implemented a study on a fishing festival of the Muong people in the province.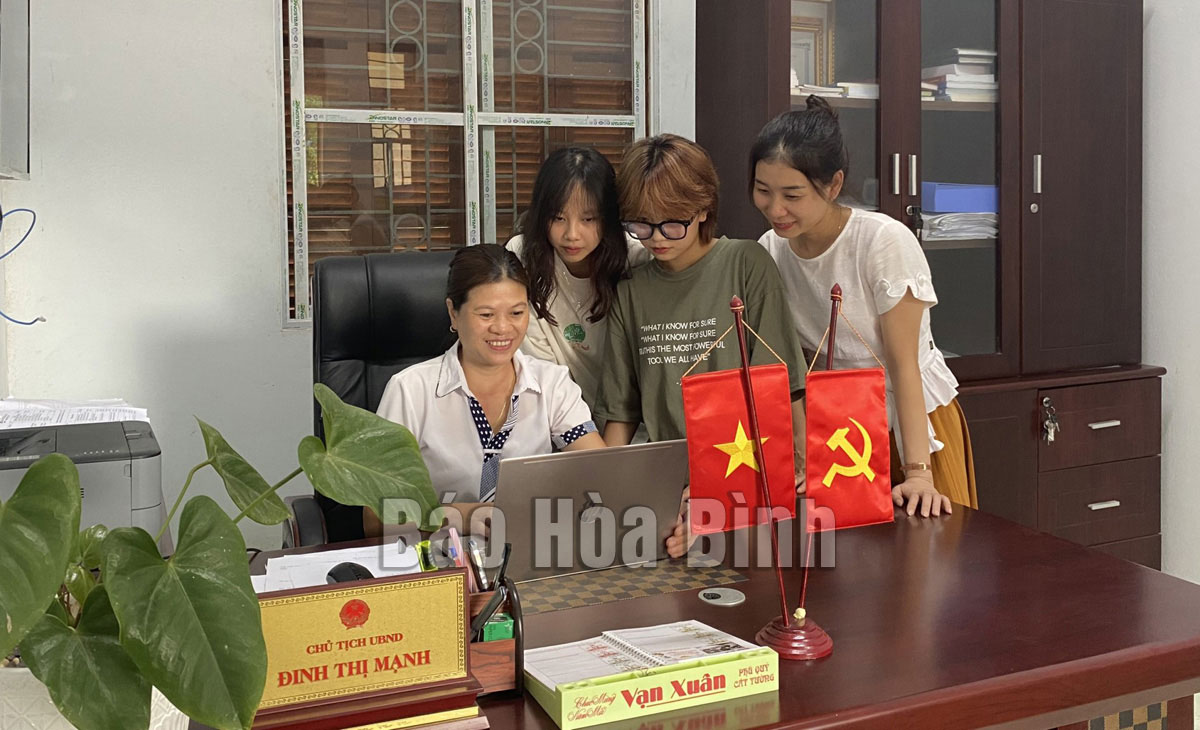 Not only learning through books, newspapers and historical documents, the students have also made field trips to Tan Lac and Lac Son districts and met folklore researchers there.
The more they learned, the more interesting and meaningful issues they found, making both determined to carry out the scientific study on the unique festival.
The fishing festival of the Muong people ịn Hoa Binh originated from the Lang dynasty. Its aims to catch the biggest, most delicious and beautiful fish, and offer them to the gods to pray for good weather and bountiful crops.
Later, the festival not only became a cultural identity of the local people, but was also considered an effective solution to help protect aquatic resources in rivers and streams, demonstrating the sense of exploitation and sustainabledevelopment of aquatic resources, and the spirit of living in harmony with nature of the Muong people in Hoa Binh.
"We found that this festival bears the philosophy of life, but unfortunately it is gradually being forgotten. Less and less people know about this festival, even those from the Muong Bi and Muong Vang regions, which are the two "cradles" of the festival", Ha said.
The students said they have conducted a questionnaire survey on the preservation of the festival in Tan Lac and Lac Son districts.
The survey shows that most of respondents are not fully aware of the purpose and significance of the festival, they said, adding that the festival is not yet held every year as a traditional festival of the locality.
Through their study "Some solutions to preserve the fishing festival of the Muong Bi and Muong Vang people in Hoa Binh province", the students hope to contribute to raising public awareness of the significance of the festival and the importance of preserving and promoting it.
Nguyen Thi Thanh Mai, the teacher that directly guides Ngoc and Ha to implement the study, said the students are aware of the rights and obligations of citizens towards implementing cultural policies through introducing and preserving local cultural identities.
"I am very happy to see that they have a real love and passion for the traditional culture of the country", she said, adding that the students came up with suitable solutions to contribute to preserving the festival.
Turning their love into action, Ngoc and Ha set up a fanpage to introduce the festival and call for community efforts to preserve the festival. The page features articles and studies on the festival and updates useful information on other festivals in Hoa Binh./.