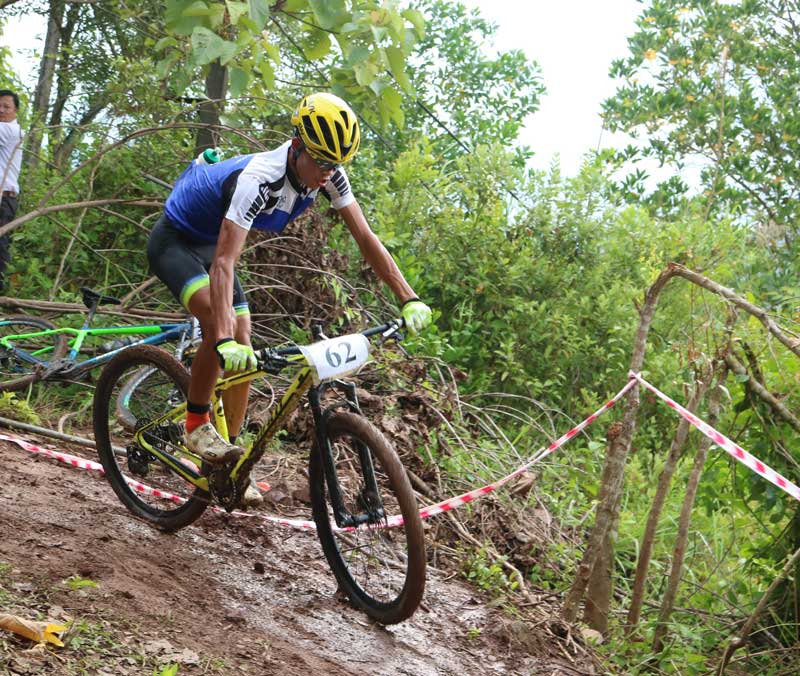 (HBO) - 2019 has been considered a pretty brilliant year for the province's high-achievement sports. More than 160 athletes competed in 18 regional and national sports tournaments, winning 81 medals, including 31 gold medals, 22 silver medals, 28 bronze medals.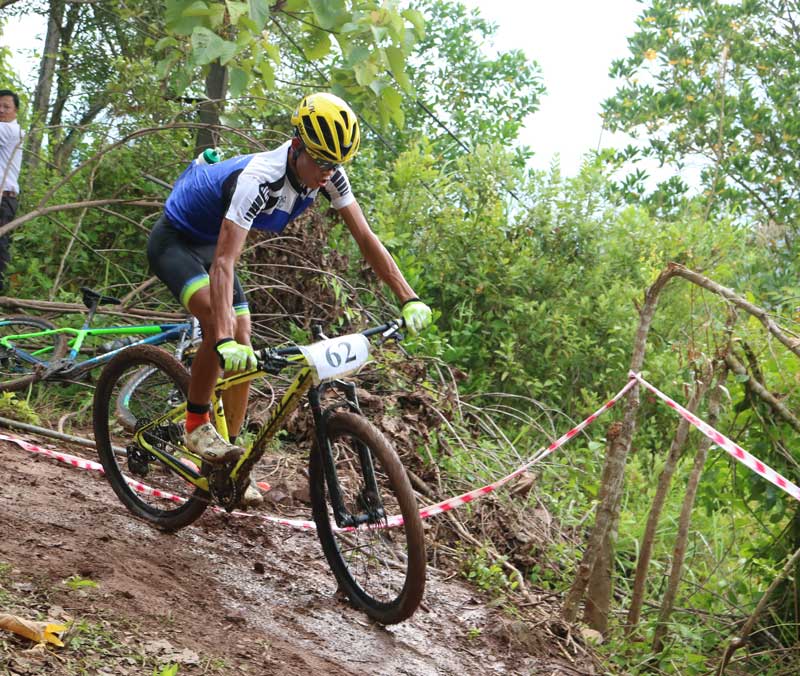 Bui Van Hieu - a typical cyclist of the province competing in the National Young Off-road Cycling Championship and the National Off-road Cycling in 2019, participate in the Youth Championships - Asian Terrain Bike Championships.
There were 6 athletes winning the title of the grandmaster, 5 athletes winning the title of the athletes at the national level I, 3 athletes have been summoned to the youth team, the national cycling team and Dinh Van Linh participated in Vietnam's off-road cycling team competing at the 30th SEA Games held in the Philippines. The good news is that now the province owns a force of young athletes with a strong passion for sports, the determination and the continuous efforts, which is an important foundation to create a solid foundation and the development foundation for the future.
From the beginning of the year, the complicated development of Covid-19 has significantly affected the sports activities, and a number of the national sports tournaments had to be postponed. Despite the unfavorable conditions, the force of the talented athletes and the sports-gifted students of the province has strictly observed the regulations on epidemic prevention and control, at the same time they have been maintaining the training to mentally and physically prepare with the highest concentration for important sports tournaments in 2020. In the first 6 months of the year, the Gifted School for Sports Training and Competition of the province has been maintaining and improving the quality of 7 sports-gifted classes. They have signed the contract with 14 athletes to compete for the provincial team. Every year, the school organizes enrollment to discover and select the young talents from the sports movements and the sports competitions at the schools and the grassroots levels.