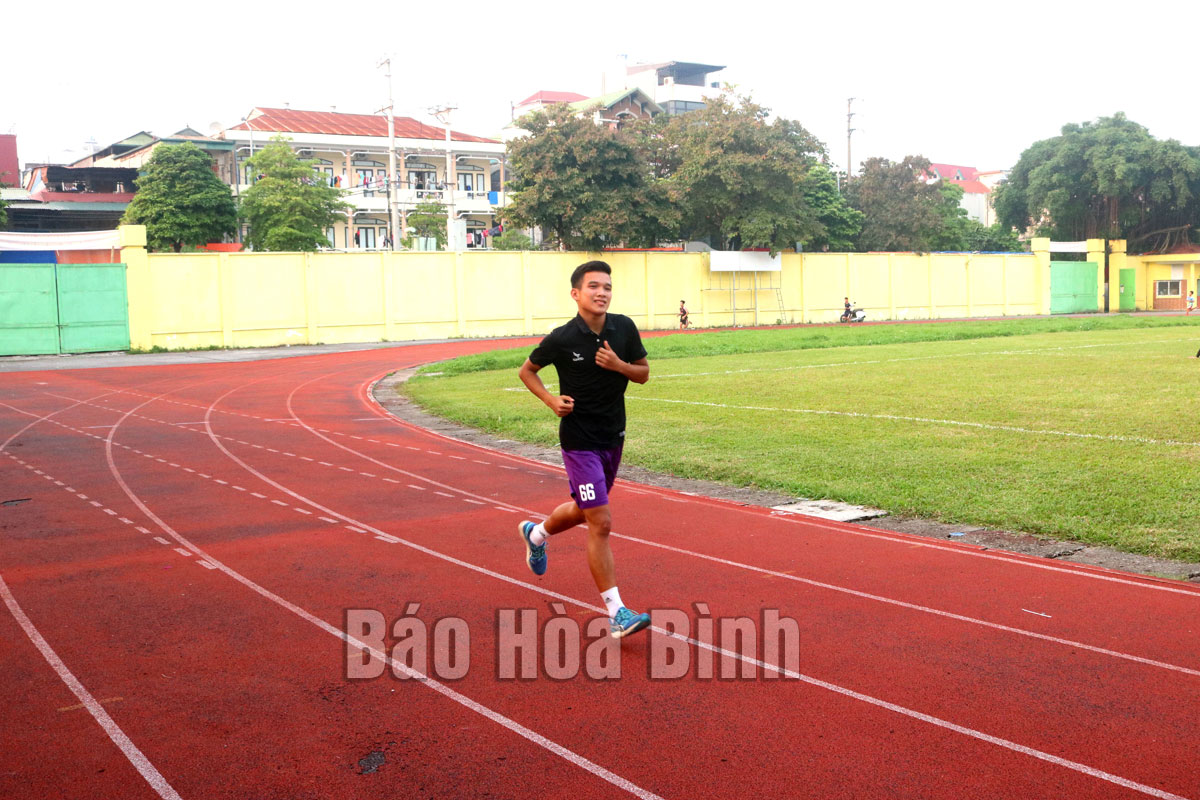 (HBO) – The ninth National Sports Games will take place from December 9 to 21, mainly in Quang Ninh province and in other localities such as Hanoi, Hai Phong, Bac Giang, Bac Ninh, Hai Duong, Hoa Binh, Nam Dinh, Ninh Binh, Thanh Hoa and Vinh Phuc. Athletes will compete for medals in 43 sports with 941 events.
In the 2022 Games, Hoa Binh province will host mountain biking, slated for mid-December.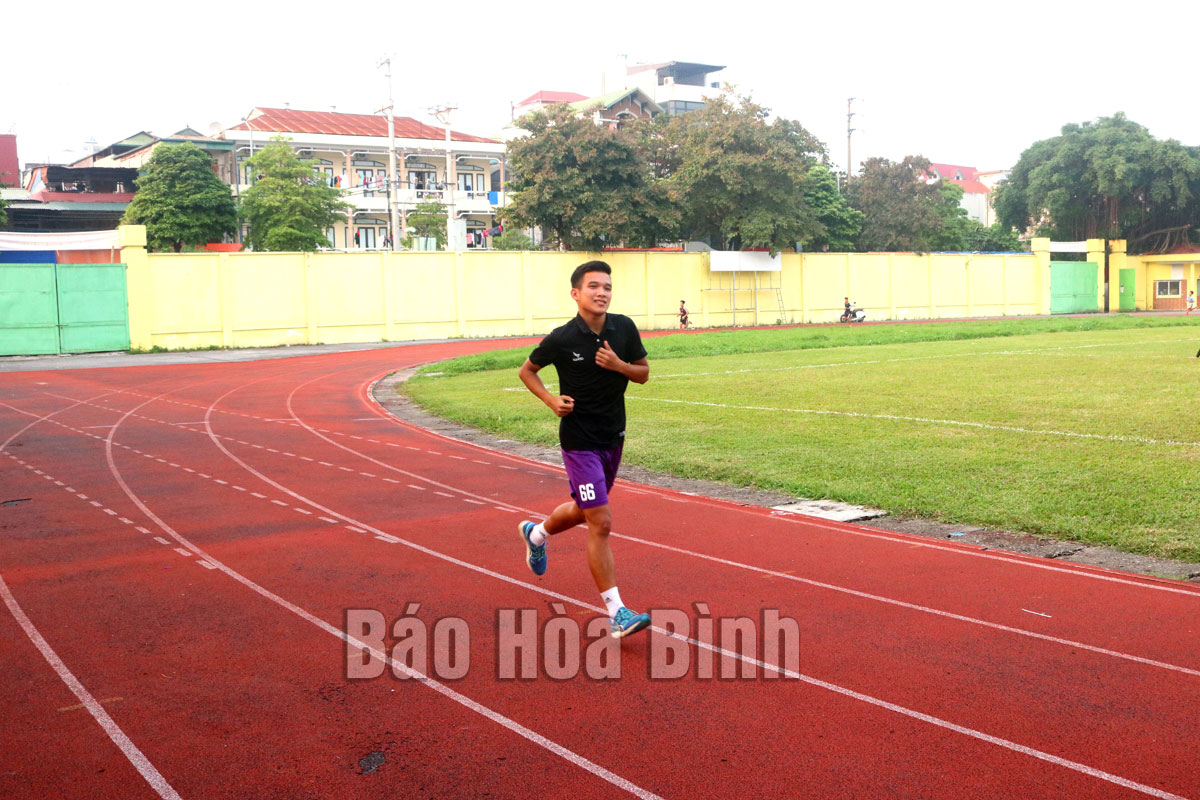 Track and field athlete practice to compete at 9th National Sports Games.
The seventh provincial Sports Games 2022 was a great success, with many outstanding results recorded. Over 1,400 athletes competed for 122 sets of medals in 15 sports. Tan Lac district topped the medal tally with 23 gold, 18 silver and 10 bronze medals; followed by Lac Son district with 22 gold, 24 silver and 18 bronze medals; and Kim Boi district with 19 gold, 13 silver, and 17 bronze medals.
At the national tournament, Hoa Binh athletes will compete in seven sports: cycling, karate, pencak silat, athletics, taekwondo, stick pushing and tug of war. The province aims for three gold, one silver and four bronze medals, ranking 45 out of 65 provinces, cities and branches and in the top 10 among 19 mountainous localities.
At the previous Games in 2018, Hoa Binh sport delegation won three gold medals and one bronze medal, ranking 41st out of 65 provinces, cities and branches. The province was awarded with a certificate of merit by the Ministry of Culture, Sports and Tourism for ranking 6th out of 19 mountainous provinces.
With the thorough preparations and serious training and practice of local athletes, the province's delegation is hoped to get the best possible results at the Games./.