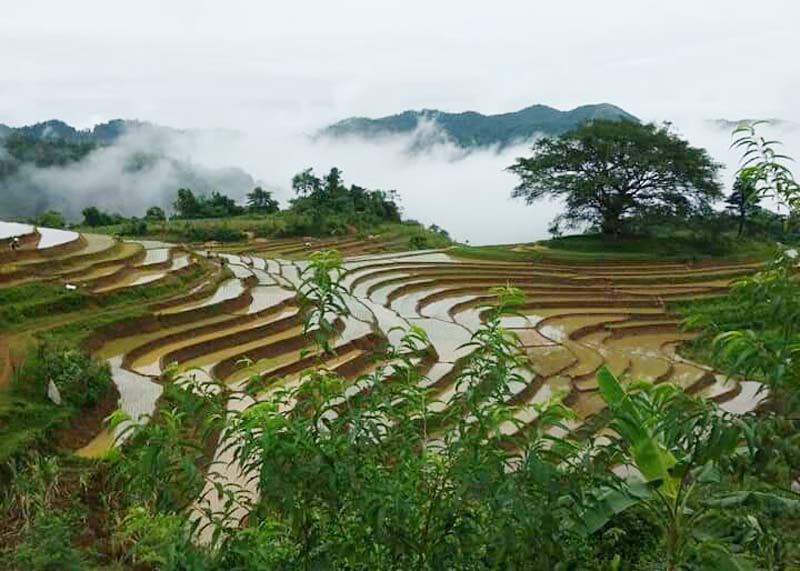 (HBO) - Facing the complicated situation of the Covid-19 epidemic, Cao Phong district has actively promoted the propaganda, the implementation of disinfection spray and epidemic prevention and control measures in the district.
At the same time, they have been strengthening the propaganda, inspection and supervision of the prevention and control of Covid-19 disease in tourism activities, festivals, monuments in the district. Due to the complicated situation of the epidemic, it has greatly affected the tourism industry of the country in general, in which the tourism in Cao Phong district has also been significantly affected.
According to the statistics, by the end of the first quarter of 2020, the total number of tourists visiting Cao Phong has been estimated at over 90 thousand, decreasing by 50% compared to the same period, of which, the number of international visitors is 28 turns and that of domestic visitors is over 90 thousand turns. The tourism revenue has been estimated at 7,300 million VND, decreased by 48% compared to the same period.