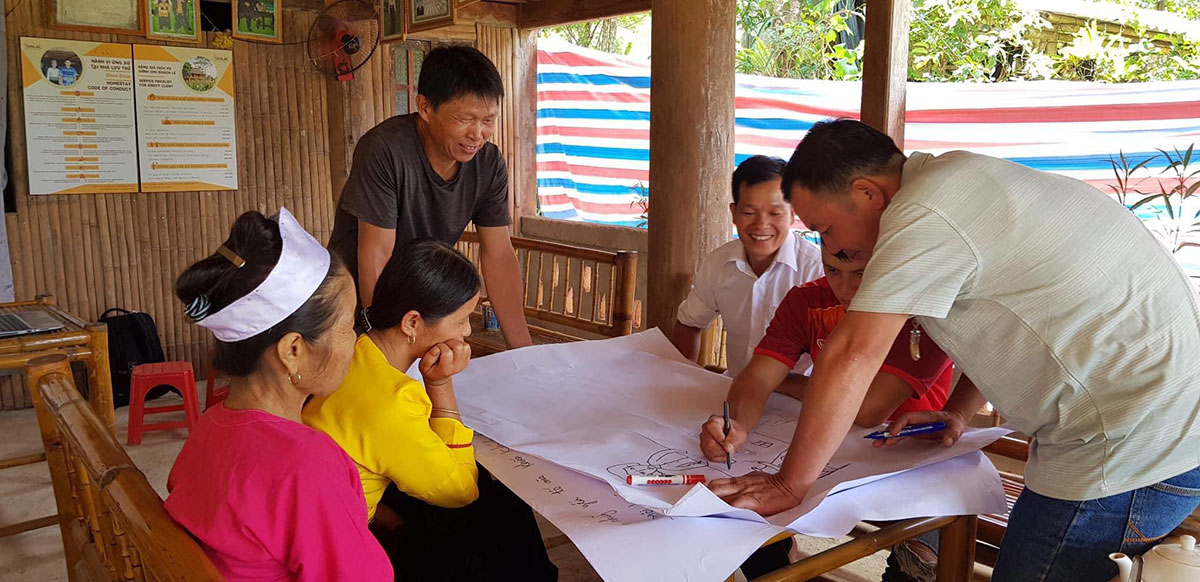 (HBO) - Tan Lac district's communications effort to raise local awareness on tourism development has created positive changes in the local tourism sector. A number of households have invested in building and upgrading their lodging facilities and developing homestay accommodation meeting visitors' demand.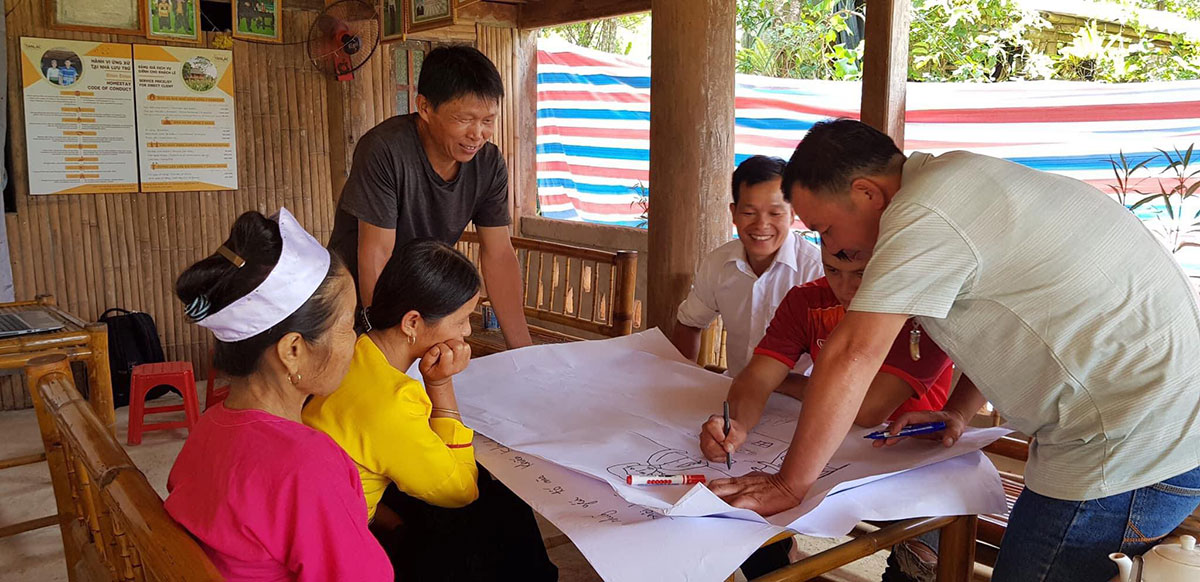 Tourism service providers in Tan Lac have received training to improve the quality of their services for better tourist attraction.
In 2020, the district welcomed about 87,609 holiday makers, including 1,262 foreigners, earning more than 29.9 billion VND (1.29 million USD) from tourism activities.
The district is calling for investment in surveying and building tourism projects.
In early 2019, the non-governmental organization AOP poured 458.6 million VND in Tan Lac district for the development of community tourism. Up to now, the project has been implemented in 2 community tourist sites in Phu Cuong and Van Son communes. After a period of operation, the project has created livelihoods and increased incomes for the local people. /.