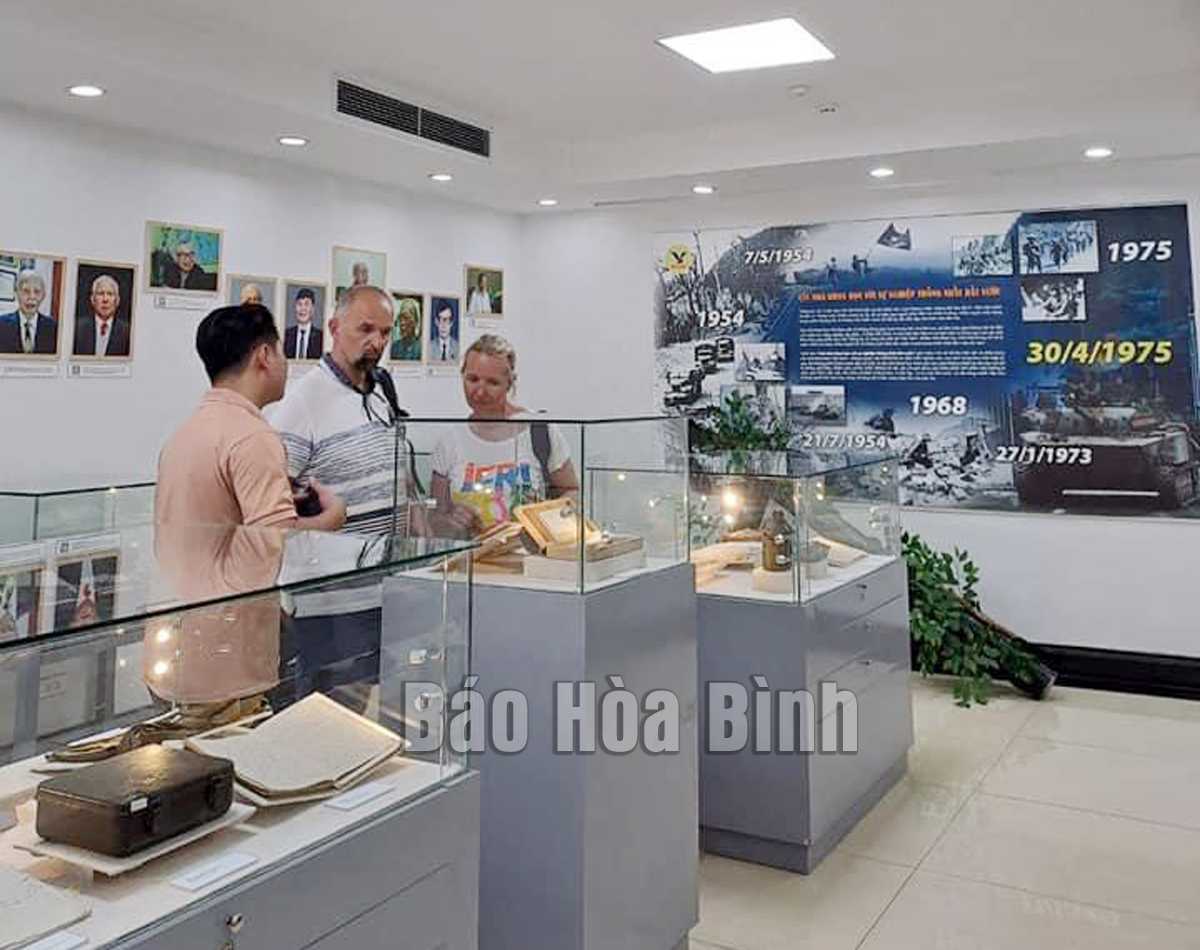 (HBO) – Cao Phong district in Hoa Binh province has effectively rolled out mechanisms and policies in support of tourism investors over the past years.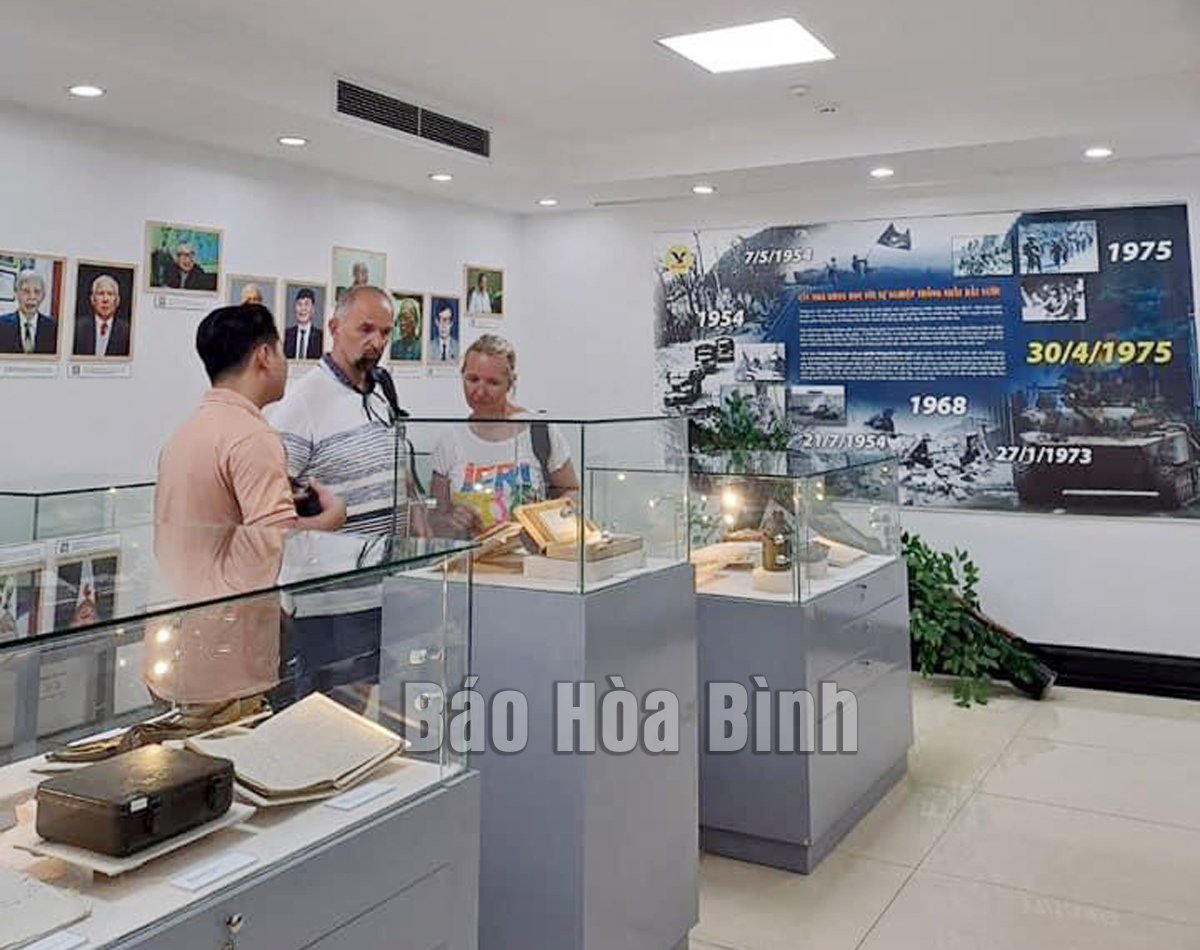 Foreigners visit the Vietnam Scientists Heritage Park in Cao Phong district.
The district aims to promote tourism in tandem with cultural and natural heritage preservation. To this end, it has stepped up resources attraction, and supported tourism investors, especially in terms of administrative procedures, site clearance and land lease.
At the same time, the locality has strived to lure investment projects in order to offer medium- and large-scale, high-quality products, and mobilise resources for infrastructure construction, especially transport infrastructure, telecoms infrastructure, waste treatment facilities and public toilets.
The planning and building of tourism projects have been carried out in a timely and suitable manner to optimise local tourism potential and advantages. Meanwhile, the communications work has been intensified to promote local tourism and lure more investments to the sector.
Cao Phong has attracted nine tourism projects so far, with two operational - the more than 30-ha Vietnam Scientists Heritage Park in Tieng hamlet, Bac Phong commune with a total investment capital of 1 trillion VND (42.63 million USD), and a cultural and spiritual tourism site worth some 143 billion VND in Cao Phong town. A number of others have also been licensed.
To make tourism develop on par with its potential, the district has further pushed ahead with administrative reform, and facilitated the operation of investors, thus turning itself into an attractive destination to holiday-makers both in and outside the locality./.