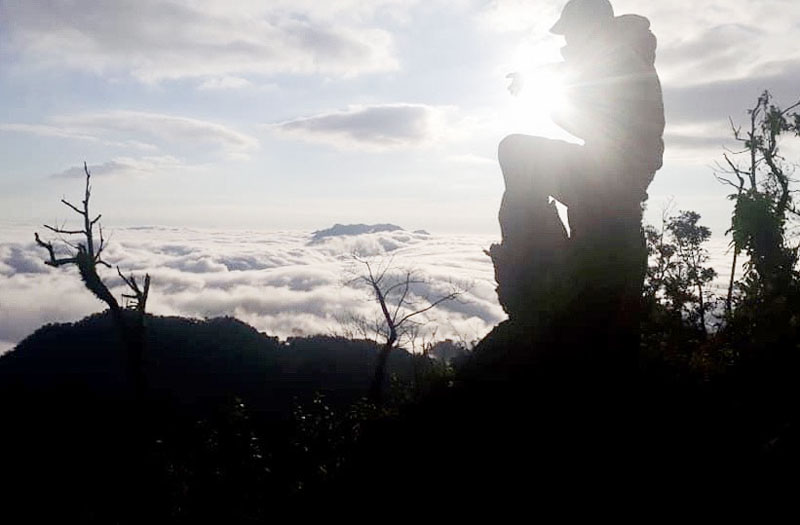 (HB0) - The nature has granted the cool climate and the majestic mountains to the highland commune of Pa Co, Mai Chau district. In particular, the daily life of Mong ethnic people here is rich in the cultural identity and the customs, the costumes and the everyday language have still been preserved. As a result, Pa Co is the destination that is extremely attractive to tourists. Let's experience, discover the beautiful Pa Co peak at weekends when summer comes.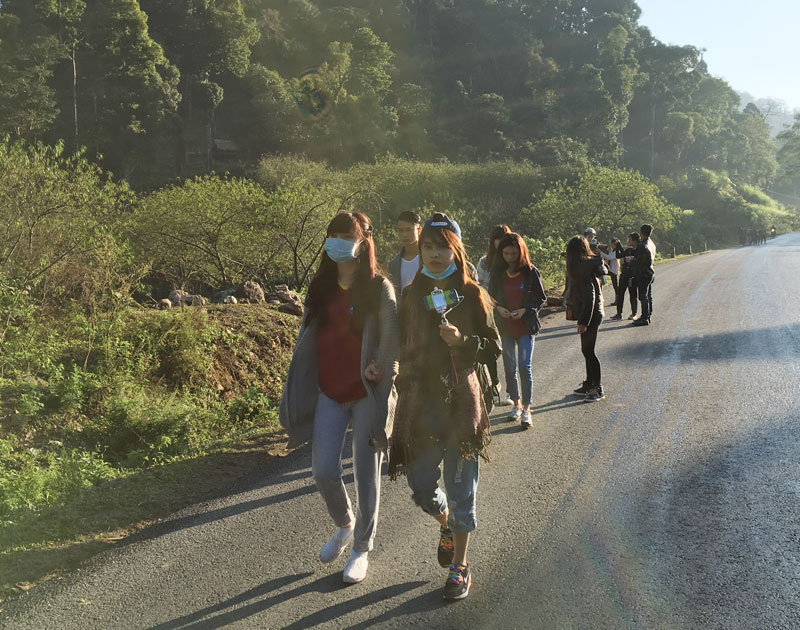 Young people are eager to explore and experience Pa Co land when the sun has just dawned.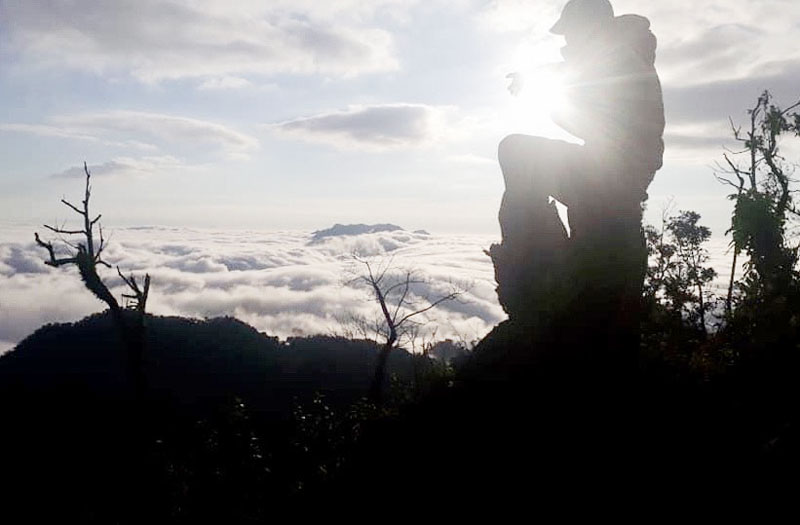 Hunting clouds in the mountains.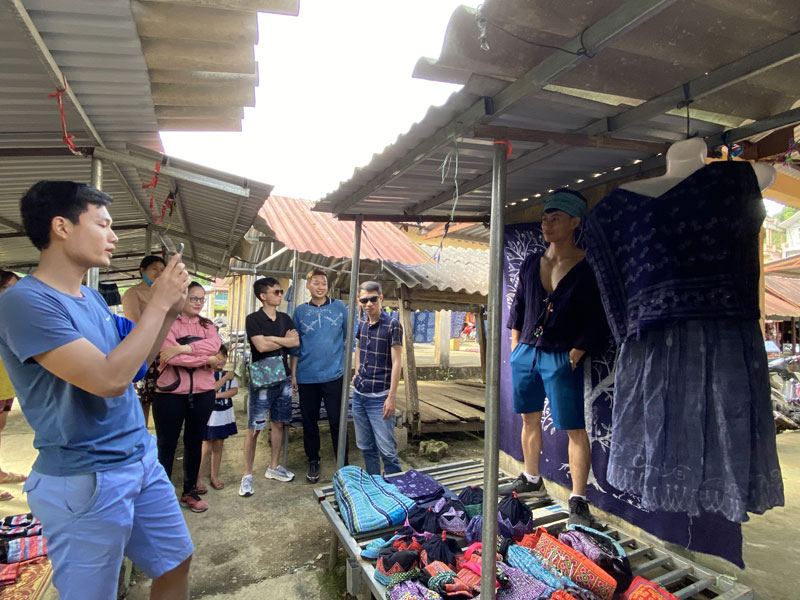 If you come here on Sundays, you will be lucky to explore the highland market rich in identity.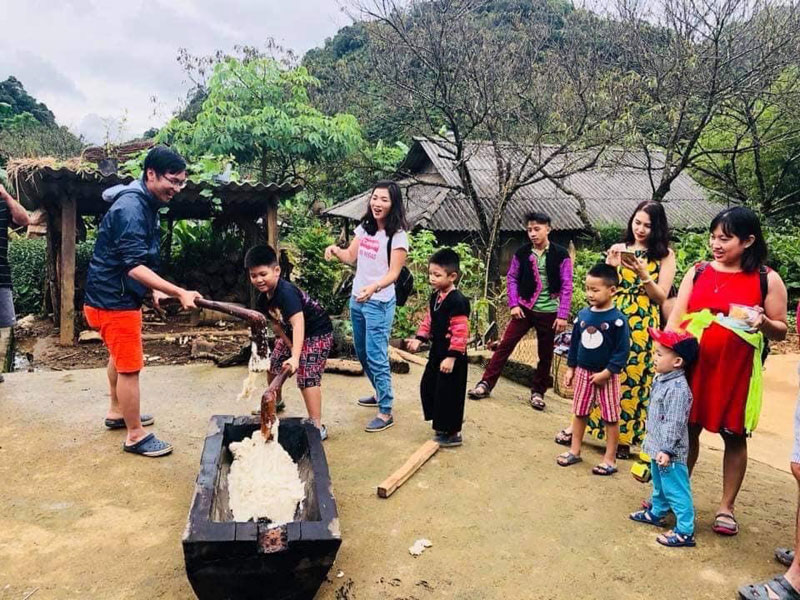 Learning how to pound Day cakes, an attractive dish of Mong ethnic people.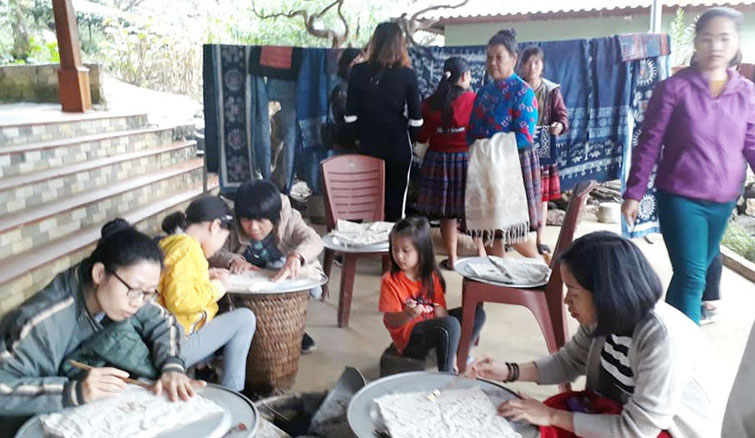 Let's experience the art of beeswax painting.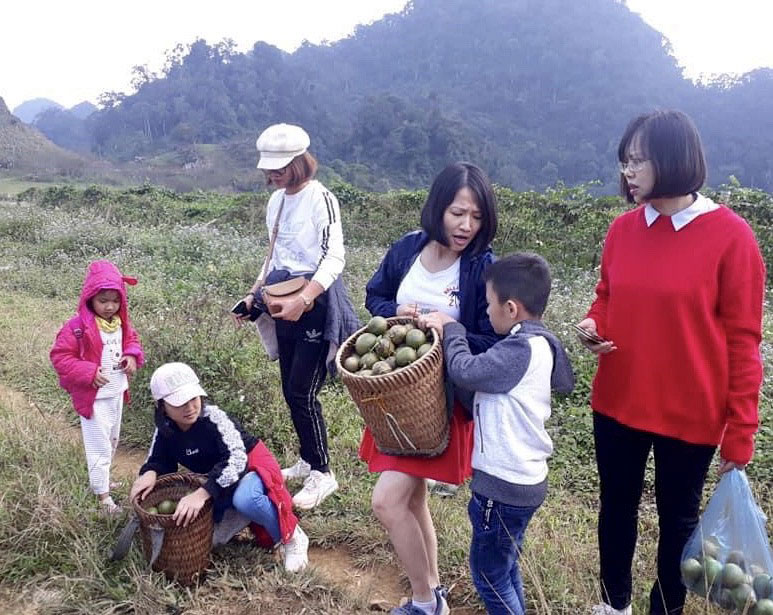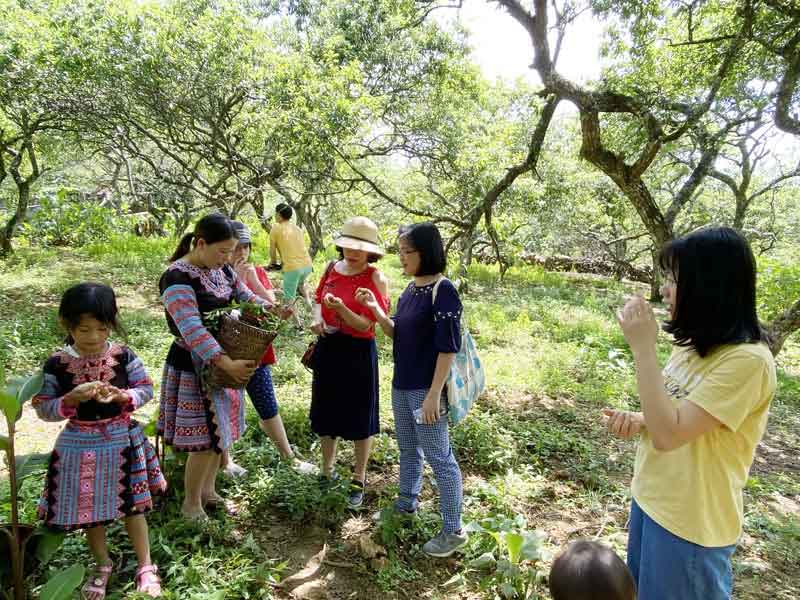 Experiencing the harvest of passion fruit.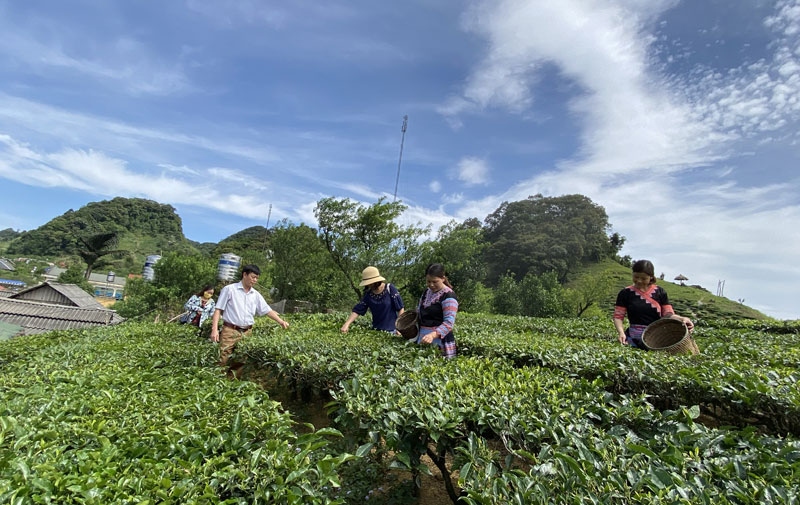 Visiting and taking pictures on the green Shan Tuyet tea in Pa co.