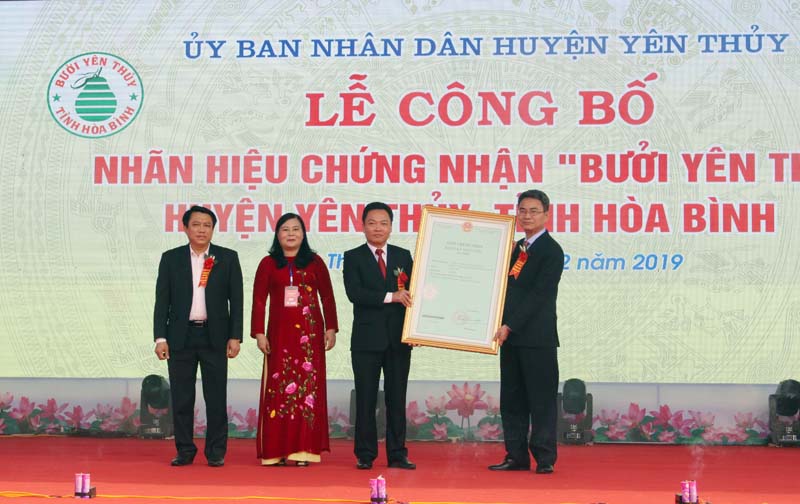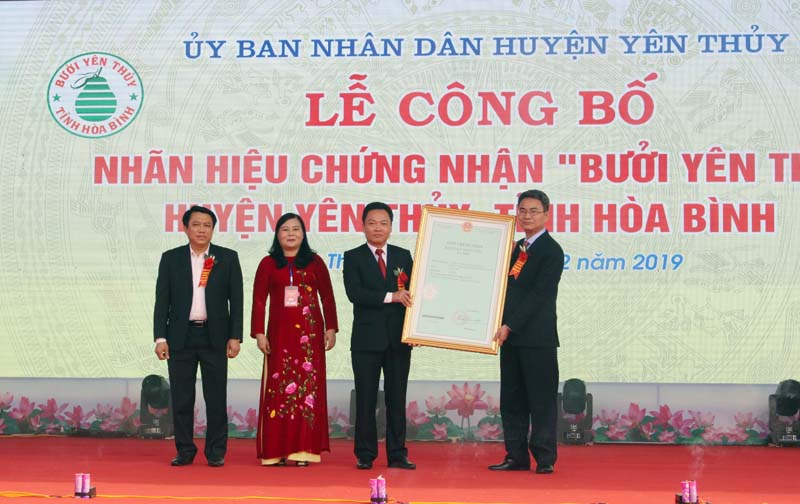 In December 2019, the National Office of Intellectual Property (the Ministry of Science and Technology) awarded the certificate of "The trademark of Yen Thuy pomelo" to Yen Thuy district.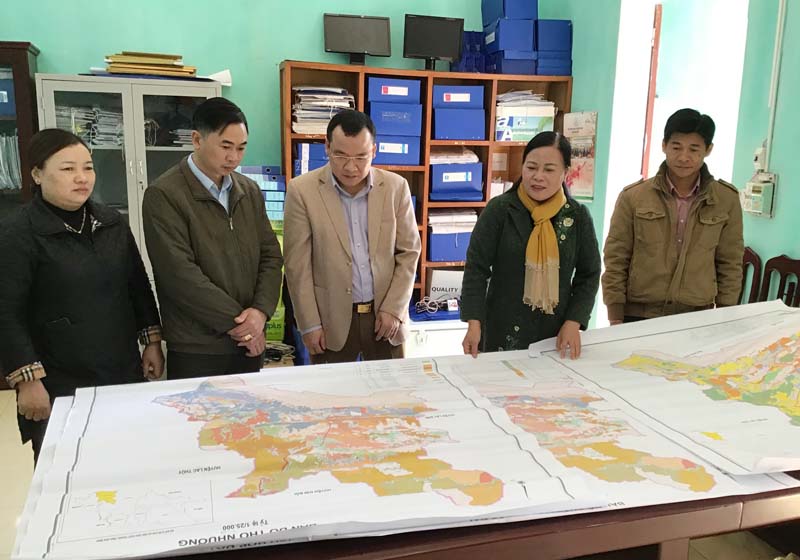 In 2017, Yen Thuy was the first district in the province to complete the development of a suitable soil map for 23 crops in the province.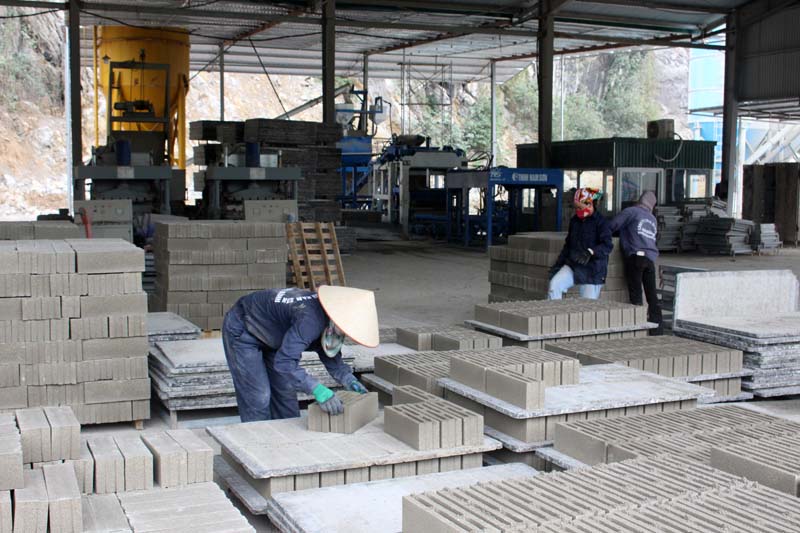 Yen Thuy District has effectively been managing and exploiting the natural resources and minerals for socio-economic development in the area (The photo: Unburnt brick production of Nam Son Co., Ltd.).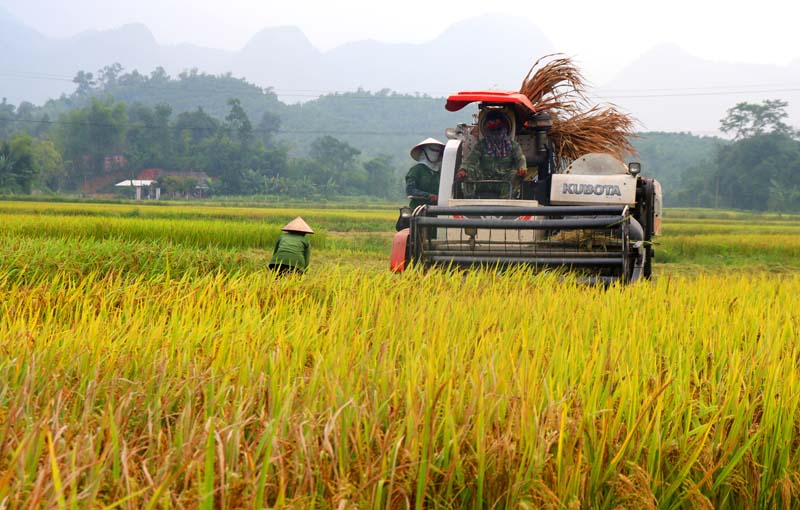 In the term of 2015 - 2020, Yen Thuy is the leading district in land consolidation and exchange with an area of 999.2 ha, serving the agricultural production efficiency in the area.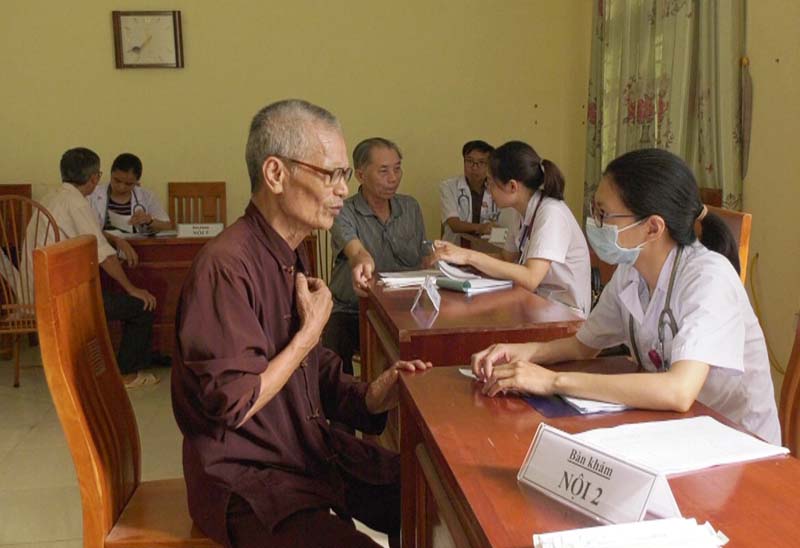 The Health Center of Yen Thuy district has been well performing the task of caring and protecting the health for the people in the area.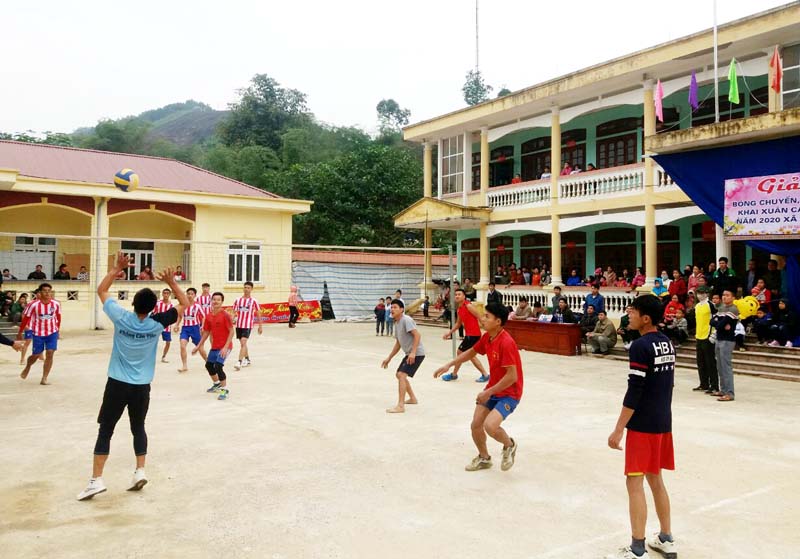 The cultural and sports movement in the district have been vibrantly and widely taking place, creating a joyful atmosphere and strengthening the solidarity and the attachment among the People.