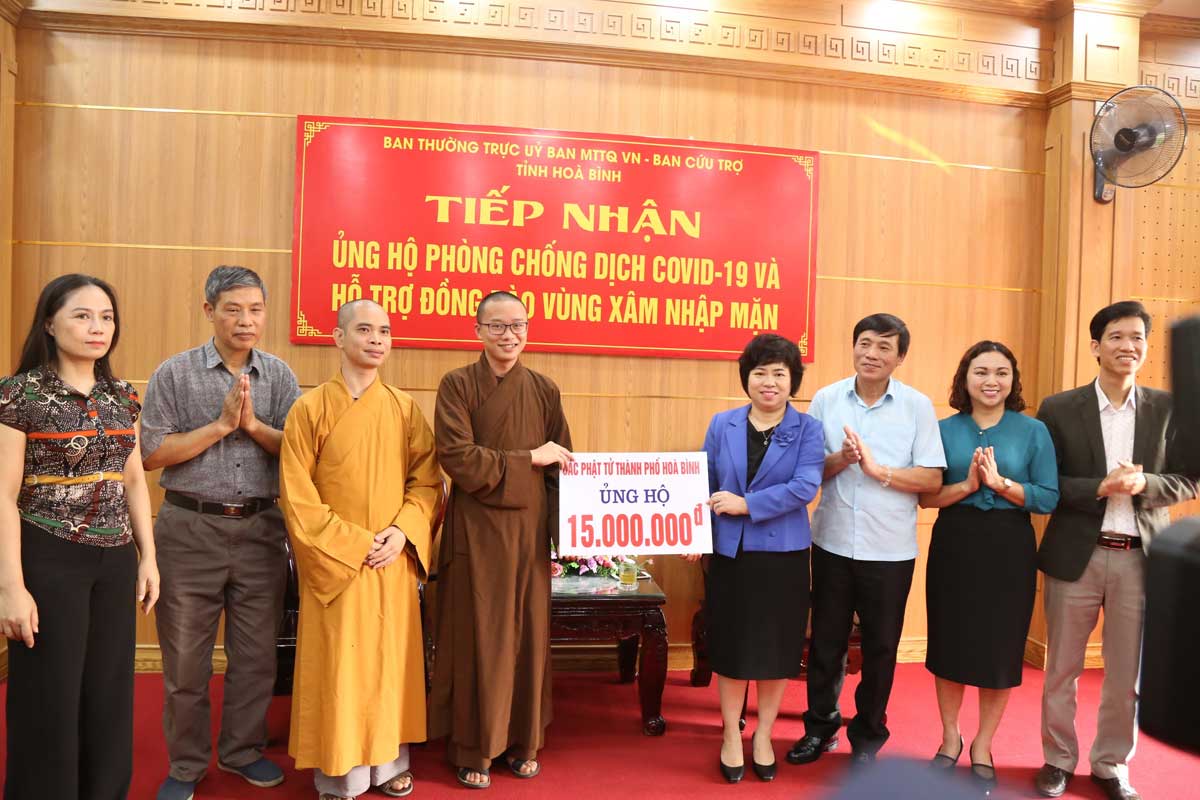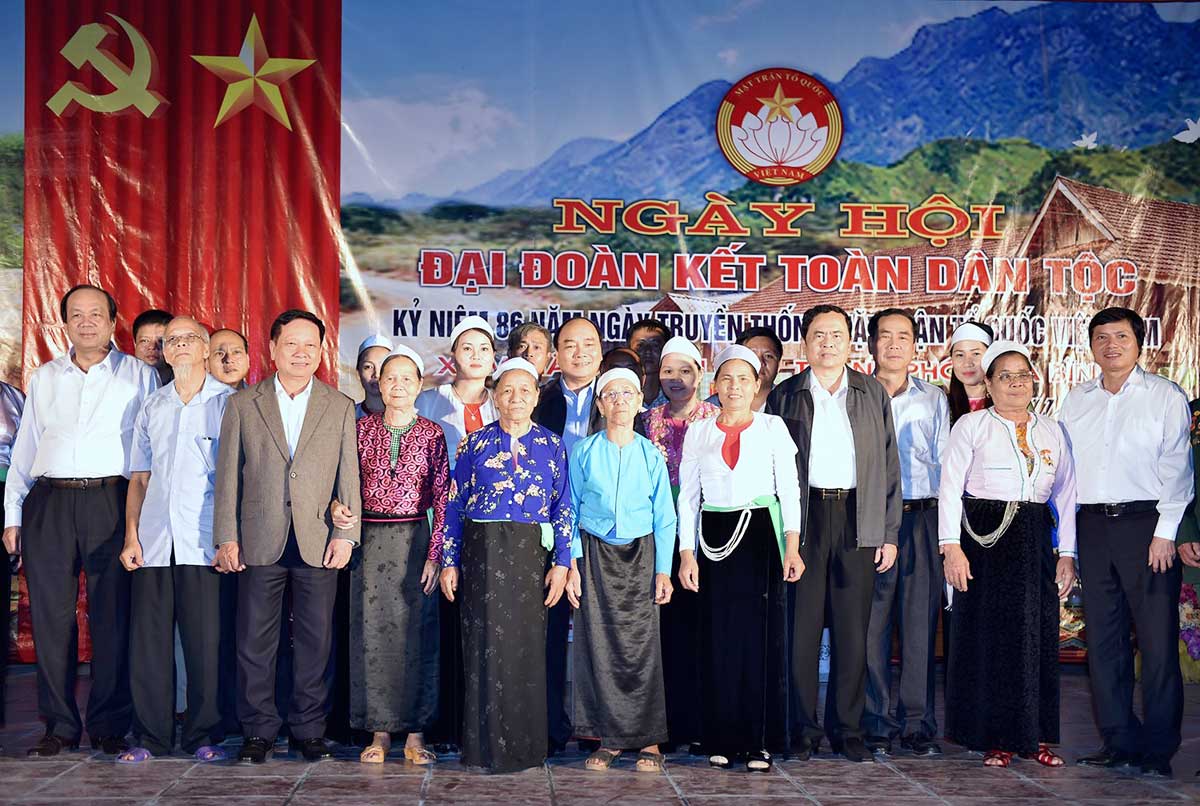 In 2016, Mr. Nguyen Xuan Phuc,the member of the Politburo, the Prime Minister and the leaders of the Central Committee of the Vietnamese Fatherland Front and the provincial leaders attended the solidarity festival in Mat Tren hamlet, Dan Chu commune, Hoa Binh city. (Now is Dan Chu ward).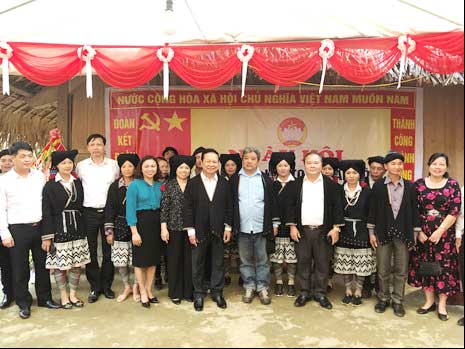 Mr. Bui Van Tinh, the Member of the Central Committee of the Party, the Secretary of the Provincial Party Committee during the XVI term and Ms. Nguyen Thi Oanh, the Chairman of the Vietnam Fatherland Front attended the solidarity festival with the people of Sung hamlet, Cao Son commune (Da Bac) in 2019.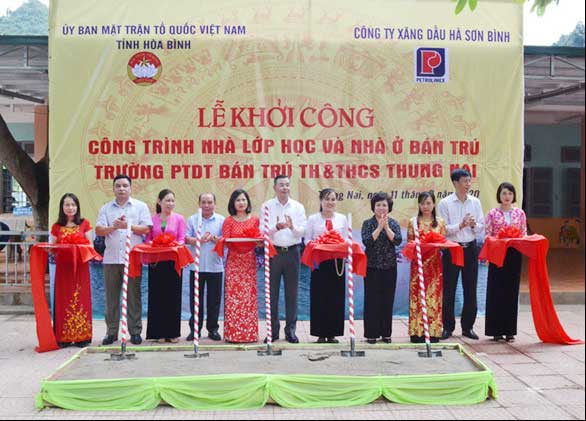 Mr. Ngo Van Tuan, the Secretary of the Provincial Party Committee and other leaders of the province and Cao Phong district started the construction of class houses and semi-boarding houses at Thung Nai Secondary & High Boarding School for the Ethnic Minorities (Cao Phong), from the support through the Provincial Fund "For the Poor".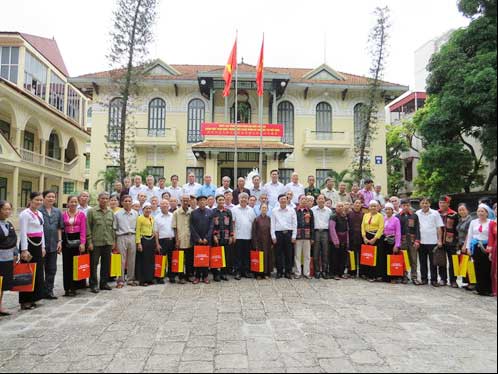 The delegation of the reputable people, the village elders, the typical religious dignitaries of Hoa Binh province are visiting and learning experiences in Hanoi and visiting the headquarters of the Central Committee of Vietnam Fatherland Front.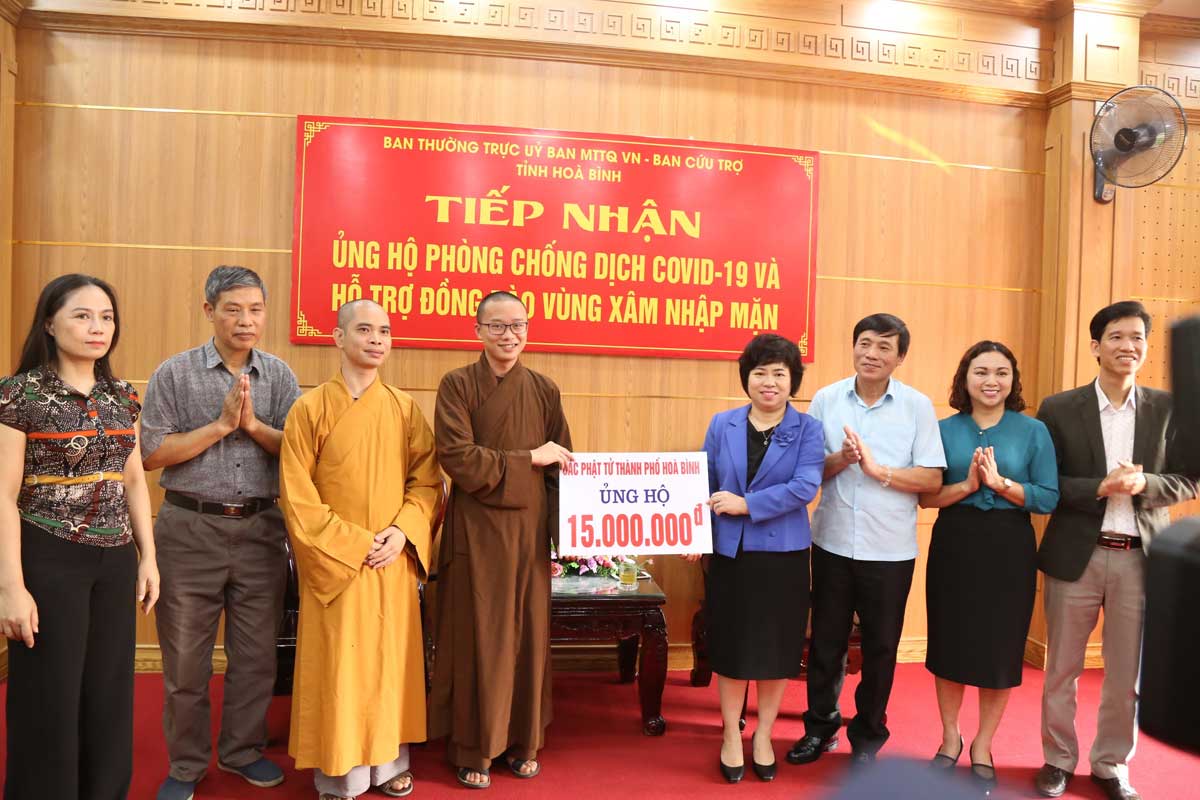 The leaders of the Vietnam Fatherland Front of the province are handing over the house of "Great Solidarity" to the poor in Kim Boi district.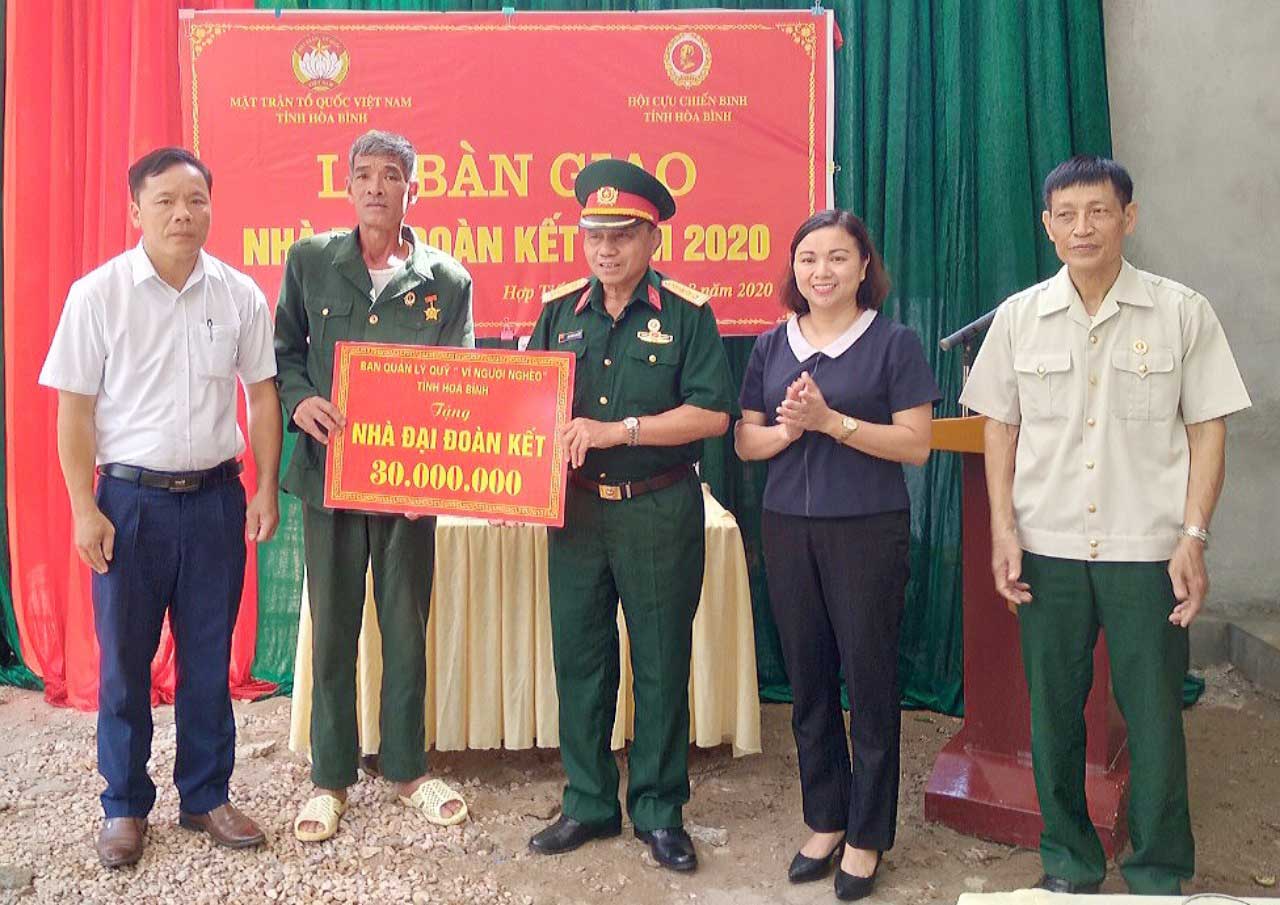 The supervisory team of the Vietnam Fatherland Front are overseeing the administrative procedure reform at the Department of Transport.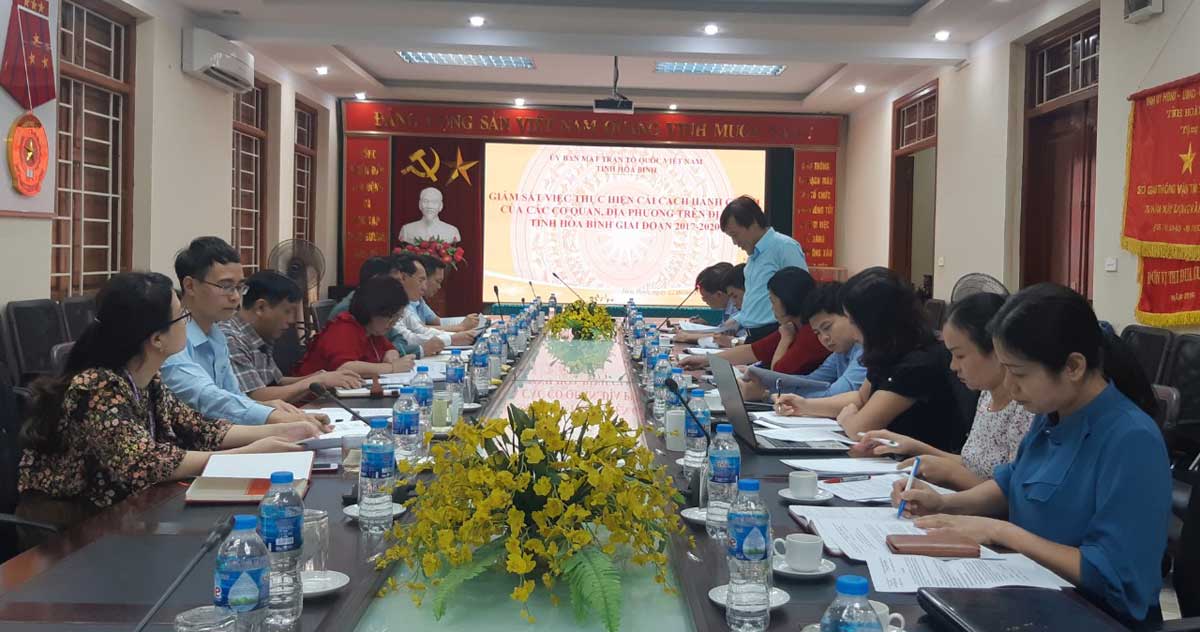 The Fatherland Front are presiding over and negotiating, selecting and introducing candidates for the National Assembly and People's Councils at all levels to ensure the correct the process, the structure, the composition, and the quantity; propagating and mobilizing voters to actively vote.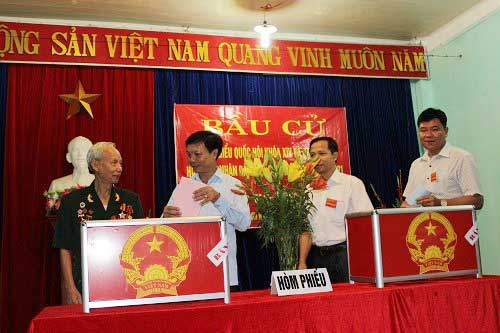 Vietnam Fatherland Front of the province are organizing the first competition for the model of new rural residential areas in 2020. Photo: The skit participating in the competition.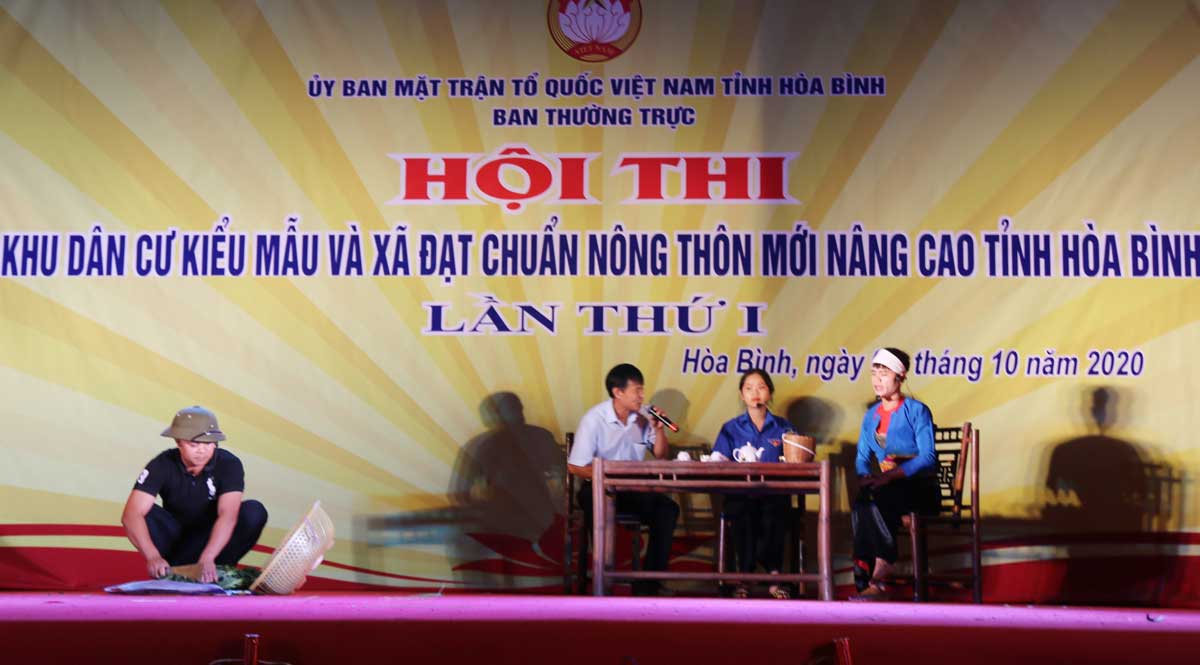 The People's Inspectorate and the Community Investment Supervision Board of Na Phon commune (Mai Chau) are supervising the construction of rural roads in the locality.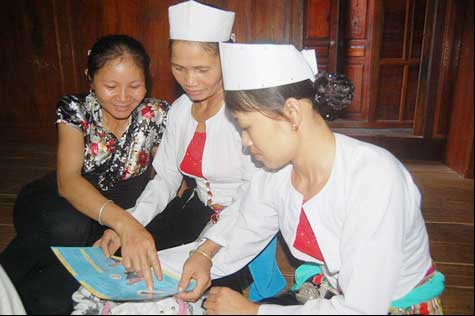 The role of the Fatherland Front is also shown in building self-governance models in the residential communities. Photo: Members in the model of "home staying, self-governing family" in Lien Vu commune (Lac Son) are exchanging information to effectively prevent and combat social evils.