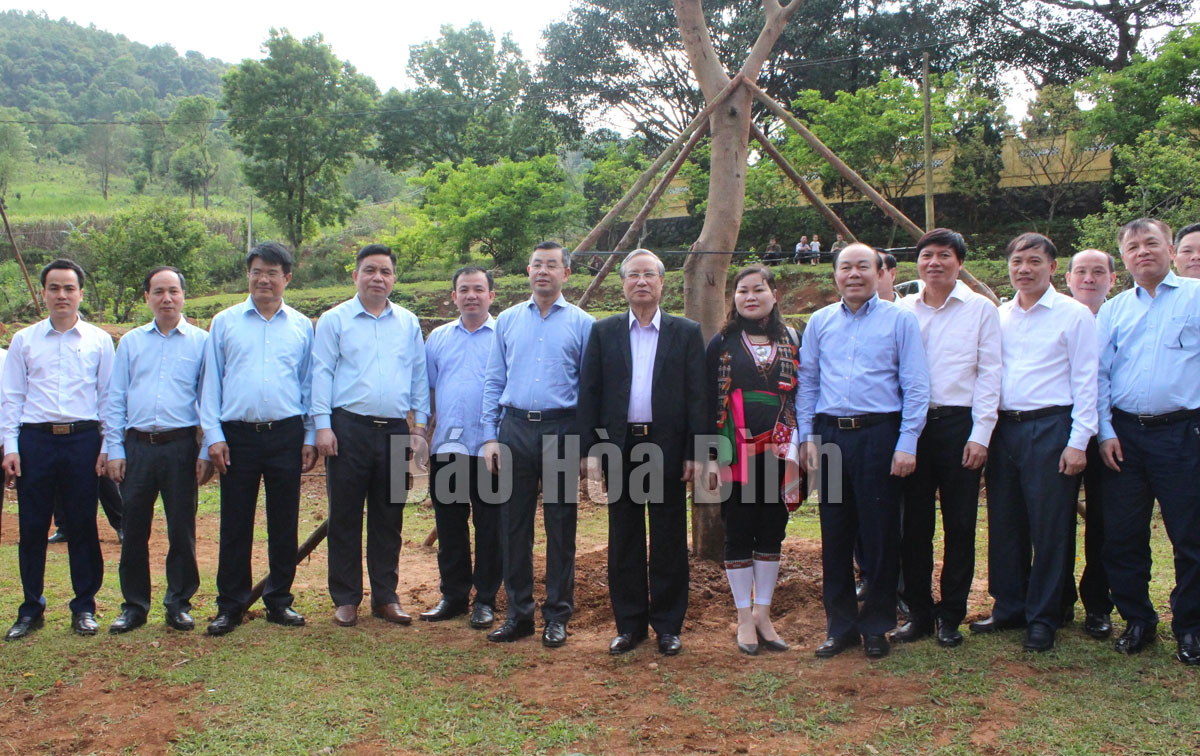 (HBO) - Over the past 20 years, Cao Phong has been honored to welcome many delegations of the Central and Provincial Government to work and orient the development direction of the district.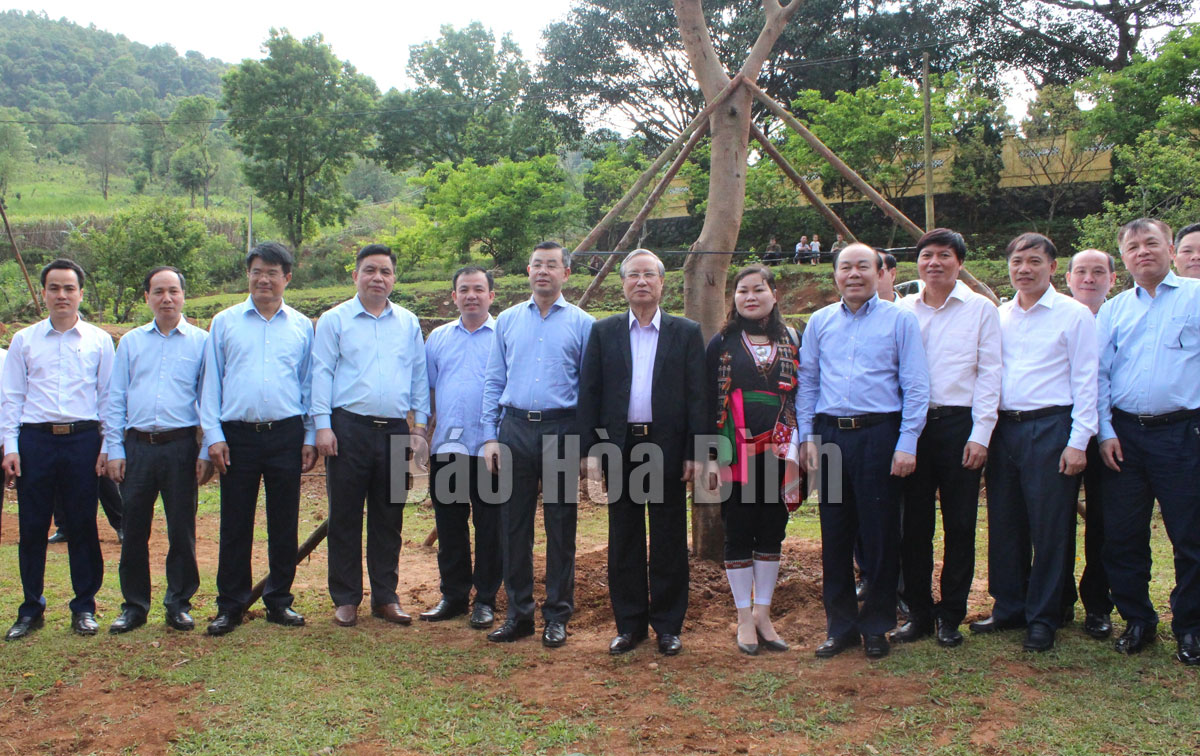 A prominent political mark in 20 years is the successful organization of 5 congresses of the district's Party Committee.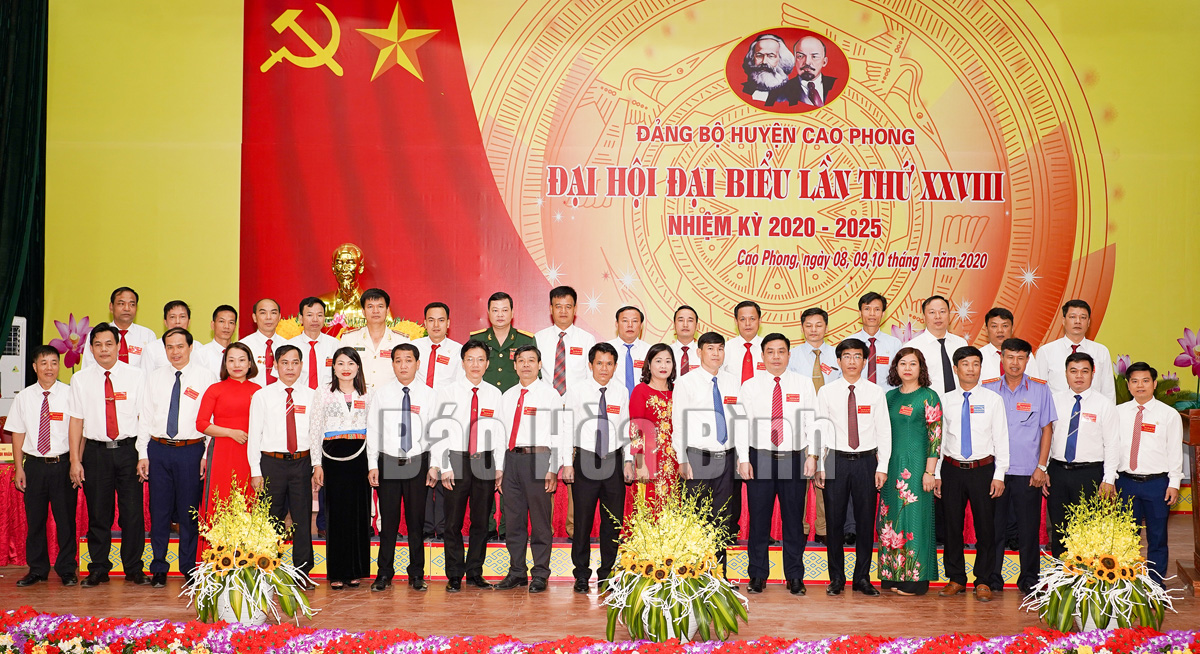 The district has been rising to be a typical locality of the country in developing citrus fruit trees of high quality.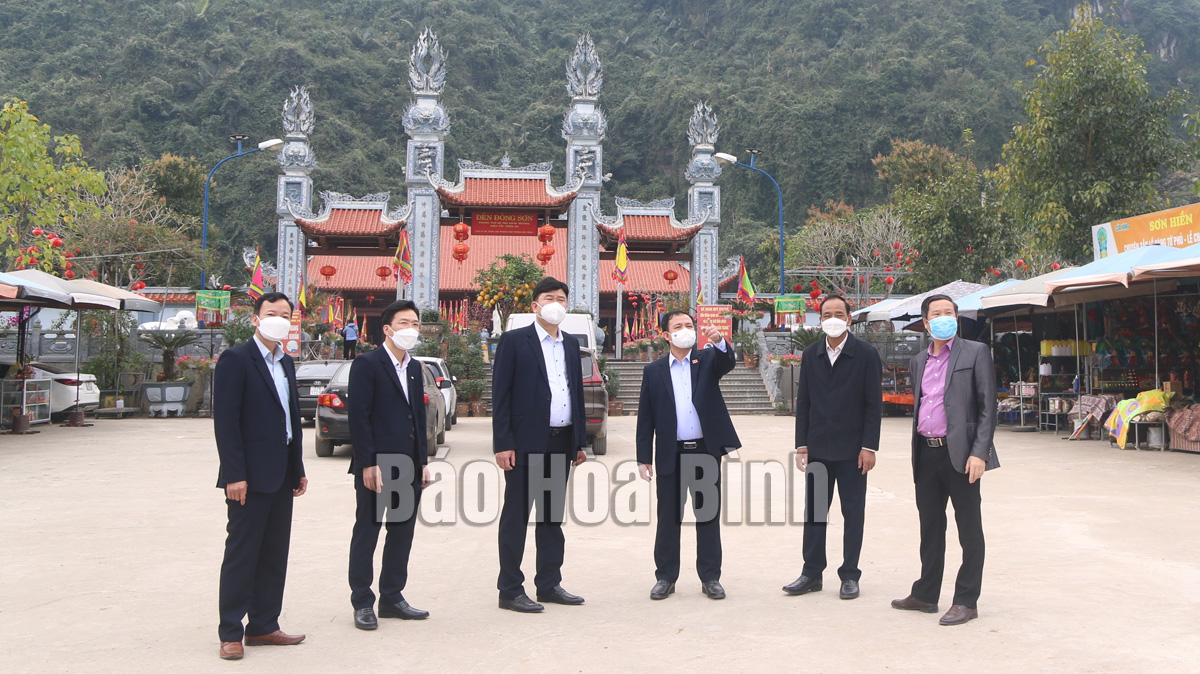 Bong Lai Upper Temple has been recognized as a National Historic-Cultural Relics by the Ministry of Culture, Sports and Tourism. This is an attractive tourism destination for many visitors.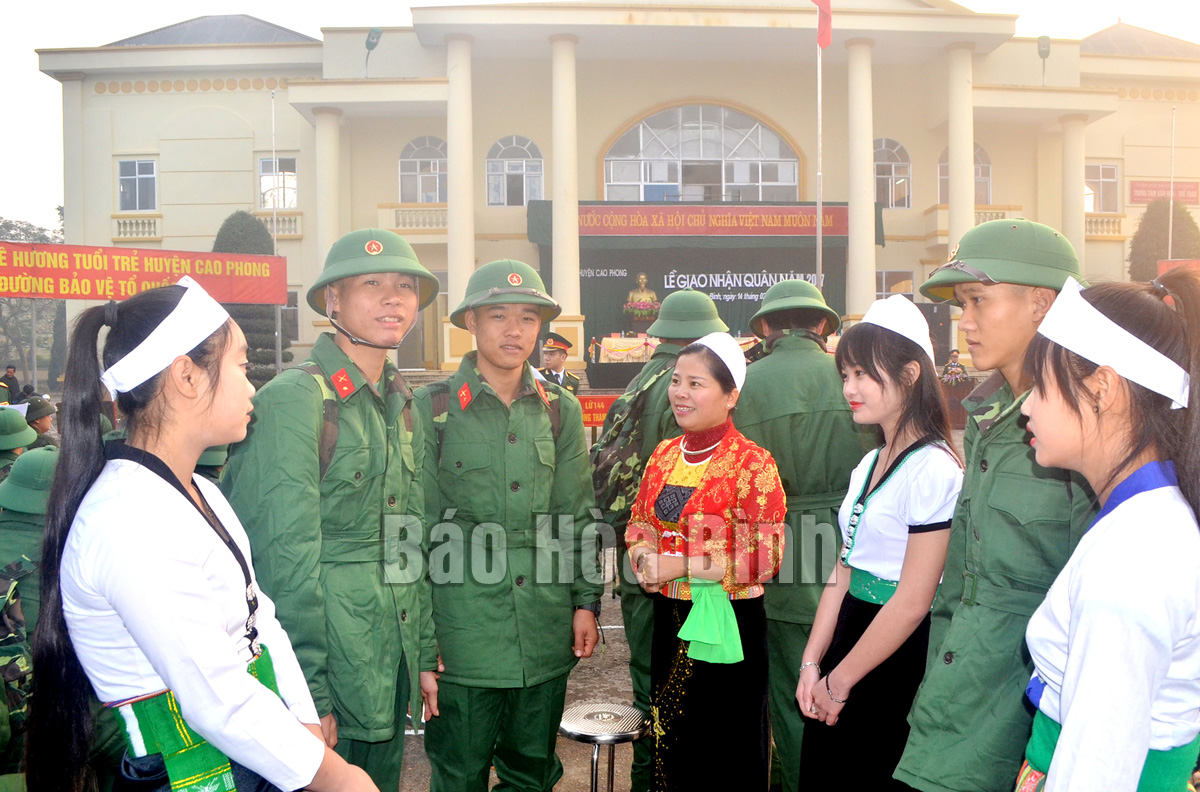 The district has been paying intention in well performing the defense and security work, successfully having completed the task of recruiting new soldiers for many years, more and more firmly consolidating the position of the people's hearts more and more firmly.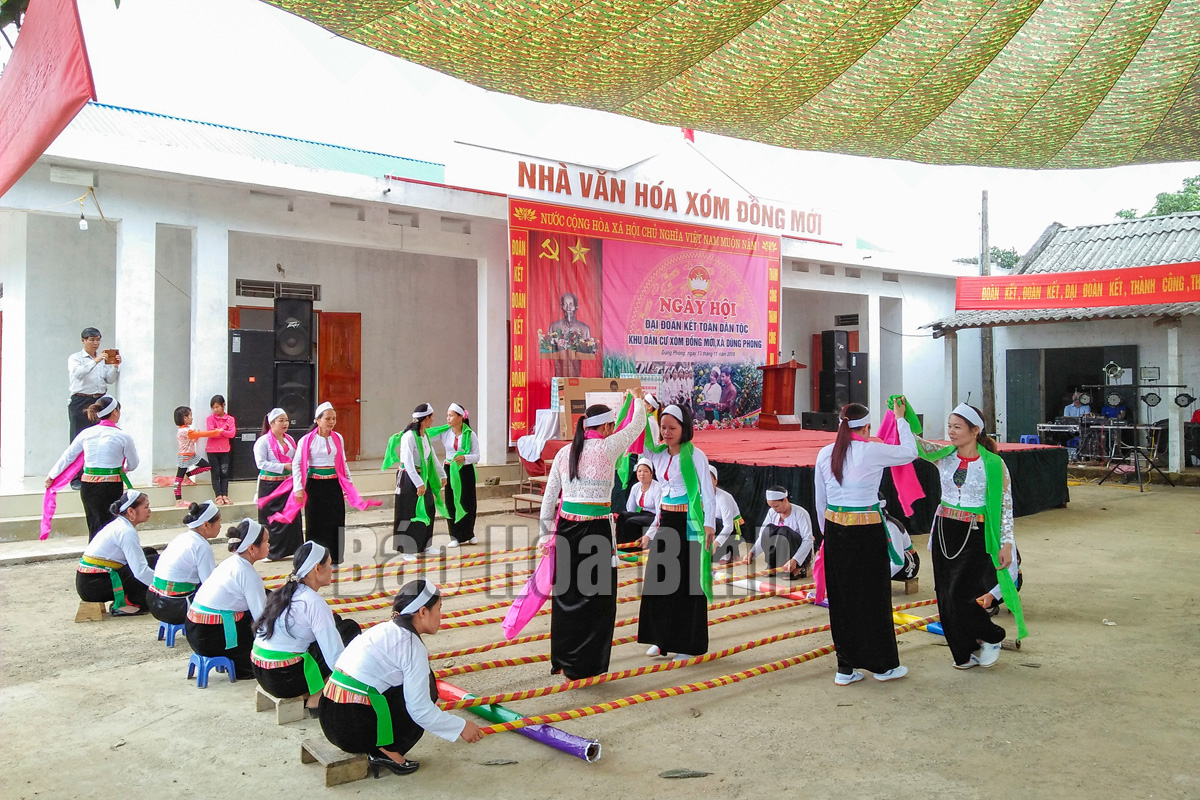 The people in the district have always been preserving and promoting the traditional cultural values, creating a solid foundation for the development of Muong Thang homeland.