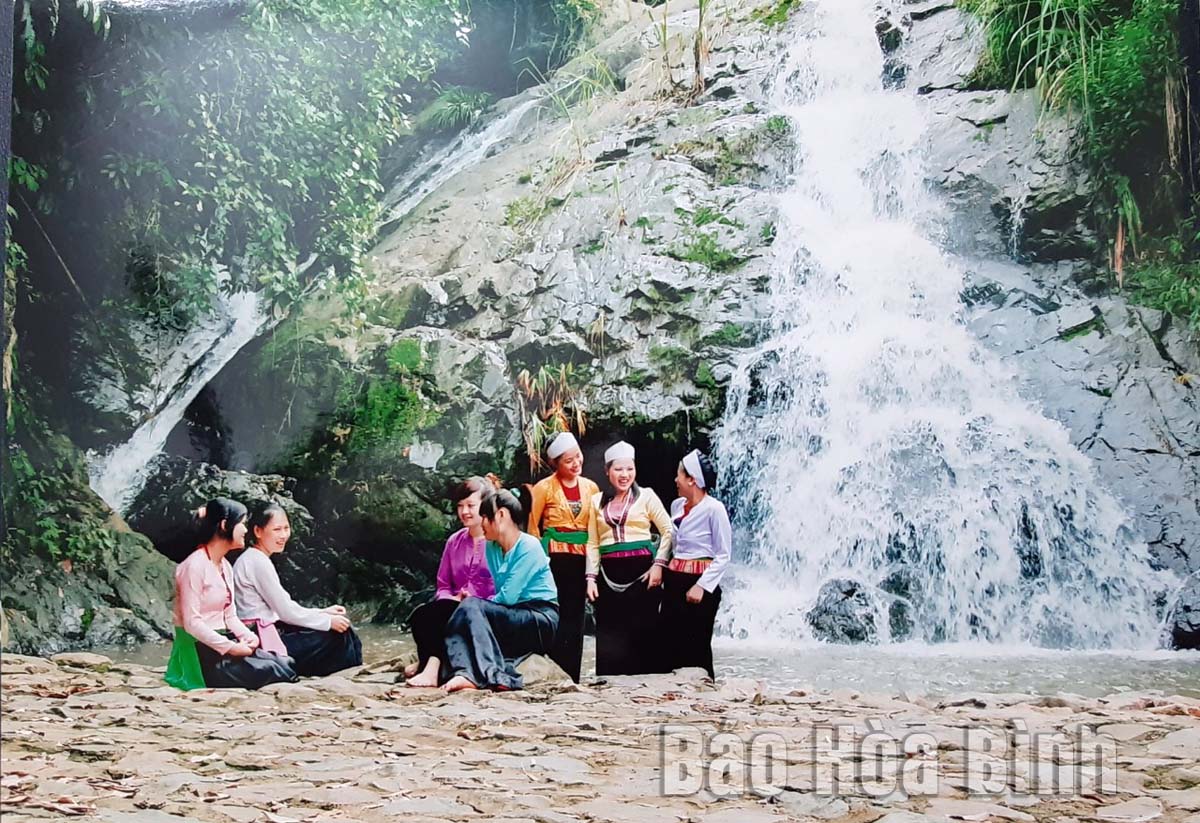 (HBO) There are forests, there are waterfalls, we plant forests, protect forests, the waterfalls will be the "concert" all year round. The waterfall enjoys with us on hot summer afternoons and gives us a rest after a busy working week. Under the waterfalls we freely enjoy playing with the water, the young girls let their stream hair down gently by the waterfalls. We protect the forest to preserve the inexhaustible source of water and keep the fresh air.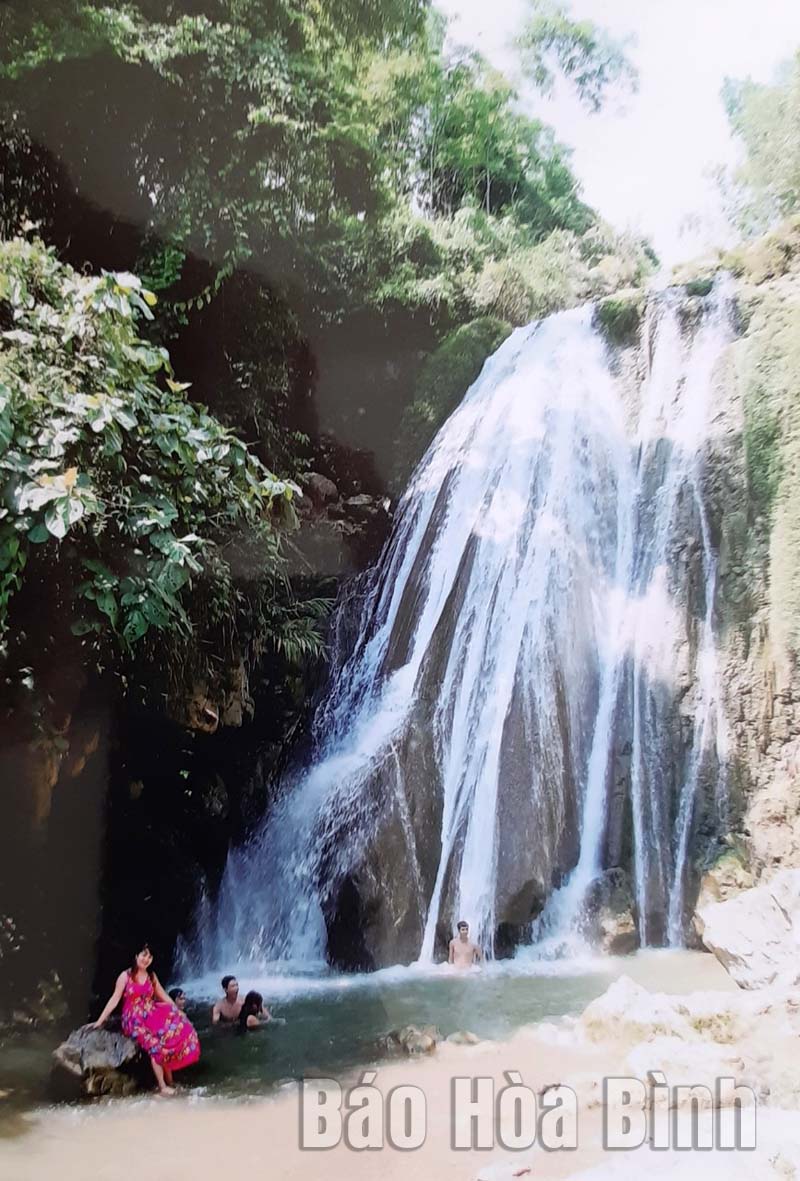 Immersing oneself in Go Lao waterfall (Mai Chau).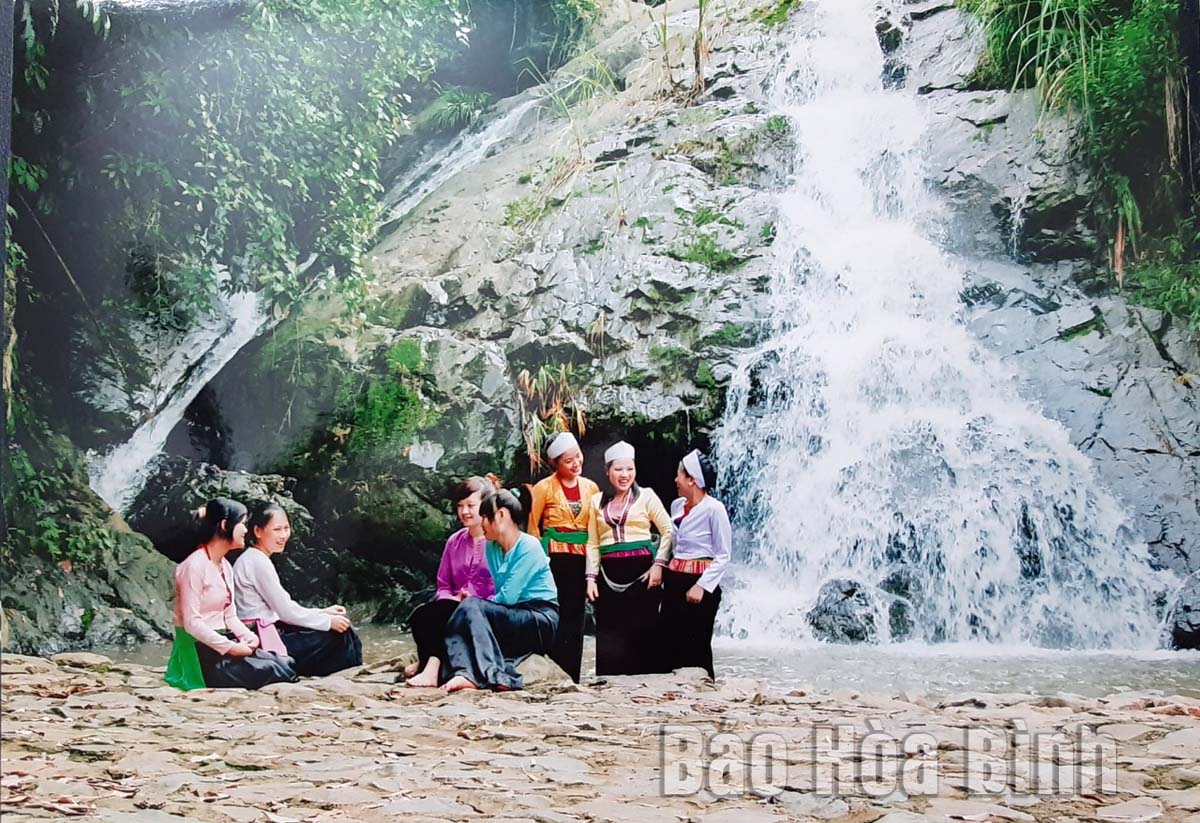 The relaxing summer by Thang Thien waterfall (Hoa Binh city).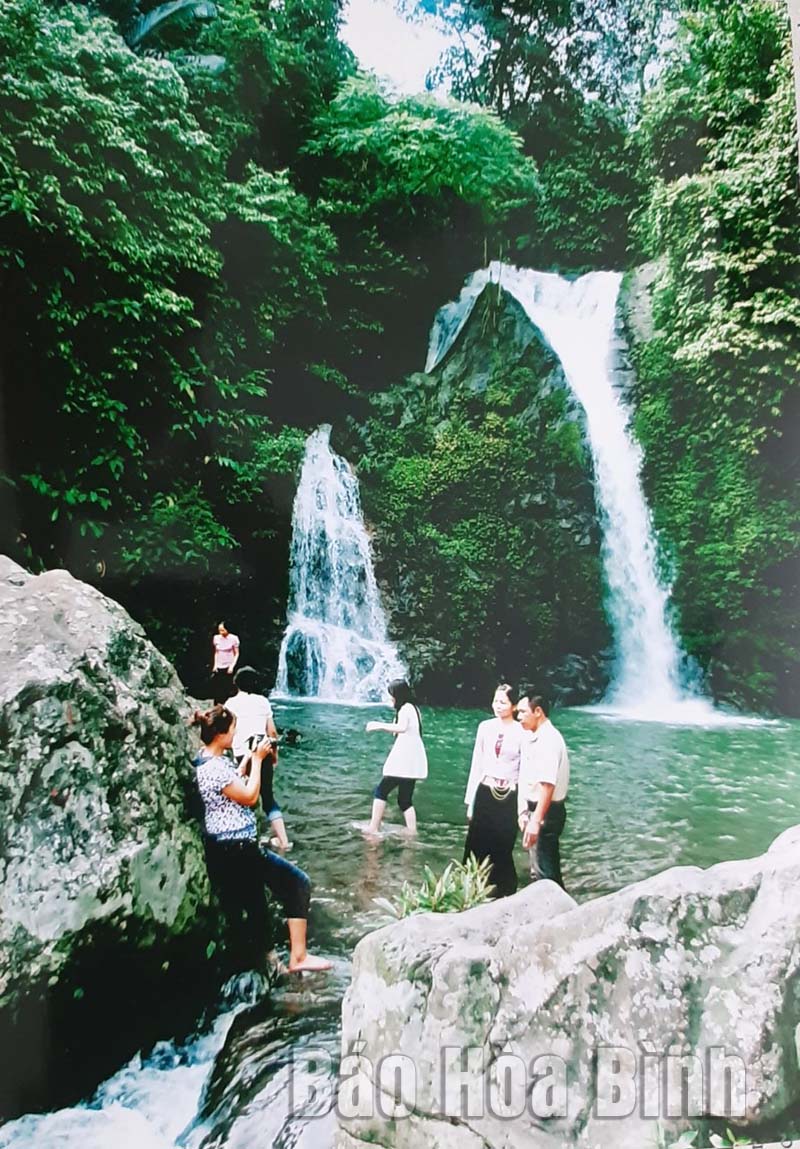 The tourists are taking pictures with the Double waterfall, Tu Son commune (Kim Boi).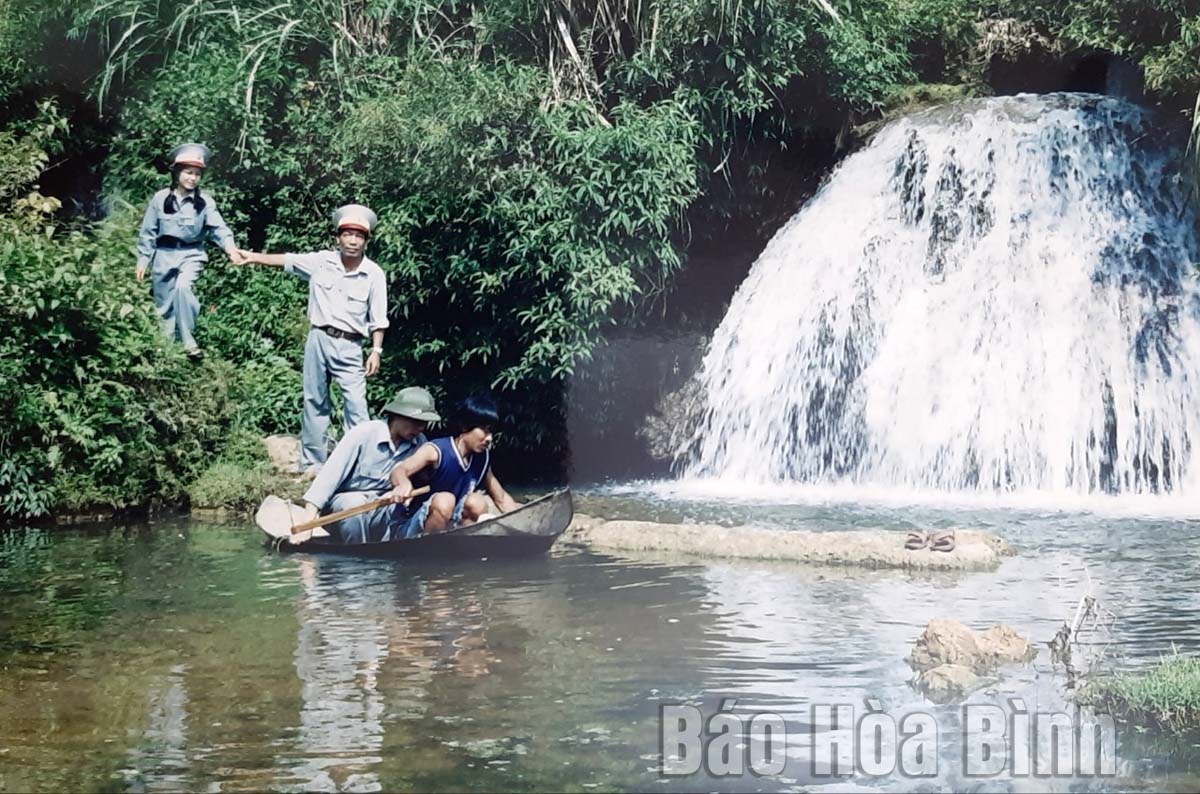 Discovering the beauty of Lao waterfall, the upland district, Da Bac.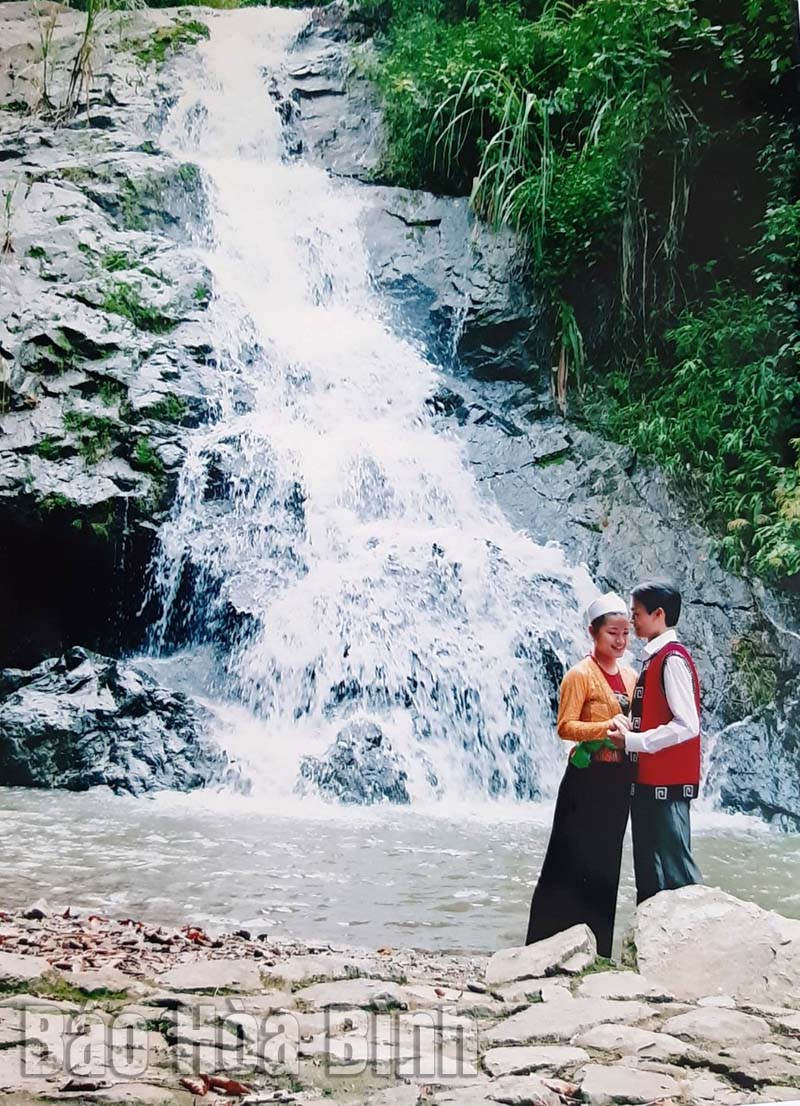 The waterfall is also a place for the couples to express their love. The photo taken at Dan Hoa waterfall (Hoa Binh city).