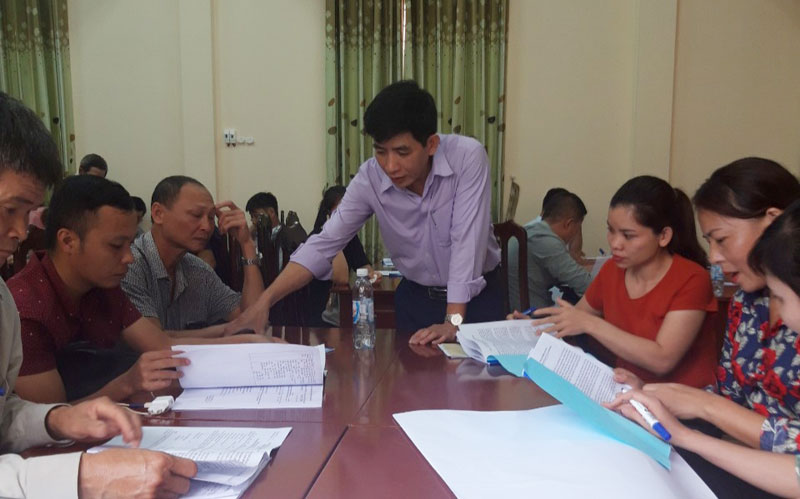 (HBO) - The Provincial Fatherland Front Committee cooperates with the Center for Action for Community Development to organize training on community supervision skills for 45 people of 7 communes in Lac Son district and 2 communes of Mai Chau district.
Subjects are heads and deputy heads of mass organizations in communes; Head, Deputy Head, representative of community group and members of People's Inspection Board, Supervisory Board of community investment.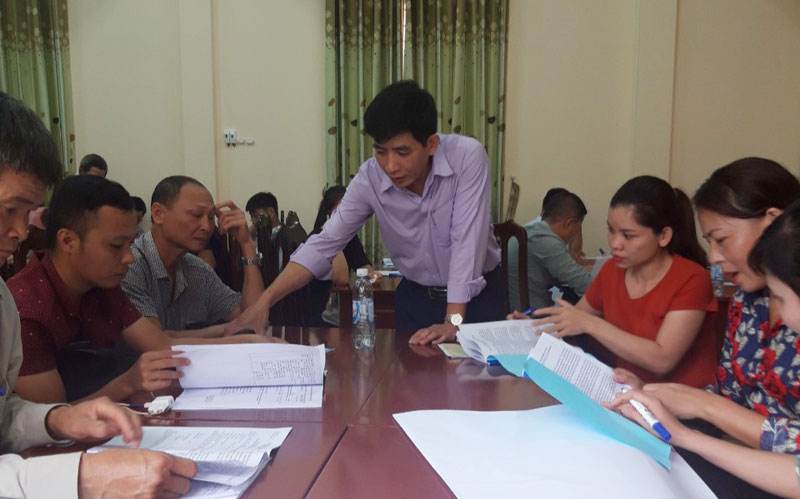 Class training.
Practitioners are equipped with general knowledge about community investment supervision activities; monitoring contents, monitoring principles; post-supervising skills; monitoring methods and tools for each item/program/field. After that, the participants practiced and discussed with the staff about the training contents.
The objective of the training course is to ensure the investment in the construction of infrastructure projects in the communes in accordance with the regulations, progress, objectives, efficiency and quality.