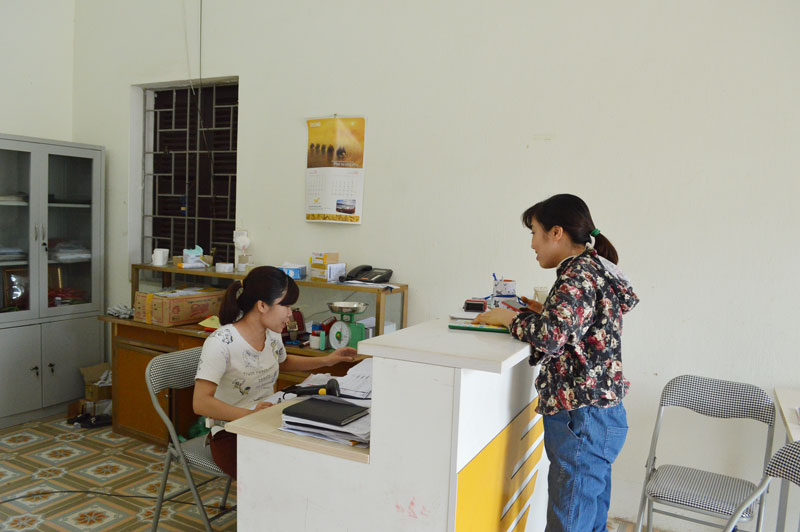 (HBO) – Hoa Binh province has two post and telecommunications businesses, providing services at 216 post offices. There are 134 communal cultural post offices connected with the Internet.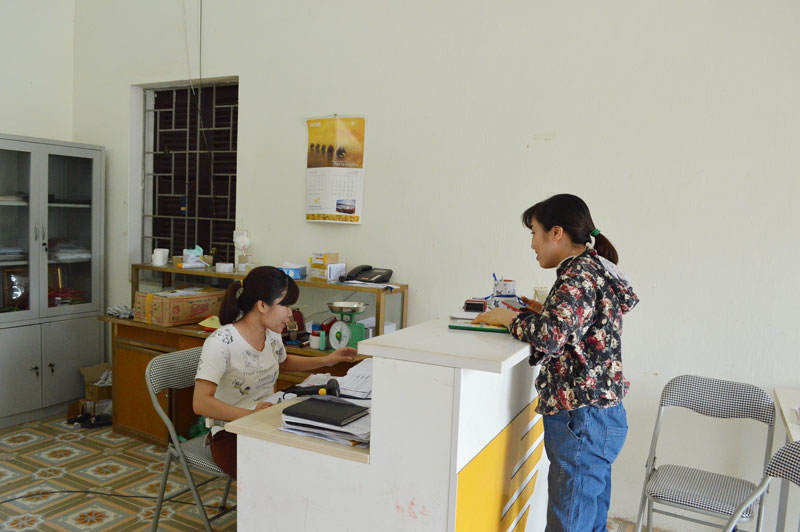 The cultural post office in Dan Ha commune, Ky Son district provides a wide range of services to meet locals' demand.
The companies have worked to ensure timely delivery and distribution particularly during Lunar New Year (Tet), important celebrations and large political events in the province. A line-up of services have been carried out in the locality, including pension payment, social insurance payment, public service delivery, postal financial service and retirement credit. Besides, newspaper is distributed to all communes daily.
Telecommunications infrastructure is well managed in line with local planning. Service providers have ensured smooth internet access during Tet and festivals. Local communications system is well linked with that of armed forces in the province. In addition, there is a sound coordination between modern and traditional communication channels to assure accurate, timely and safe information for local leaders in all situations.
Currently, there are five enterprises investing in telecommunication infrastructure and providing telecommunications and Internet services, namely VNPT Hoa Binh, Viettel Hoa Binh, FPT, Mobifone and Vietnammobile, with 25 switchboards.
Residents in all 210 communes now have access to all telecommunications services through fibre optic cables. Meanwhile, base transceiver stations (BTSs) have been built in 209 communes, wards and towns.
There are over 700,000 mobile phone and telephone subscribers in the province, more than 64,000 of whom are fixed telephone subscribers and postpaid mobile subscribers, 50,000 internet subscribers and more than 48,000 television subscribers./.