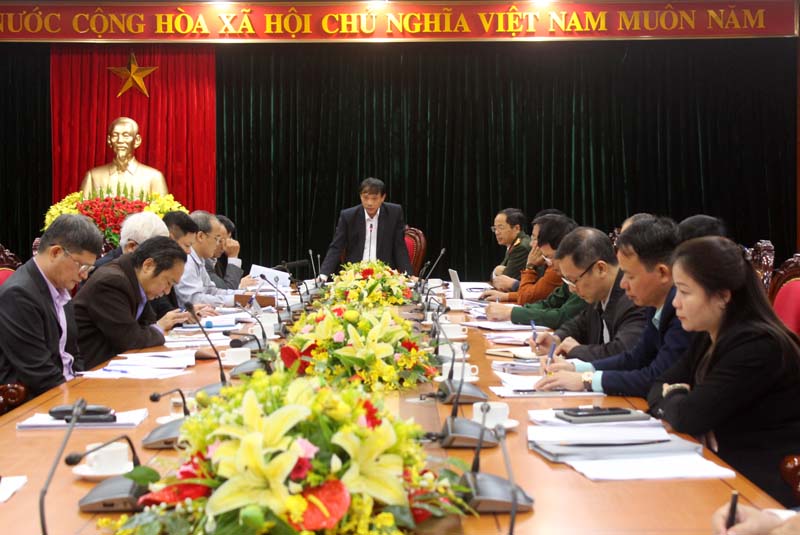 (HBO) – The Hoa Binh People's Committee has held a conference to review the five-year socio-economic situation in 2016-2020 and define a five-year socio-economic development plan for 2021-2025.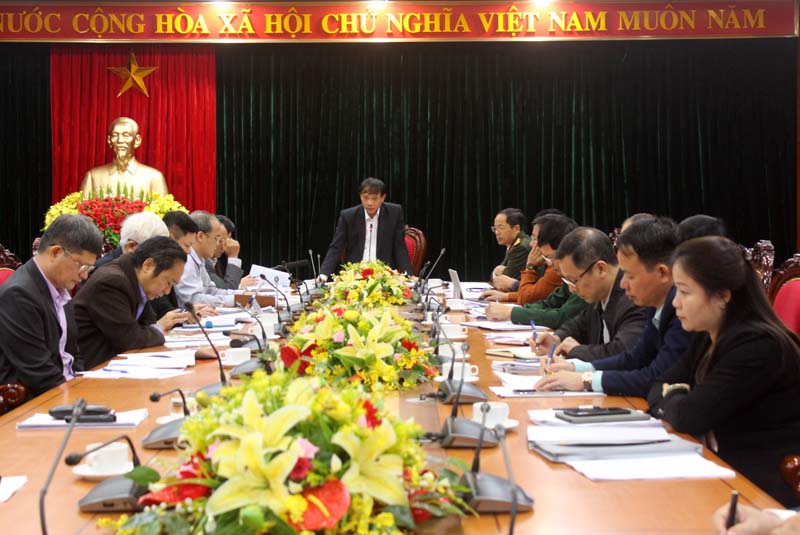 Between 2016 and 2020, the average annual gross regional domestic product (GRDP) of the province has reached 9.15 percent. By 2020, agriculture, forestry and fishery sector is expected to account for 19 percent of the GRDP, industry-construction 47 percent, services 29.2 percent, and product taxes 4.8 percent.
Meanwhile, the per capita GRDP is expected to reach 64 million VND, State budget collection to come to 5 trillion VND, and the number of effectively operating businesses and cooperatives to amount to 2,470 businesses, doubling that of 2015.
The total export turnover will exceed 1.9 billion USD, 3.5 times over the figure in 2015. The rate of urbanisation will reach 25 percent, and 45 percent of communes along with three districts will be recognised as new rural areas.
Participants agreed on the overall targets for the 2021-2025 period, with the province to mobilise all resources to promote rapid and sustainable economic growth, with industry being the driving force, tourism as the spearhead and agriculture moving towards commercial scale production. The material and spiritual life of people will be improved remarkably, and ethnic cultural identities preserved and developed.
The province will also enhance the management capacity and efficiency of authorities at all levels and proactively cope with climate change, make reasonable use of natural resources, well control environmental pollution, and ensure defence-security.
Hoa Binh will strive to become a middle-range province by 2025 with all economic indications and most social indices ranked in the middle-range group among all localities in the country.
Some specific targets for 2021-2025 are: average economic growth of 9.5-10 percent, per capita GRDP of about 100 million VND, and annual State budget collection increase of 17 percent. The total import-export turnover in 2025 is expected to rise by 3.5 times compared to 2020. The rate of urbanisation will surpass 35 percent./.