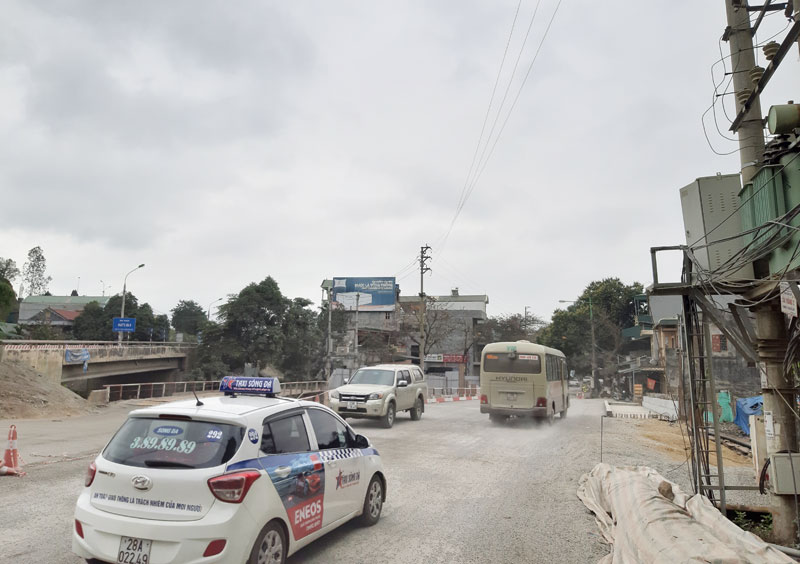 (HBO) - After a period focusing on the construction, the White Bridge (Hoa Binh City) has basically completed in accordance with the plan diagram set out on January 19 (December 25 of the lunar calendar), so that people can travel more conveniently before the Lunar New Year in 2020.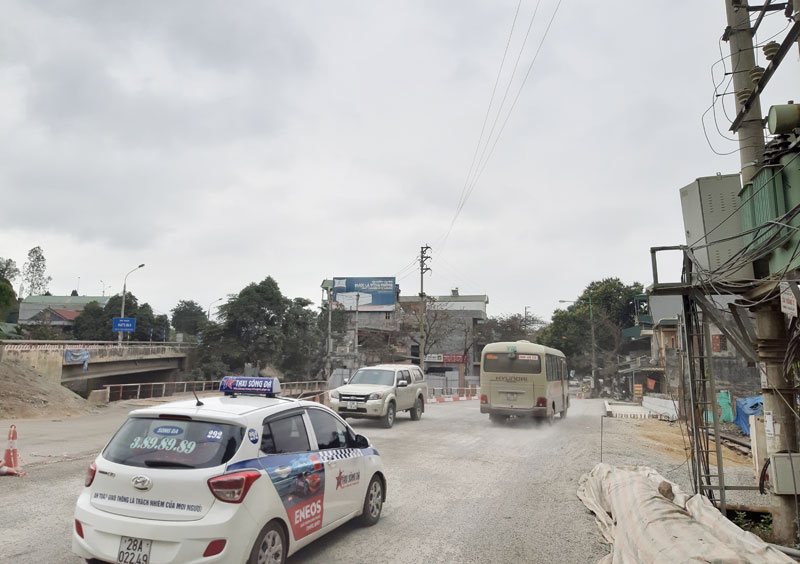 The White Bridge is opened to traffic as planned, ensuring the convenience for vehicles to travel in and out of Hoa Binh City.
The construction of the White Bridge is included in the plan of works to welcome the 17th Provincial Party Congress. The total investment is 36 billion VND from the provincial budget. According to the design the span length is 25 meters with the reinforced concrete structures and the prestressed reinforced concrete, the design load of HL93. The width of the bridge is 24 m, in which, the width of the vehicle is 12 m and the width of the sidewalk on each side is 6 m. The construction of the White Bridge is designed with 2 parts, unit 1 and 2. Due to the difficult terrain of the construction, the investor has to build a temporary bridge nearby for the vehicles to travel. With the completion and the vehicle clearance of unit 1, it is more convenient for people and vehicles to travel.
After the initial traffic ceremony, after the Lunar New Year, the investor directs the contractor to complete the remaining parts and continue to construct unit 2 to ensure that the whole work is put into operation by June 2020.