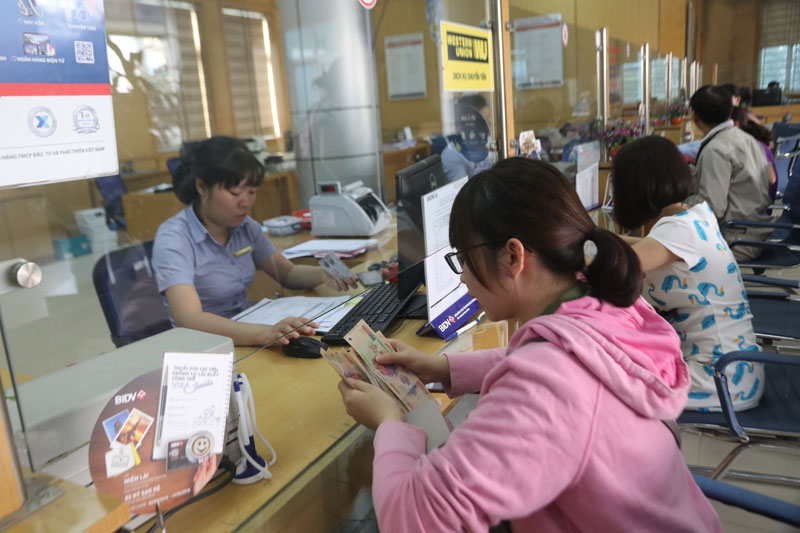 (HBO) - Total capital that banks and credit institutions had by January 31 increased 1 percent from that of late 2019, according to Hoa Binh province's State Treasury.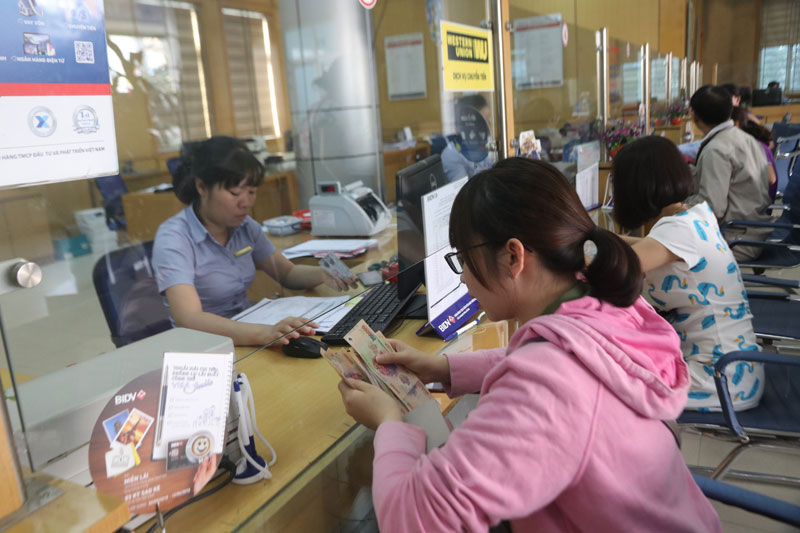 Vietnam Bank for Investment and Development – Hoa Binh province branch meets demand on capital for socio-economic development in the locality.
Of the total, amounts mobilised from economic institutions and local people were up 1 percent compared that on December 31, 2019, meeting 78.4 percent of loans. Bank deposits from locals made up 81.2 percent of these amounts.
As of the end of January, total outstanding balance in the province increased by 1.2 percent year-on-year to nearly 23 trillion VND. Banks and credit institutions lent 14.1 trillion VND for agricultural and rural development purposes, accounting for 61.4 percent of the total. Loans worth 4.64 trillion VND were provided for small- and medium-sized enterprises, 40 billion VND for exporters, and 22 billion VND for those operating in the support industry./.