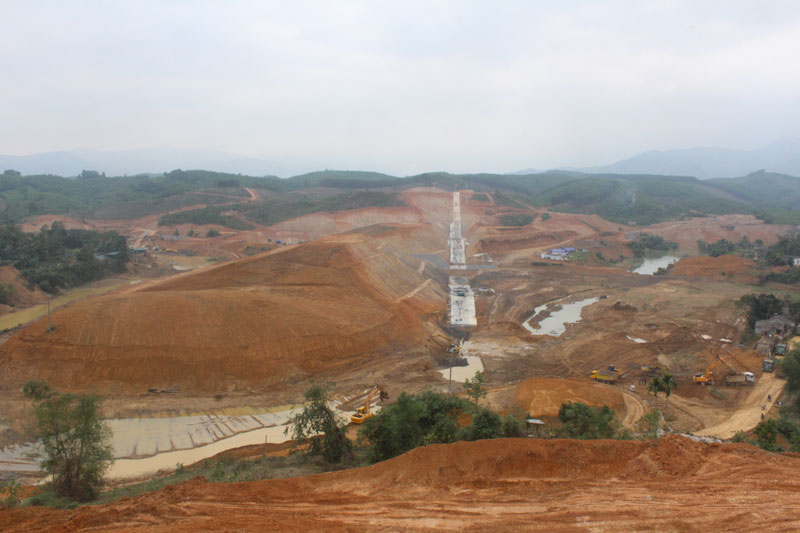 (HBO) - Hoa Binh province is allocated a State budget-sourced investment capital of over 4 trillion VND in 2020. The province has made detail distributions to each project with a total capital of over 3,749 trillion VND, including 597.39 billion VND from the provincial budget, over 1.16 trillion VND from land use revenue, 222 billion VND from other sources, and 15 billion VND from lottery revenue.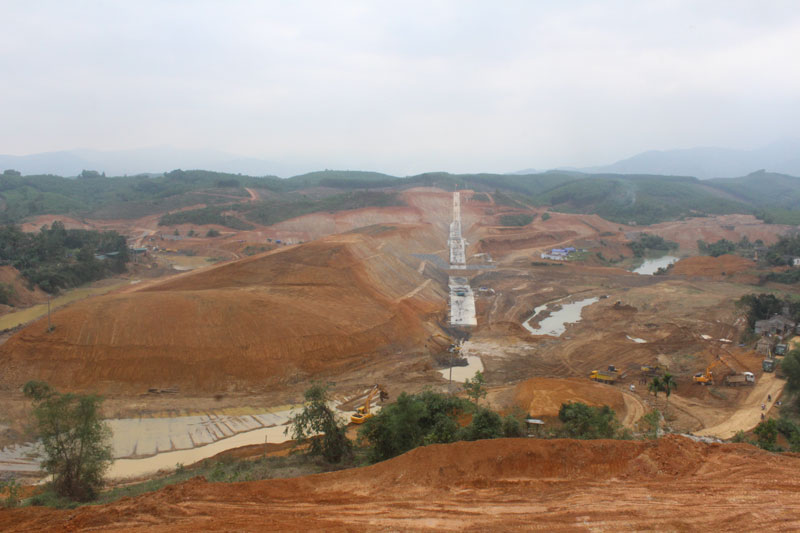 The construction of Cach Tang reservoir project (Lac Son district) has been accelerated. The project's investment capital is expected to be disbursed on schedule.
Additionally, the national target programme in the province is 754.12 billion VND, while capital from the State budget for implementing target programmes in Hoa Binh is 262.6 billion VND, including the regional socio-economic development target programme (139.04 billion VND), the defence-security target programme (21.13 billion VND), and the sustainable agro-forestry development target programmes (11.22 billion VND). Capital from foreign sources (ODA) is 734.5 billion VND.