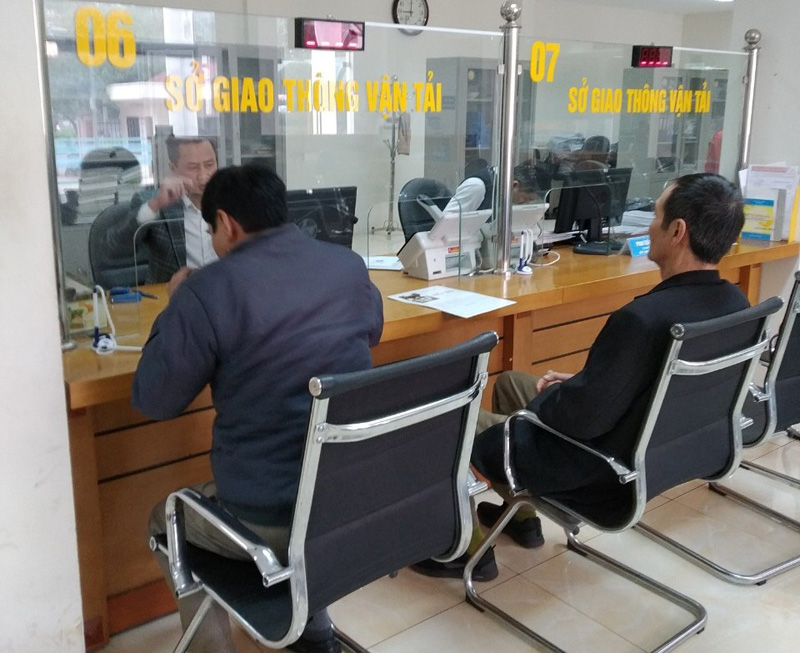 (HBO) - Hoa Binh province's Centre for Public Administrative Services received and processed 6,120 requests related to administrative procedures in February.
Of the total, 3,257 requests were handled completely, while the processing of 1,160 requests was halted for supplementation or adjustment of documents. As many as 2,863 documents are being processed as schedule, and 132 behind schedule.
The centre returned the results of 3,741 requests, while response to 4,267 others is to be returned soon.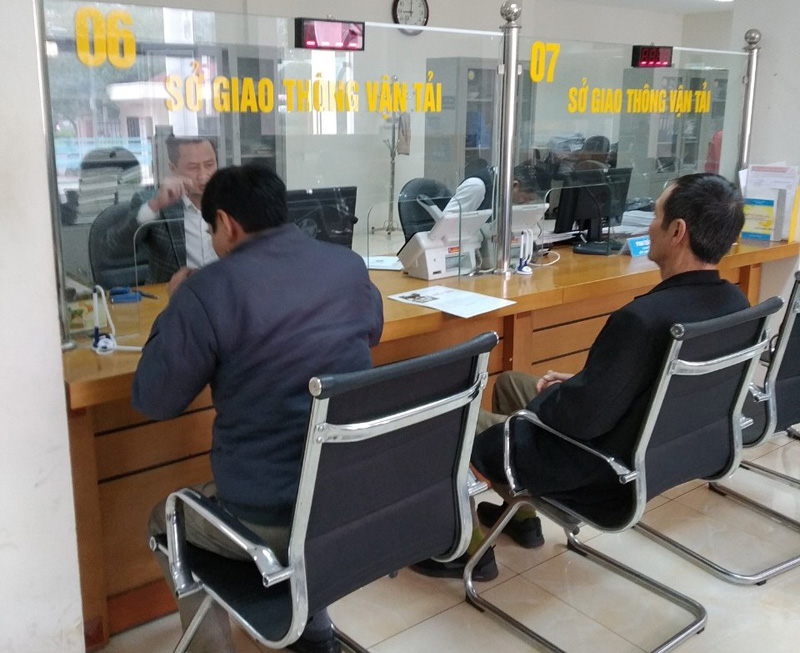 Many organisations and individuals express high satisfaction with services at provincial Centre for Public Administrative Services.
In the month, the centre received 209 feedbacks of organisations and individuals. Specifically, 208 out of 209 feedbacks, or 99.5 percent, assessed the centre's infrastructure and equipment as very good. As many as 202 respondents, or 96.7 percent, felt the public servants' attitudes are polite and friendly.
Some 178 respondents, or 85.2 percent, said their administrative procedure requests were handled ahead of schedule, while 14.8 percent said their requests were dealt with as schedule. In terms of satisfaction, 96.2 percent expressed their high satisfaction with public services offered at the centre, while 3.8 percent said they were satisfied with the services, and no one felt dissatisfied./.