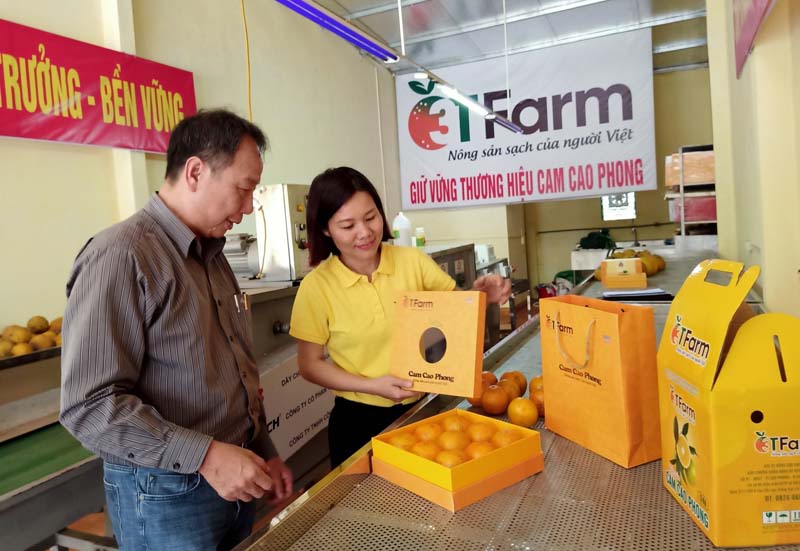 (HBO) - After ten years (2010-2020) of implementing the new-style rural building programme, Hoa Binh's rural areas have been given a facelift. By the end of 2019, 88 out of 191 communes, or 46 percent, were recognized as new-style rural areas. On average, each commune fulfills 15.1 criteria of the programme.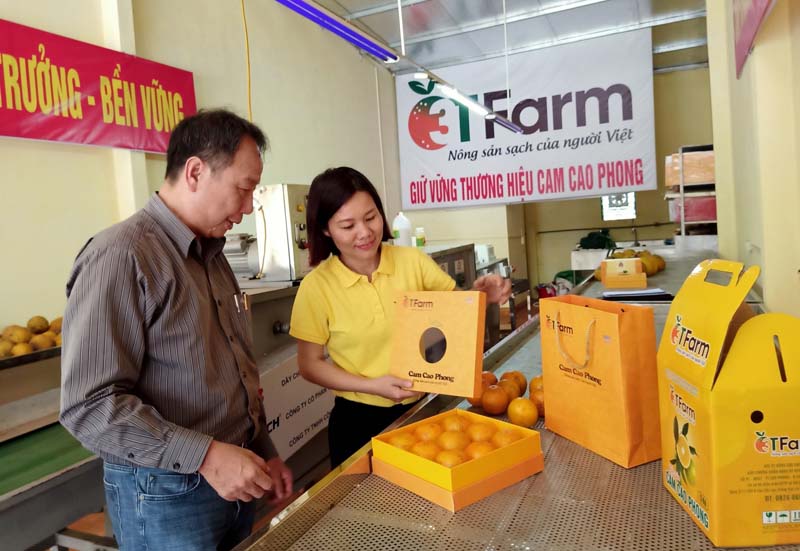 The cultural house of Yen Nghiep commune in Lac Son district has been constructed in line with standards, becoming a meeting place for locals.
A decade of mobilizing all resources for new-style rural building positively changed the landscape and environment and improved infrastructure, meeting local demand for socio-economic development. The rate of localities meeting new-style rural criteria also rose.
During the period, the entire province mobilized 21.2 trillion VND (917.98 million USD). Of the total, only 6.3 percent were sourced from the central budget, and the remainder came from donations of locals, enterprises, and credit institutions, among others.
With the fund, over 4,000 km of rural roads were cemented, while nearly 800 km of canals and ditches were upgraded. Hoa Binh also built over 500 educational facilities, 700 cultural infrastructure works, 80 rural markets, and 80 health facilities, among others.
Coming to new-style rural communes nowadays, we can see farmers talking about doing business and increasing living standards everywhere. The programme is most effective in creating consensus and solidarity among residents so that they help each other in reducing poverty. In communes meeting the standards or being close to achieve them, a host of models and projects for production growth, human resources training and technology transfer have been implemented to help farmers expand production./.