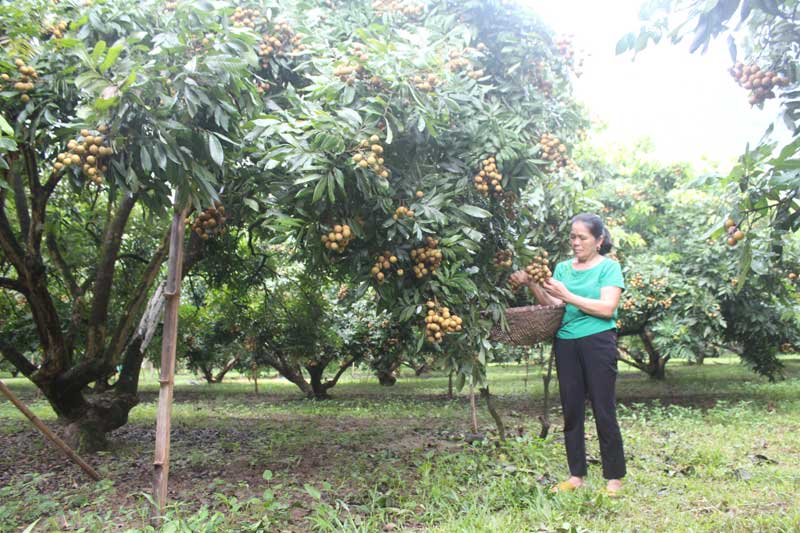 (HBO) – The Hoa Binh provincial Department of Agriculture and Rural Development has accelerated management of agricultural, forestry and fisheries products' quality and food safety over recent years. It has directed its divisions to instruct farmers to apply Vietnam Good Agricultural Practices (VietGAP) in horticulture, husbandry and aquaculture this year.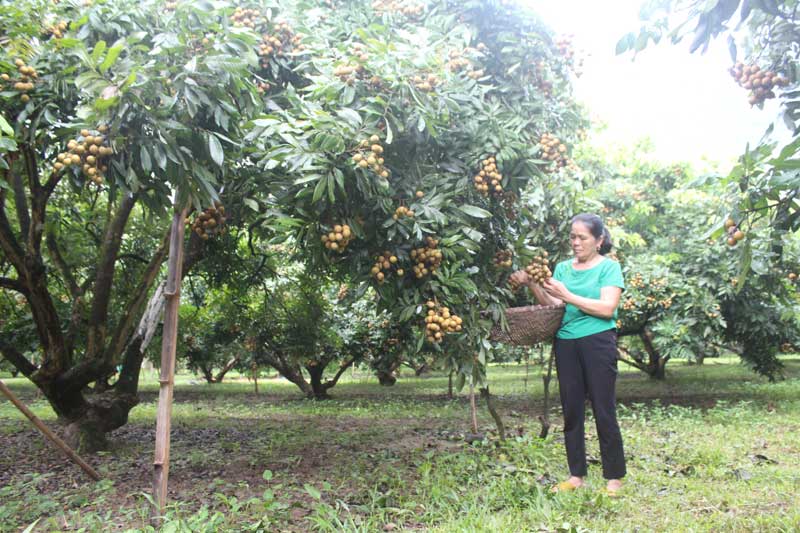 Many households in Khoang village, Xuan Thuy commune, Kim Boi district apply VietGAPstandard to produce high-quality longan.
So far, the province has 44 VietGAP-certified horticultural farms, covering a total area of close to 1,720 hectares. There are 14 aquaculture and 13 husbandry farms certified with VietGAPstandard.
In August, competent agencies has taken two samples of fertilisers for testing. Both failed to meet national quality standards and the cases are being handled in line with current regulations.
It has also granted food safety certificates to 17 agrobusinesses and honoured 53 people in recognition of their knowledge in food safety./.