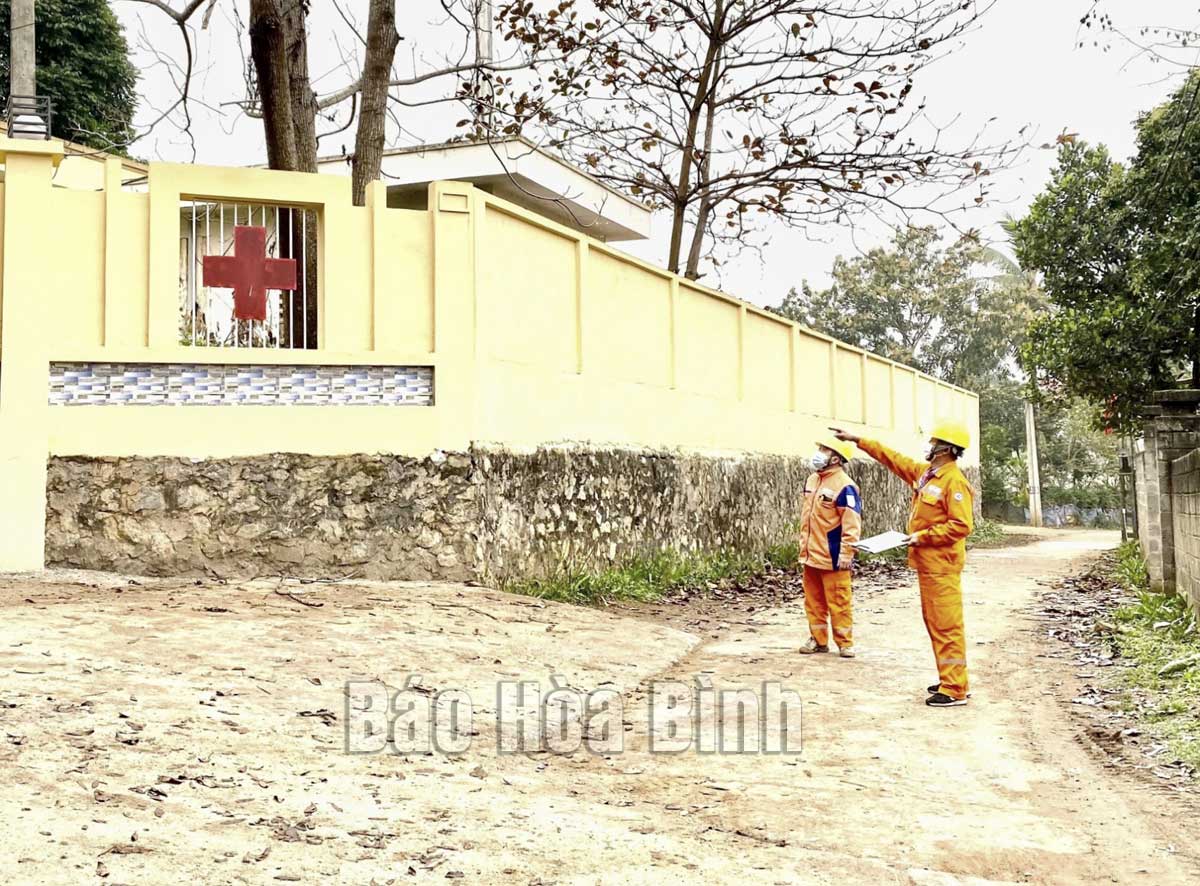 (HBO) - The Hoa Binh Power Company (PC Hoa Binh) has taken many measures to adapt safely, flexibly and effectively to the COVID-19 and ensure stable power supply at quarantine areas, medical facilities, and treatment hospitals in Hoa Binh province in the context of the complicated developments of the pandemic.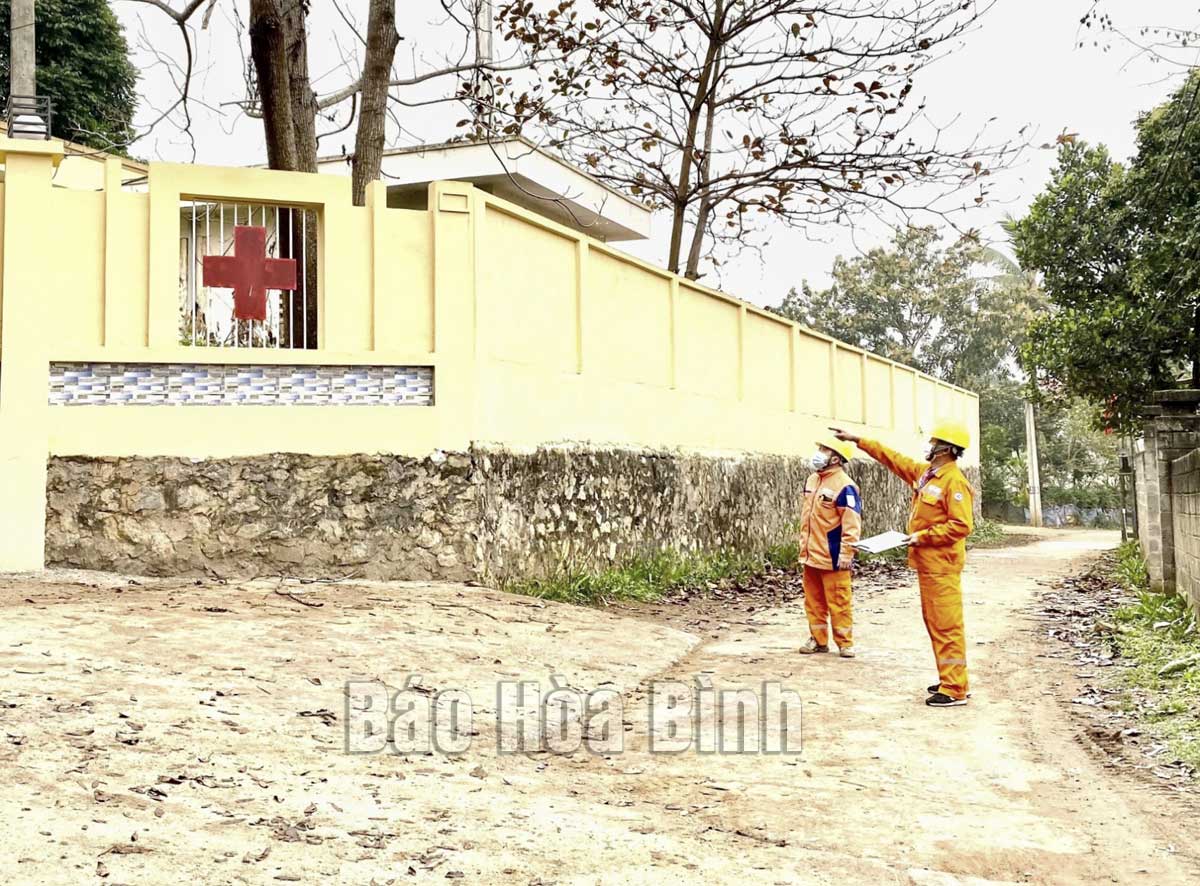 Workers of PC Hoa Binh check power lines at a concentrated quarantine area for COVID-19 patients.
In an effort to contribute to the COVID-19 prevention and control in the locality, PC Hoa Binh has directed its units to uphold their roles and responsibilities in the work.
It has built plans to ensure safe and stable electricity supply, especially for quarantine areas, medical facilities, and COVID-19 treatment hospitals across the province.
Since April 2021, the firm has ensured sufficient power supply for eight medical facilities, quarantine areas, and COVID-19 treatment hospitals.
Director of PC Hoa Binh Dinh Quoc Dat said the firm has mobilised maximum resources to urgently complete an electrical system in order to promptly serve the quarantine and treatment for COVID-19 patients.
It has also set up a quick response team which coordinates with the local health sector to review all power grid systems, thus coming up with a plan to ensure safe and uninterrupted power supply, and swiftly handle problems in COVID-19 quarantine and treatment facilities.
Luong Van Phuong, Deputy Director of PC Hoa Binh, said in addition to the efforts to provide stable electricity to serve the Covid-19 prevention and control work, the agency has also worked hard to improve the quality of power supply to meet the socio-economic development in the province.
In the coming time, PC Hoa Binh will continue to concertedly implement solutions, and speed up the application of science and technology in production, business, investment and construction, thus improving the reliability of power supply and increasing labour productivity.