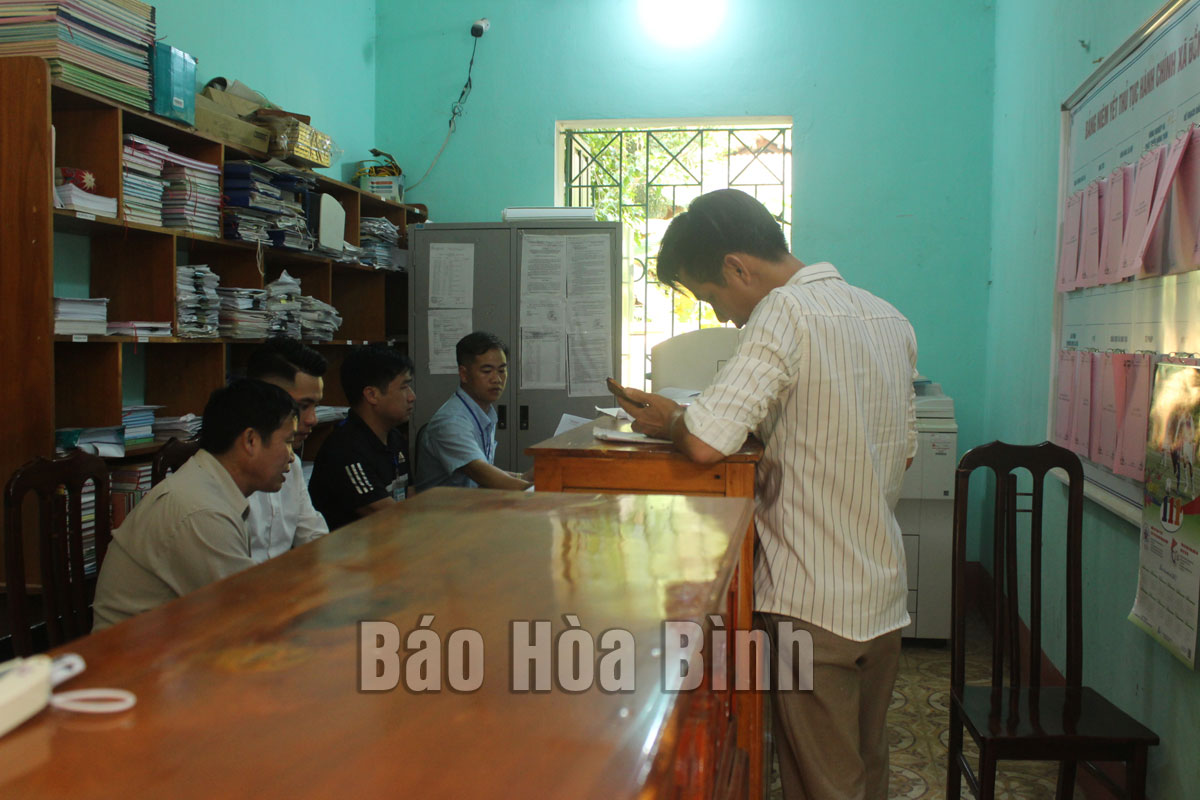 (HBO) – The People's Committee of Hoa Binh province has issued Dispatch No. 1315/UBND-NVK, dated August 1, 2022, on enhancing solutions to improve the Public Administration Reform Index (PAR) and Satisfaction Index of Public Administration Services (SIPAS).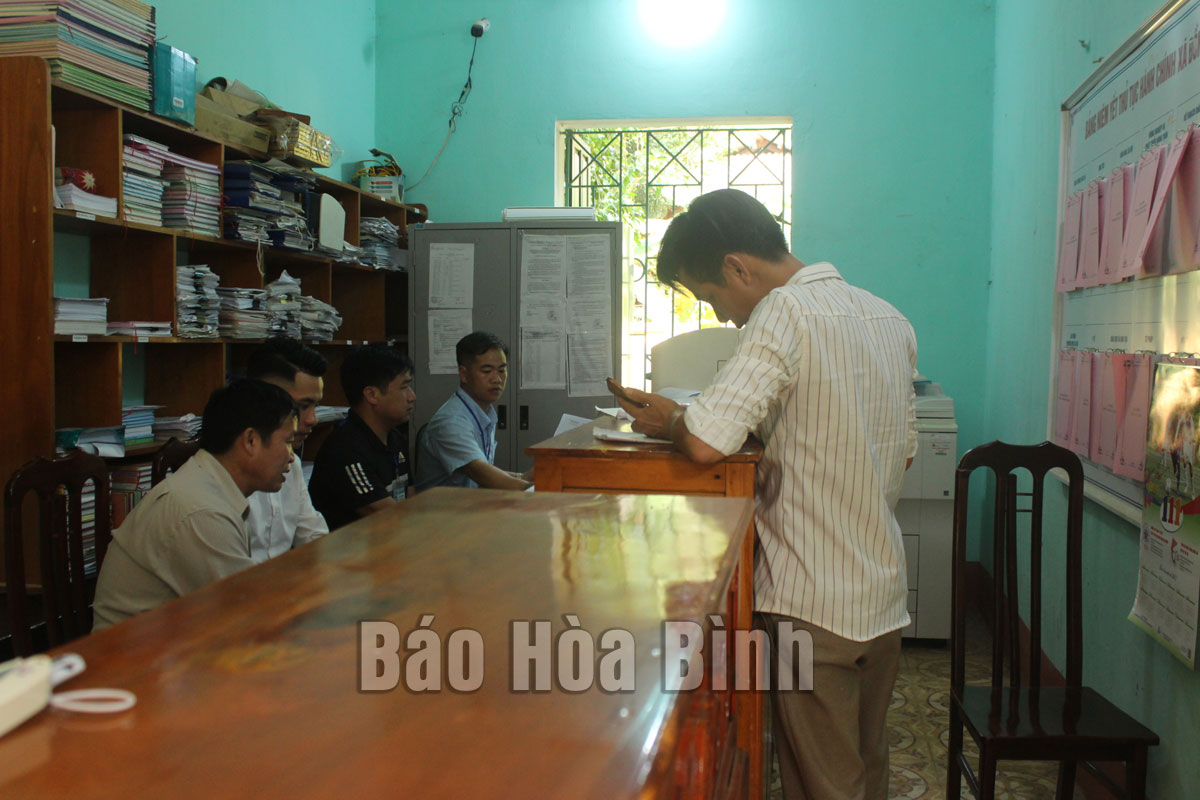 Hoa Binh provincial People's Committee has asked departments and agencies to raise quality of public services in order to improve PAR index. The photo was taken in Nanh Nghe commune, Da Bac district.
According to the committee, Hoa Binh ranked 25 among the 63 cities and provinces in the PAR index in 2021, with 87.06 points, up 28 places from 2020.
However, there still remain limitations such as the lack of solutions and initiatives to accelerate administrative reform and spur socio-economic development, and the slow disbursement of investment sourced from the State budget.
To raise the indexes, the committee asked departments, agencies and People's Committees of Hoa Binh city, districts, communes and wards to set out drastic solutions to deal with the shortcomings.
They were also requested to step up the communication work and information-technology application, using platforms and software to create the best possible conditions for people and businesses to access administrative services.
They should contribute initiatives and solutions to create breakthroughs in administrative reform, and improve the quality and promote the responsibility of public servants, the committee said.
It also asked agencies to monitor criteria of the two indexes. The Departments of Finance, Home Affairs, Justice, Planning and Investment, and Information and Communications and the Office of the provincial People's Committee should raise drastic solutions to improve the indexes this year.
The Department of Home Affairs will supervise the implementation of plans on administrative reform, set by the provincial People's Committee for 2022 and the 2021-2025 period.
It was also urged to increase inspections over administrative reform as well as the handling of shortcomings in the work./.