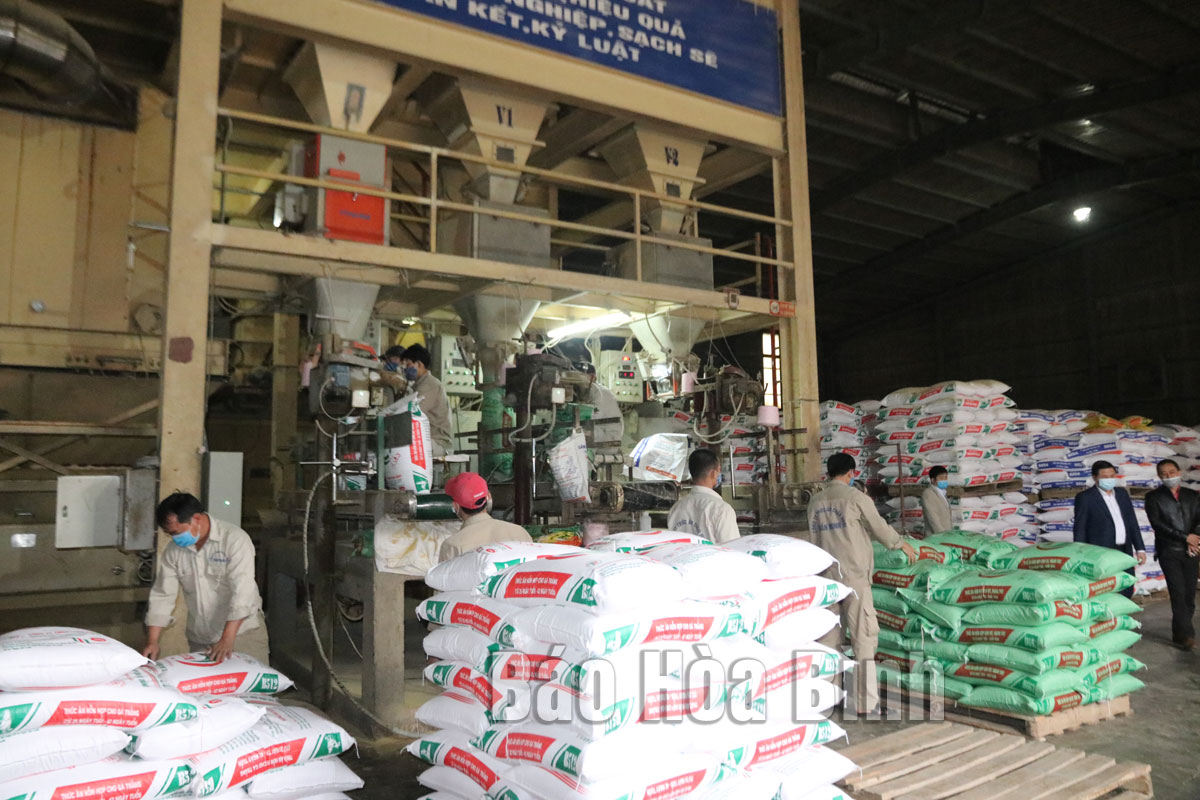 (HBO) - The Business Association of Hoa Binh province has made frank and constructive recommendations to the local authorities in a bid to improve the provincial competitiveness index (PCI) in the coming time. Hoa Binh province ranked 62nd nationwide in the PCI 2021, dropping18 places from the previous year.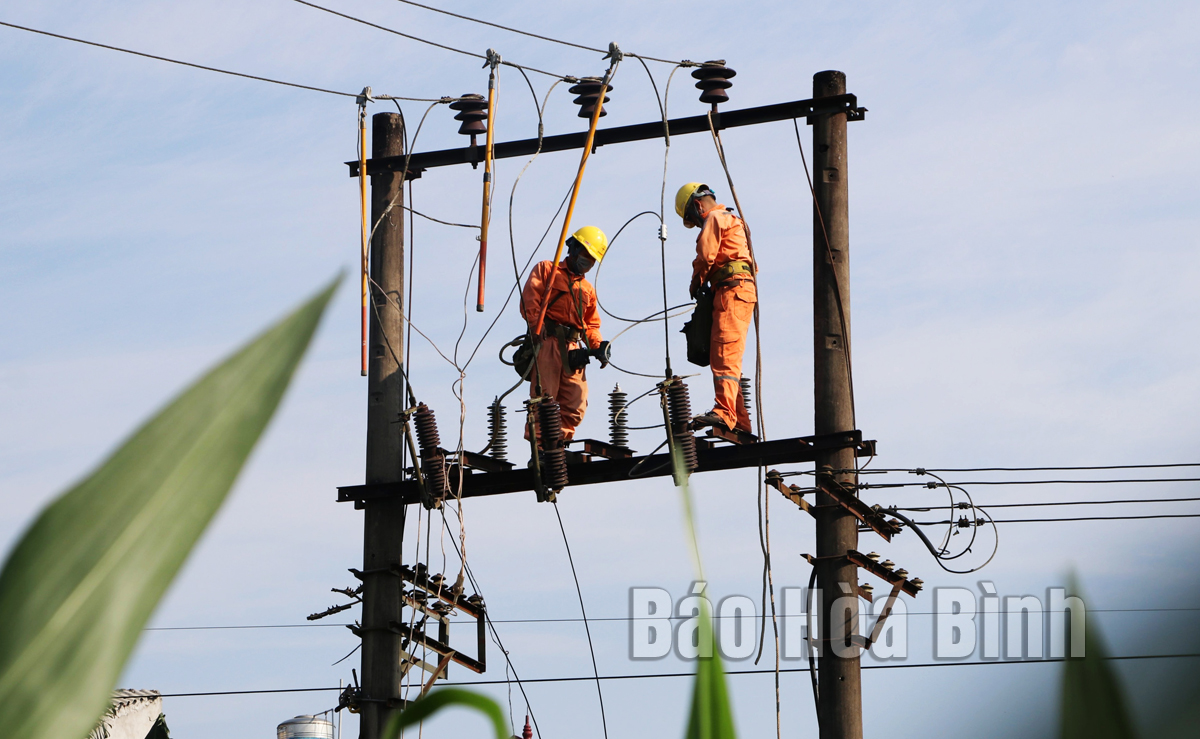 Processing animal feed at Tuan Minh Co., Ltd. in Nhuan Trach commune of Luong Son district.
According to Chairman of the provincial Business Association Nguyen Cao Son, in recent years, the province has focused on developing a synchronous transport system; attracting investment in many important and potential areas such as the national tourist area of the Da River, and eco-resorts and hot mineral water springs in Lac Son and Kim Boi districts.
Last year, the local authorities approved and granted investment certificates to 44 projects with a total registered capital of about 34.24 trillion VND, surging by 208.4% compared to the amount of investment capital recorded in 2020.
Due to the sudden increase in investment projects, while the qualifications of local officials and civil servants remained limited, so the settlement of administrative documents and procedures has not yet met requirements of investors, Son said.
In 2022, under the drastic direction of the provincial Party Committee and People's Committee, since the beginning of the year, directive documents on improving the investment and business environment and improving the PCI have been issued.
Departments, sectors, districts and Hoa Binh city have developed plans and carried out activities to improve component indicators.
The province has attracted many big investors such as Vingroup, Sun Group, Hoa Phat, Geleximco, La Vong, Phu My Hung, Phu My, Lac Hong and Ho Guom.
Many transport projects have been developed, including regional transport projects approved by the National Assembly, contributing to promoting socio-economic development of the province.
To further improve the PCI, the provincial People's Council has proposed a series of solutions, focusing on strengthening coordination in handling procedures and documents between departments, sectors and localities; elaborating master plans, and zoning and detailed plans as the basis for implementing and proposing investment projects; supporting digital transformation in businesses; and promoting the operation of investment and development funds, and credit guarantee funds for small and medium-sized enterprises.