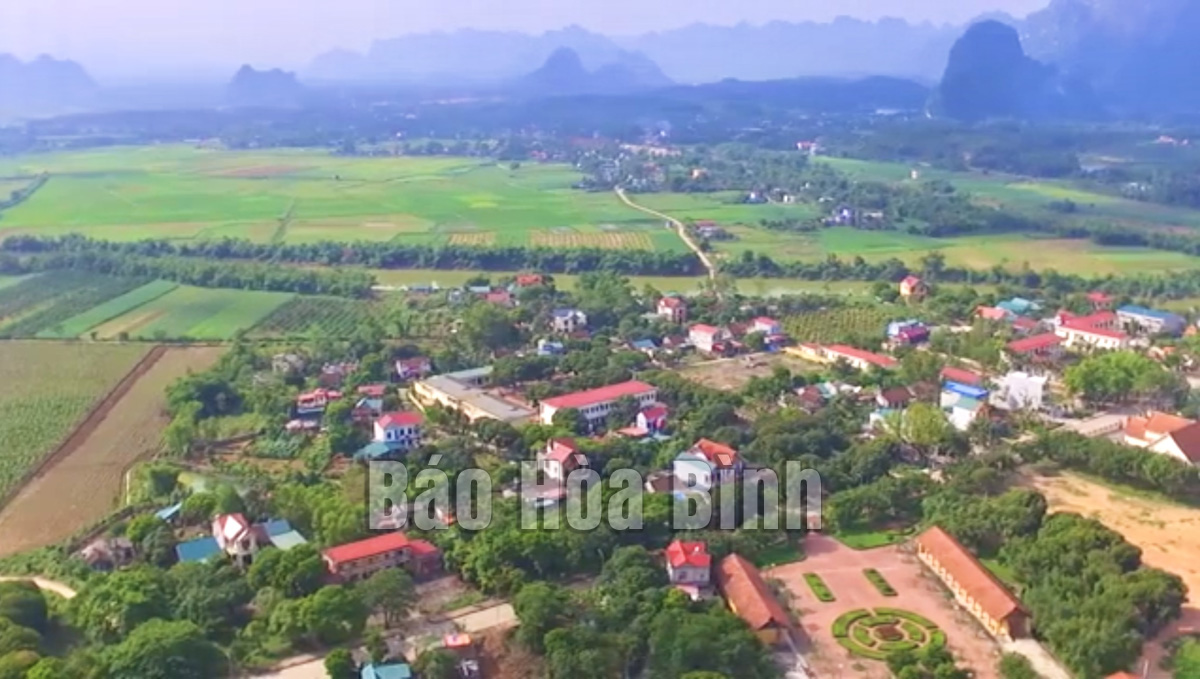 (HBO) – Visiting Phu Nghia in Lac Thuy district this August, we have seen the place getting more vibrant with colours of flags, banners, and slogans.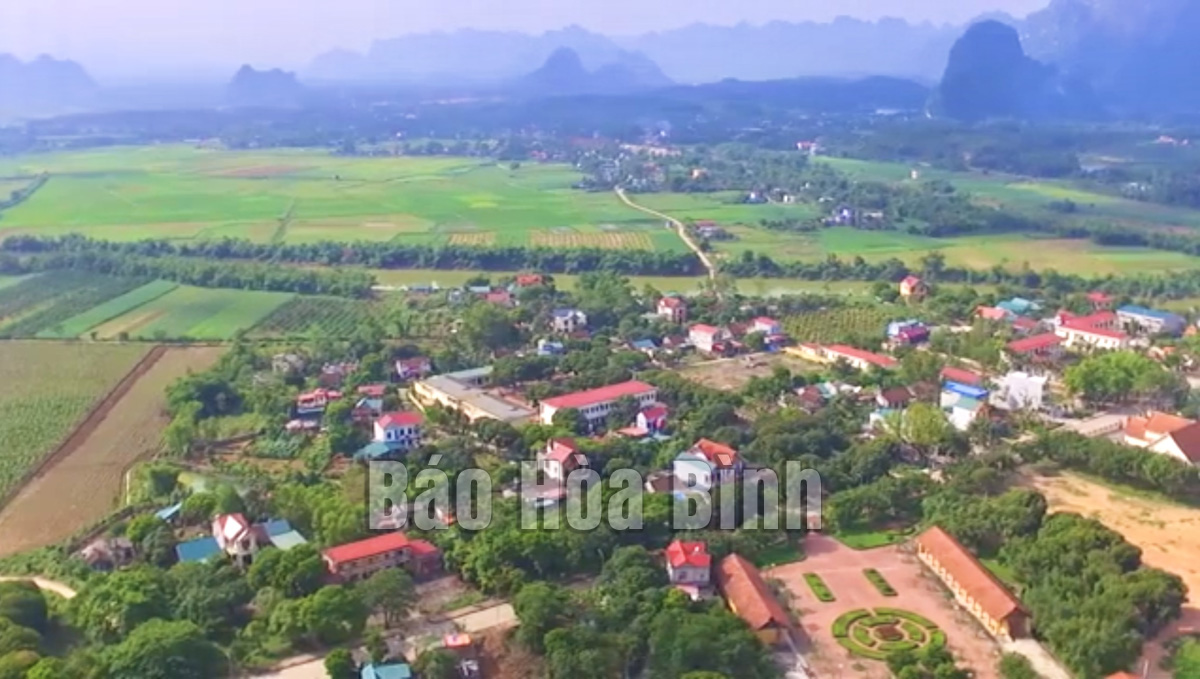 At the relic of a money printing factory, which was accredited as a national relic site by the Ministry of Culture, Sports and Tourism in 2007.
During the years of the resistance war against the French colonists, after receiving the general uprising order on the night of August 22, 1945, a large number of soldiers and people in Co Nghia commune (now Phu Nghia commune) and the people of Lac Thuy district stood up to regain power. The commune's revolutionary administration was quickly established, leading the people to fight and protect their villages.
In March 1946, the Government decided to move a money printing factory of the revolution to Co Nghia commune. It was placed at the plantation of the patriotic bourgeois Do Dinh Thien, and was completely protected during the years of resistance.
At the end of 2010, the State awarded the army and people of the commune the title of "Hero of the People's Armed Forces" in the resistance war against the French colonialists.
As peace returned, Phu Nghia has been given a facelift with high-storey houses, and vast green tea fields and fruit orchards.
In the first half of 2022, the community's total production value was estimated at 308.2 billion VND (13.15 million USD), fulfilling 57.4% of the yearly plan and up 3.96% year on year. The local cultural, social, educational, medical, security-defence activities have been constantly improved, while its social security, hunger eradication and poverty alleviation have been given more attention.
Duong Xuan Hung, Chairman of the Phu Nghia People's Committee, said that by the end of 2021, its per capita income surpassed 52 million VND, and poverty rate decreased by over 2%. The commune maintained and improved 19 criteria for advanced new-style rural areas./.