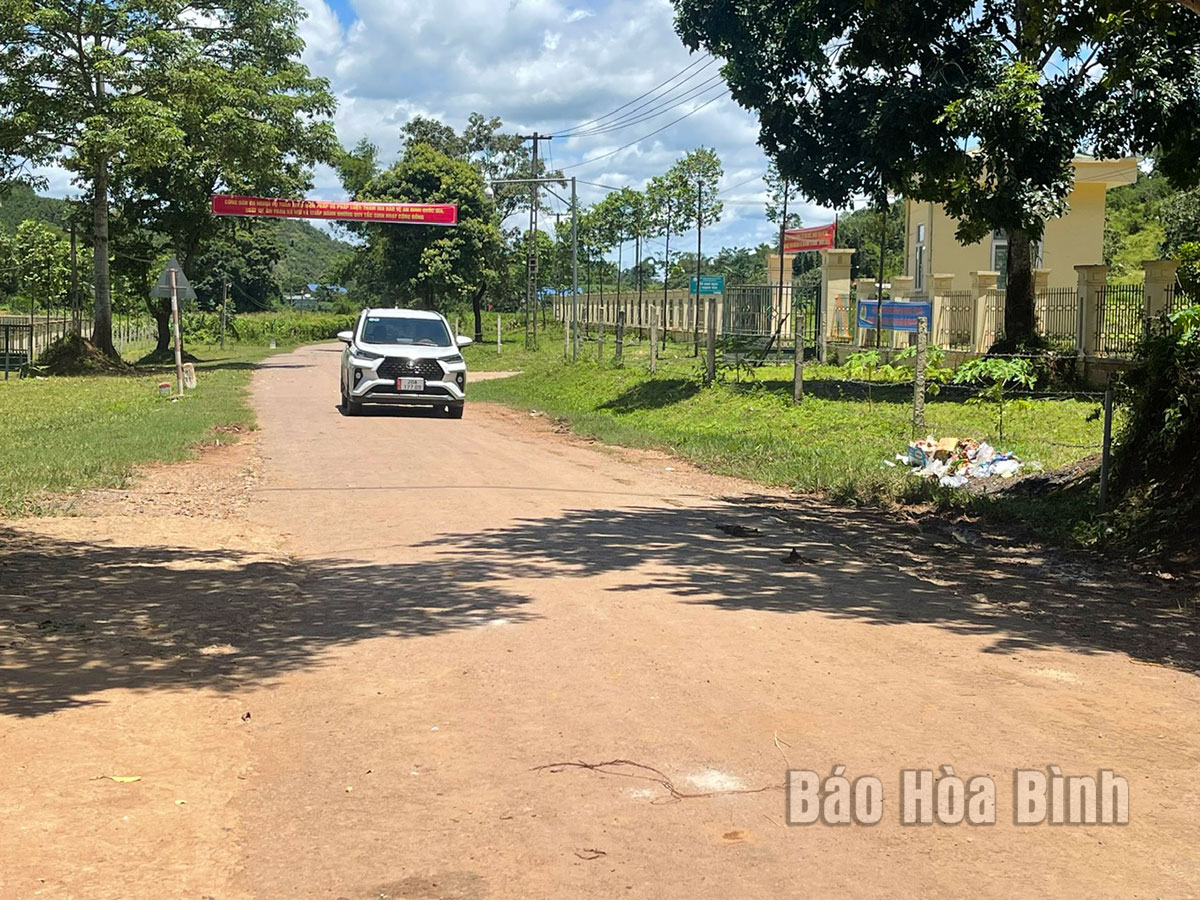 (HBO) – Capitalising on local socio-economic strengths, the Party organisation, authorities and people of Thach Yen commune, which is home to Cao Phong – Thach Yen revolutionary base, have made efforts to promote the building of new-style rural areas, helping create a facelift to the locality.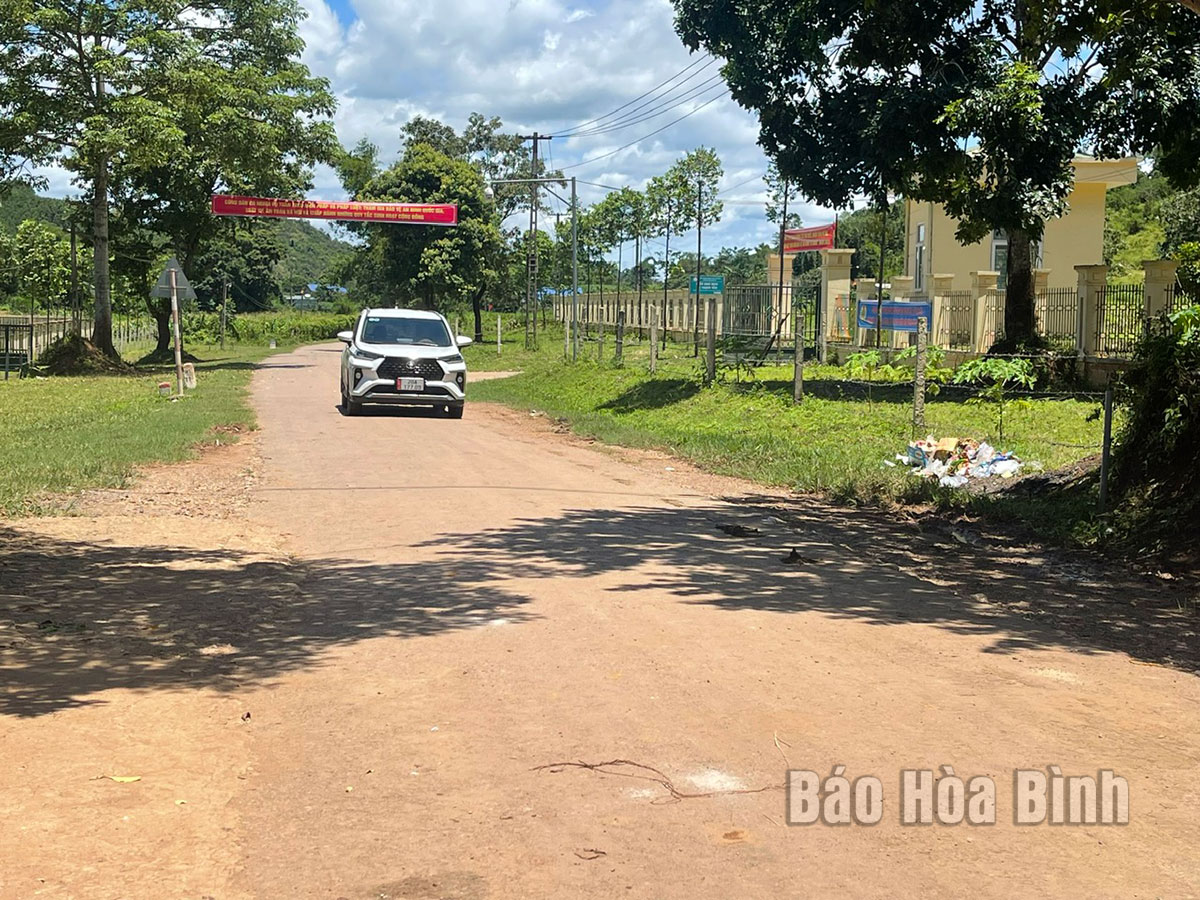 Investments have been made to develop socio-economic infrastructure in Thach Yen commune, Cao Phong district.
According to Bui Minh Anh, former Secretary of the Party organisation of Thach Yen commune, Cao Phong – Thach Yen is one of the four revolutionary bases of Hoa Binh province, which belongs to the Hoa-Ninh-Thanh revolutionary zone. It was recognised as a national historical relic site by the Ministry of Culture and Information in 1996.
In late 1944, the regional Party Committee of Bac Ky assigned Vu Tho to the region to popularise the nation's revolution among local ethnic communities, which paved the way for the establishment of the Cao Phong – Thach Yen revolutionary base. In July 1945, Tho selected 30 young, tough and enthusiastic militiamen for military training courses in Cao Phong – Thach Yen region.
On August 23, 1945, the delegation of the Cao Phong – Thach Yen base coordinated with the army in Lac Son to enter Phuong Lam, joining revolutionary forces in the whole province to seize power from the enemy.
Over the years, upholding the revolutionary tradition, the Party organisation, administration and locals of Thach Yen and Hop Phong communes have bolstered solidarity to optimise the localities' potentials and advantages to boost socio-economic development, improve locals' living conditions, and ensure security and order.
Travel has been made easier for local residents as roads have been concretised, while farmers are enjoying bumper crops of fruits.
The commune has paid due heed to developing culture, education and health care, with three out of the four schools meeting the national standard at the first level, local medical station meeting national standard, and more than 70% of households granted the title "cultured families".
Vice Chairman of the communal People's Committee Bui Van Hau said local livelihoods have been improved, and social security maintained over the past time.
Thach Yen sees its economy grow 13.85%, and per capita income reach 26 million VND (1,078 USD) a year. As the commune has met 15 out of the 19 new style rural area criteria, it is working to complete the task of the new-style rural area building by 2024.