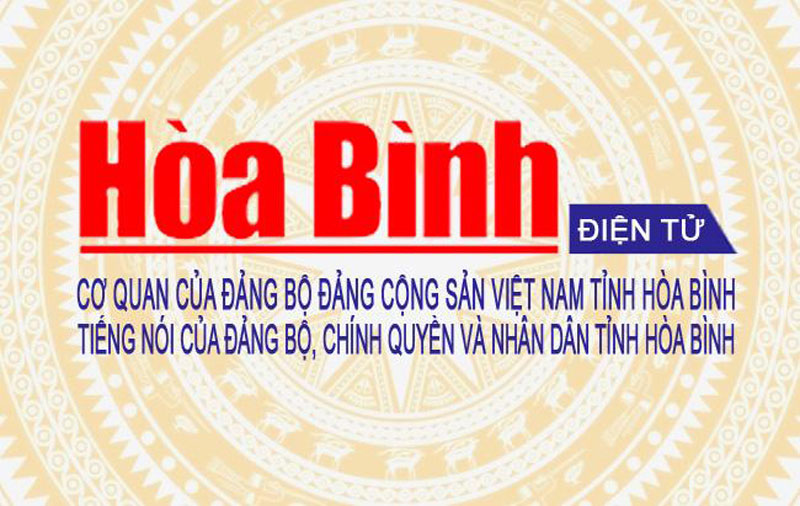 (HBO) - The provincial Party Committee's steering committee for Project No. 14-DA/TU, dated November 29, 2022, has issued a notice regarding the collection, research, and compilation of the history of Hoa Binh from its inception to 2020.
Accordingly, the outline for the history book, drafted by the Vietnam Association of Historical Sciences (VAHS), has been approved.
The implementation of the project on compiling the Hoa Binh history is designated as one of the crucial tasks to be completed during the 2020 - 2025 term, toward marking the province's 140th founding anniversary (1886 - 2026).
The provincial Party Committee's Executive Board and People's Committee will direct relevant authorities to coordinate the implementation of the project in accordance with the provincial Party Committee's Plan No. 155-KH/TU, dated February 28, 2023.
Funding for the project's execution must be ensured in line with current regulations, and special financial arrangements applied to certain aspects, such as document collection, research, translation, the appraisal of historical documents, compilation, and editing of the book.
The Department of Culture, Sports, and Tourism should mobilise and make the most of the expertise and assistance from organisations, individuals, scientists, and researchers at the central and local levels to ensure the quality of the project. Maximum efforts should be made to incorporate the achievements of historical research on Hoa Binh by various groups and individuals within the province, from its reestablishment to the present.
Enhanced collaboration with international organisations on historical research is encouraged to exchange information and experiences related to historical document collection and research. International seminars and conferences on historical events and figures should be organised.
It is necessary to run training courses for the team of collaborators involved in the research, collection, verification, and compilation processes of the historical documents.
Regular reporting, interim assessments, and evaluations should be conducted to promptly address any difficulties or obstacles encountered during the project's implementation./.