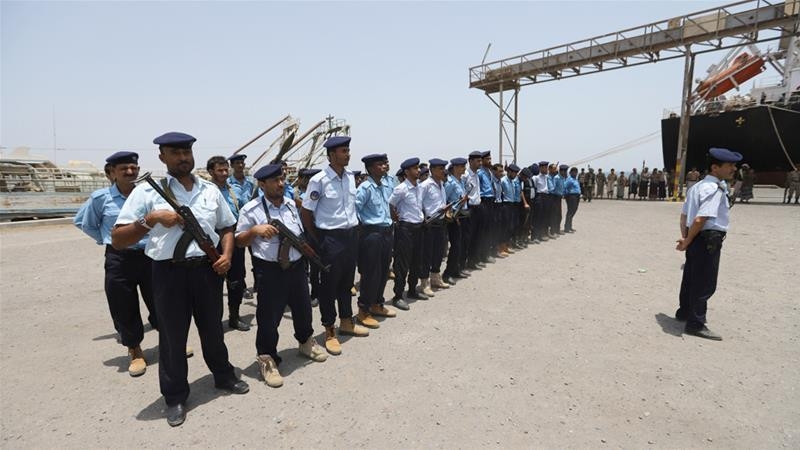 The United Nations confirmed on May 14 that the Houthis have been handing over the key Red Sea ports to Yemen's local coast guards under a UN-sponsored peace deal, according to Reuters.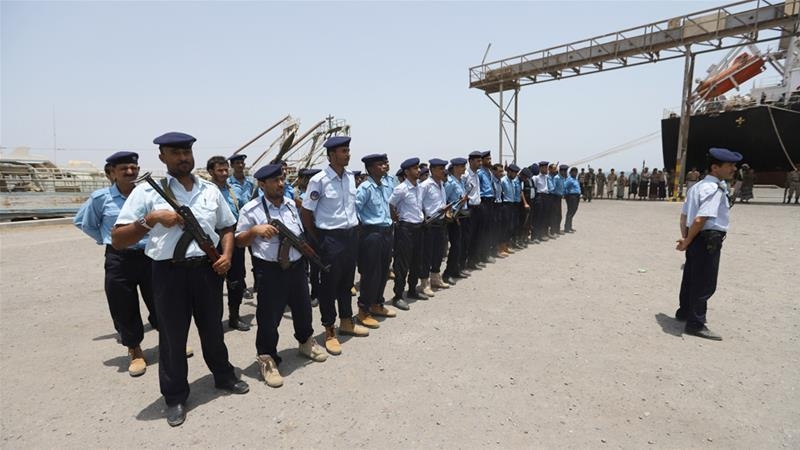 The Yemeni coastguard is in charge of security at three ports (Photo: Reuters)
|
The UN is monitoring the handover after the Houthi fighters withdrew from the ports of Hodeidah, Saleef and Ras Isa.
In the meantime, Al-Arabiya television said on on May 15 that government forces had killed 97 Houthi fighters and captured 120 in Al-Dalia in southwest Yemen.
Source: NDO