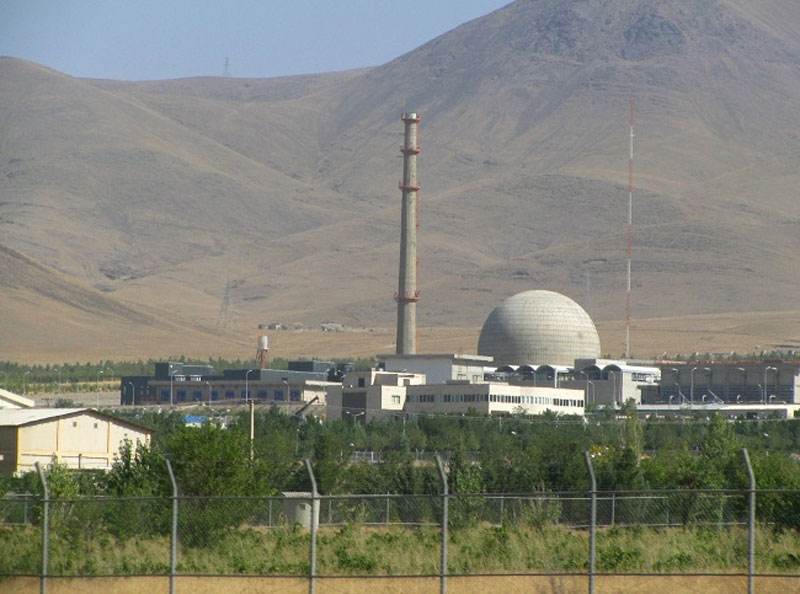 The international work on the redesign of Iran's Arak heavy water reactor has "picked up pace" after a pause, the head of the Atomic Energy Organization of Iran said Friday (July 27).
"The joint committee tasked with redesigning the Arak Heavy Water Reactor Facility ... is performing its job well," Ali Akbar Salehi was quoted as saying by Press TV.
"We are consequently satisfied with the project's progress because the reactor's reconstruction has picked up pace after being delayed for several months," he added.
Under the Iranian 2015 international nuclear deal, Iran agreed to redesign its heavy water reactor.